Australia's top 5 city breaks
Tired of sand, sea and sun? Time to give the beach a miss and head to the city? Autumn is full of events and festivals, and is a great time to shop, party or take in a show. Or why not just have a long weekend away with friends, writes Janet McGarry.
Pack light – that's always my mantra as I get ready for a long weekend. A couple of night's away, dinner out, long lazy lunch, a bit of shopping. Don't need much for that. Ticket, money and phone. Easy. More essential is the excuse to make it happen - a new exhibition, friends back from overseas, a big band in town. Actually, let's get real – none of us need an excuse to hop on a plane and enjoy a few days in another city – it's just a matter of getting organized. So, here's your insider's guide to making it happen; events in five hot cities around Australia that you know you want to go to, and some secret local tips on places to check out.
Stay in Sydney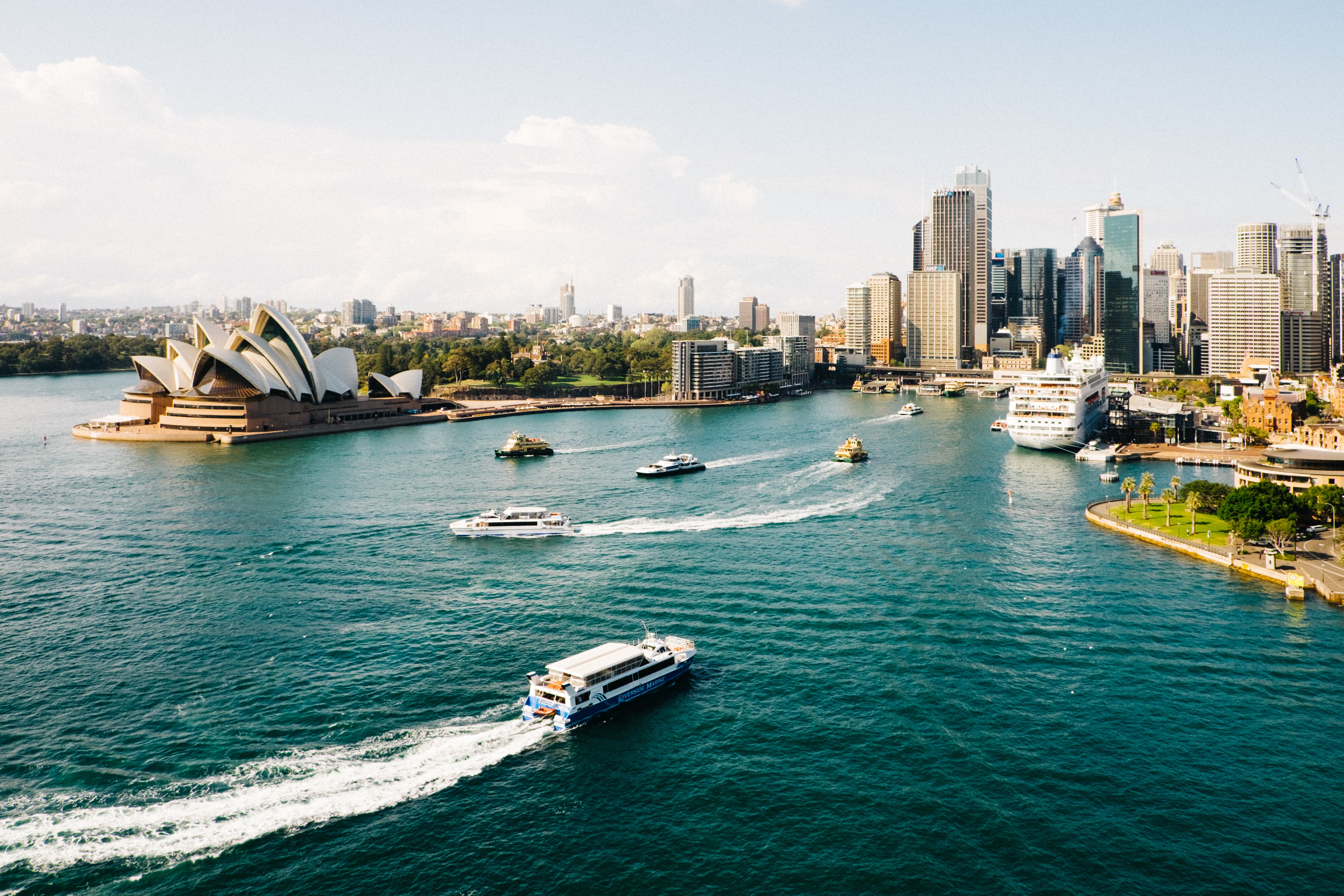 I love playing tourist in my own city, so I declare bias right away. Sydney is much better as a visitor – forget your commuting woes, leave the car behind and instead stay where you can walk nearly everywhere you want to go or take the ferry. The Rocks is the heart of the city – not just historically but in terms of atmosphere. Playing tourist, you can wander the weekend markets, chill out in the quaint pubs or get a culture fix at the Museum of Contemporary Art. Whether your night time entertainment is high brow at the Opera House, or after hours at the Argyle, you won't be bored. Hop a ferry round the harbour, or wander up town to check out Zara at Westfield.
Sydney insider's tip
Short of time and money? An alternative to Bridgeclimb is walking over the bridge on the pedestrian walkway. Access is just behind YHA Sydney Harbour. Go all the way and have breakfast at a café in Kirribilli, or stop at the first pylon and go up to the top for great views that rival the full climb option.
Autumn in Adelaide
Autumn is the perfect time to explore Adelaide – past the simmering heat of summer and no chilly winter nights. And you want to be able to spend all your time exploring as Adelaide is a great city to wander around by foot. Try the bars and cafes of Rundle Street in the city centre, have a cultural fix at the Art's Centre, or just wander the quieter inner city areas. Hop the tram to Glenelg which is a great spot for brunch, or go further afield into the Adelaide Hills or Barossa Valley. Adelaide is well known for its festivals – the Arts Festival, the Fringe or Womadelaide to name a few. It makes for a very civilised short break destination. You can even use the excuse of the two cute Pandas-in-residence at Adelaide Zoo if you need too. Oh, and don't miss the market – Adelaide Central Market is a backpacker's haven. Browse the gourmet delights, buy a little of this, a taste of that and then head back to the YHA accommodation to cook up a feast.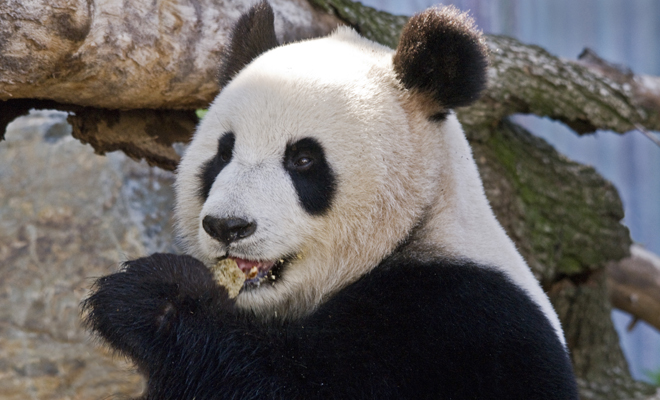 Adelaide insider's tip
The Exeter Hotel is on Adelaide's coolest street, Rundle St. Trendy bars, restaurants and cafes come and go like the seasons, but The Exeter Hotel has stood the test of time. There have been no fancy interior makeovers and no advertising necessary to pick the 'right kind of people'. This place is the real deal. Playing host to a vast mix of students, workers, musicians, travellers and whoever else happens to wander in, there is no better place to feel the city vibe whilst drinking on the street tables or watch a band every day of the week. There's a fantastic little balcony with one of the best views of sunset in the city opening for delicious curries on Wednesday and Thursday nights, and an excellent affordable menu the rest of the week. No better way to see real Adelaide life and meet a great variety of locals.
Make the most of Melbourne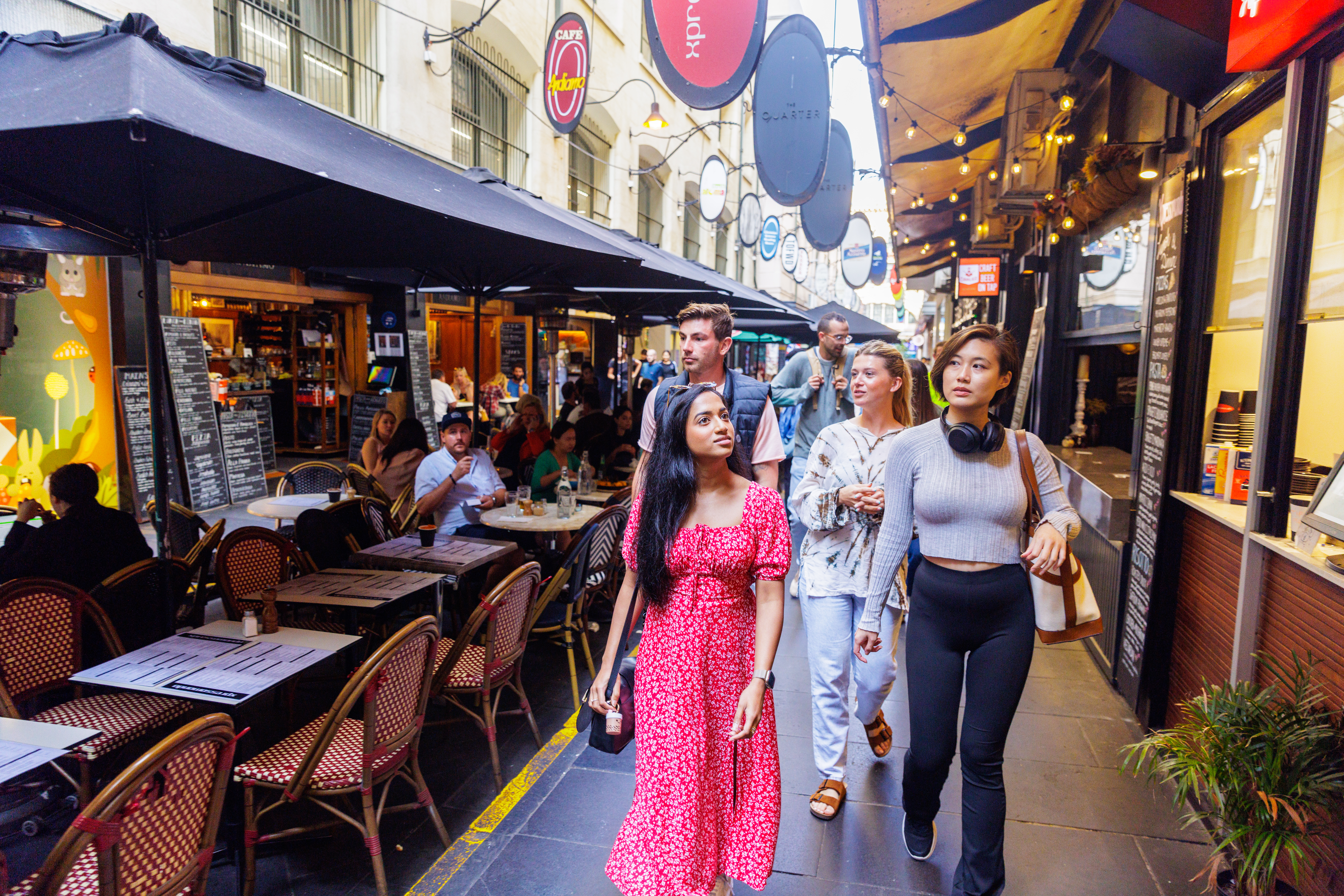 This sibling rivalry stuff between Sydney and Melbourne is really not important when you are looking for an excuse to take a trip. Sydneysiders never pass up on the chance to head south for a show or a party, shopping or eating out – and Melbourne delivers on all of these. Firstly food – you can't go to Melbourne and not eat out. It would be a crime to even consider otherwise. Whether you want to try the latest thing, or just sample some of Australia's best Greek and Italian restaurants, Melbourne is foodie's heaven. And autumn, as the evenings draw in, is the perfect time for a night out – try the Melbourne Comedy Festival or International Film Festival for instance. And if that is all too much culture, there's always sport – an Aussie Rules match or cricket at the MCG. They do do sport very well in Melbourne.
Go west to Perth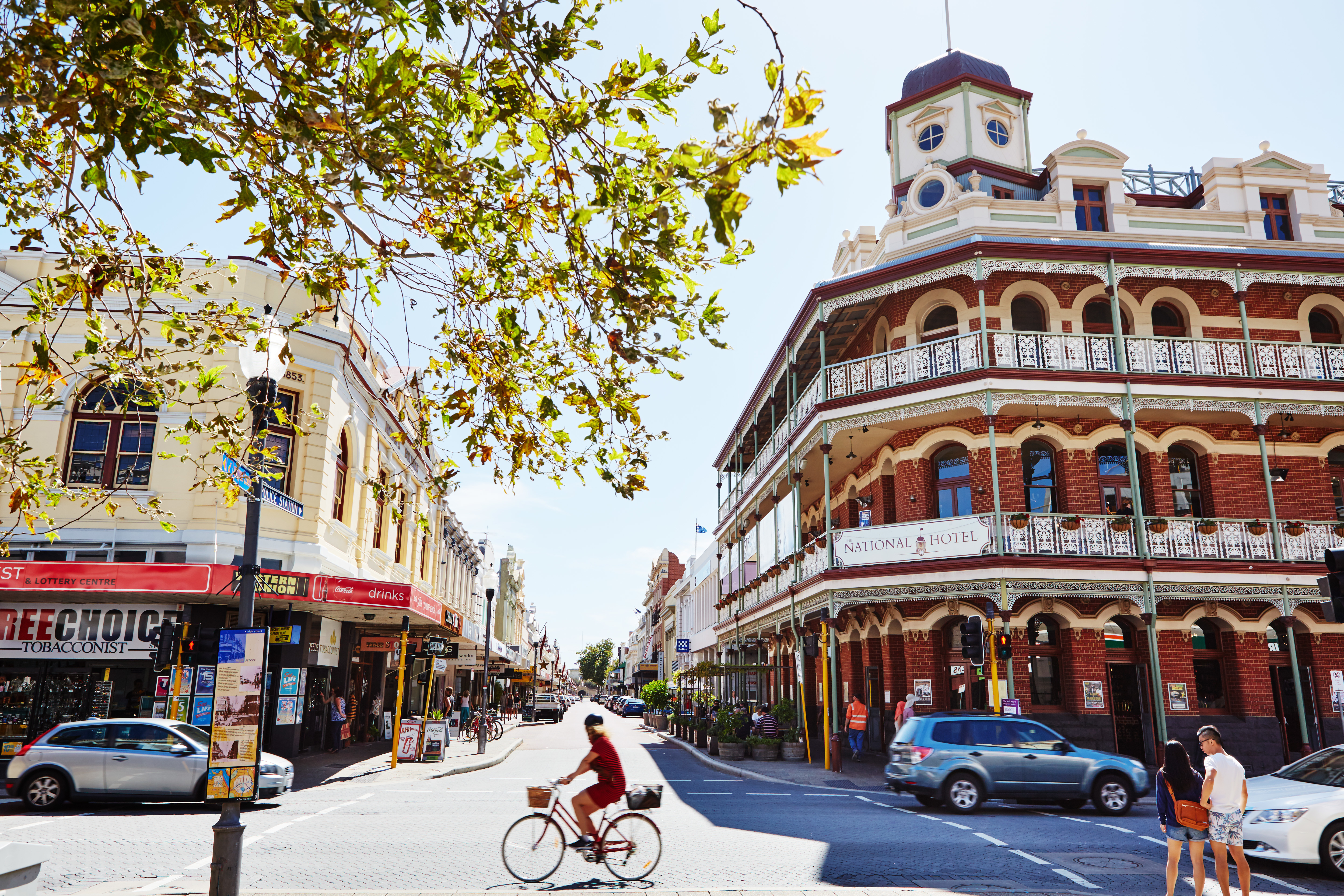 The booming capital of the west, Perth has all the attractions of a large city with the added bonus of beachside suburbs and the trendy village-like atmosphere of Fremantle. Planning a short stay, divide your time between exploring down town, lazing at the beach and wandering Freo. There's no pretension to Perth – what you see is what you get, and it's a bustling alive city that offers a great lifestyle choice to local residents. And at the end of your day, head to Fremantle for a drink or two at the Little Creatures Brewery – atmosphere galore and lots of local brews to try.
Perth insider's tip
Sunday Session in Mt. Lawley; This is an Australian ritual and if you're in Perth there's no better place to spend your Sunday afternoon than Mt Lawley, only 20 minutes walk from Perth's CBD. Try The Queens or The Brisbane – All are on Beaufort St, within walk distance of each other. Or try one of the new small bars that are popping up around Perth - Canton Lounge which has specials most days of the week, Ezra Pound (tucked away in William Lane in Northbridge) or Andaluz Tapas Bar with its fabulous selection of Spanish wines and tapas. Local tour operator, Two Feet a Heartbeat, has even come up with the Perth's Small Bar Tour.
Discover Brisbane
BrisVegas has the look of a brightly polished new-kid-on-the-block. The sunlight is bright in Queensland tradition, and bounces of the steel and glass of the business district, whilst the trendier suburbs are easily accessible for a coffee and café fix. With the river dissecting the city centre, it's easy to zip back and forth from the CBD to the Southbank. Brisbane also has lots of watering holes and plenty of nightlife hubs worth exploring. Whether you are looking for a pub, nightclub or casino Brisbane has plenty of choice - head to the City, Fortitude Valley, West End, Caxton Street or South Bank. And lastly, for a chilled out afternoon walk over to South Bank Parklands where you can explore an endless array of activities from boutique shopping, dining, bars and live music, lifestyle markets, and the tropical lagoon pool.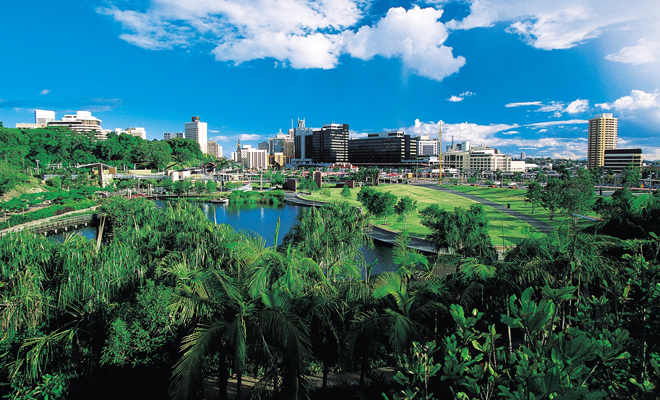 Brisbane insider's tip
As a local who knows this city, I recommend you discover Brisbane from the best vantage point in town - the river. Buy a daily ticket and hop on and off the City Cat ferry as it winds up the Brisbane River. There are plenty of hubs along the way worth visiting. Make sure you stop off at one of the many markets in and around Brisbane to pick up a bargain. From souvenirs, clothing, crafts, collectibles and yummy food, don't miss the adventure and energy of these colourful bustling markets.
Don't miss these great city-based events
Sydney
Adelaide
Melbourne
Perth
Brisbane