How to spend five days in Hobart
International student Candy Tong won a dream trip to the Apple Isle thanks to YHA and Tourism Tasmania, and this is what she got up to!
Hobart is a quiet town that rewards those who really explore it! Follow the adventures of me and my friend during our five-day stay in Tassie, thanks to YHA and Tourism Tasmania.
Day 1
We were super hungry when we arrived in Hobart and wasted no minute to rush to Mures for lunch, which just so happened to be a five-minute walk away from Hobart Central YHA. This place is famous for its seafood and it seems like all Hobartians come here during the afternoon to grab a coffee or gelato. Another reason why you should visit Mures: free Wi-Fi!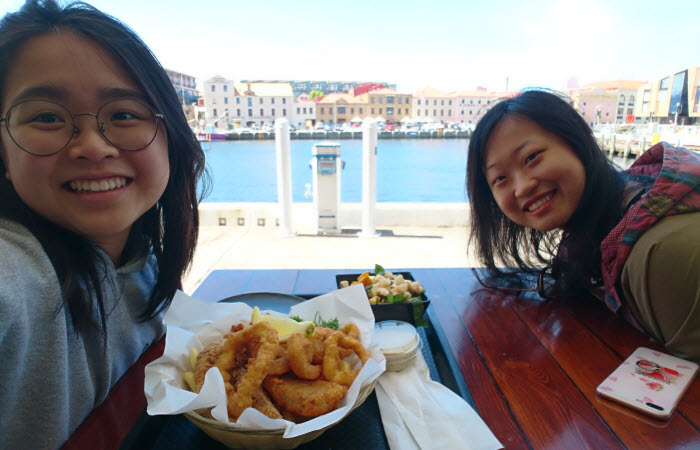 After recharging ourselves, we went to the Royal Botanical Gardens, which is my second favorite place in Hobart. I love every single part of the garden, but the Sub Antarctic Plant House is a must-go (assuming you've never been further south than New Zealand). If you're a fan of The Sound of Music, you should also check out the 'I am 16 going on 17' glass house.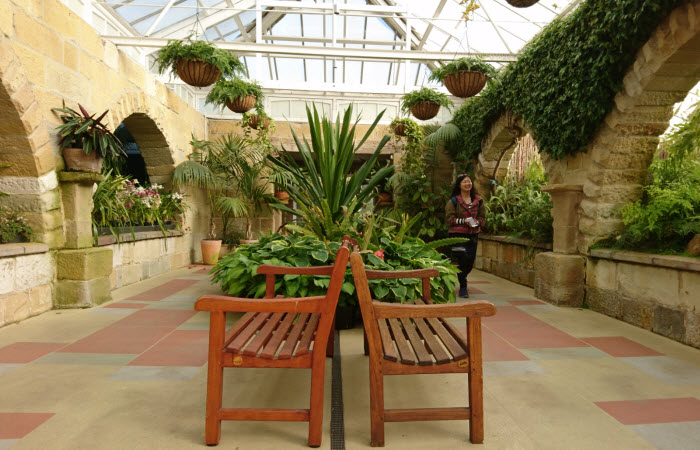 Day 2
On our second day, we went for an early morning Bruny Island tour. The Truganini Lookout was AMAZING! You will see a narrow beach walk like a narrow neck separating two seas of water that have two different sets of colours. The view from the lighthouse was also very breathtaking. Looking over the Antarctic Ocean just gives you unexplainable peace.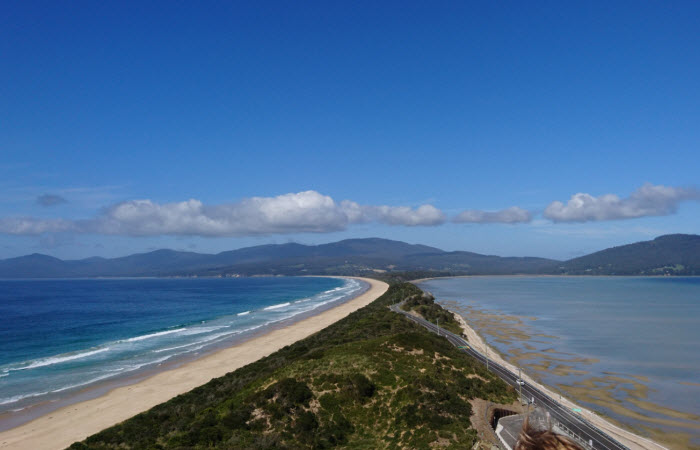 Day 3
We joined a six-person group kayak tour of the city. The tour leader was very friendly and approachable, telling us about all the local stories about Hobart. Our highlight would definitely be having the best fish and chips in town on a kayak by the pier. It was such an experience.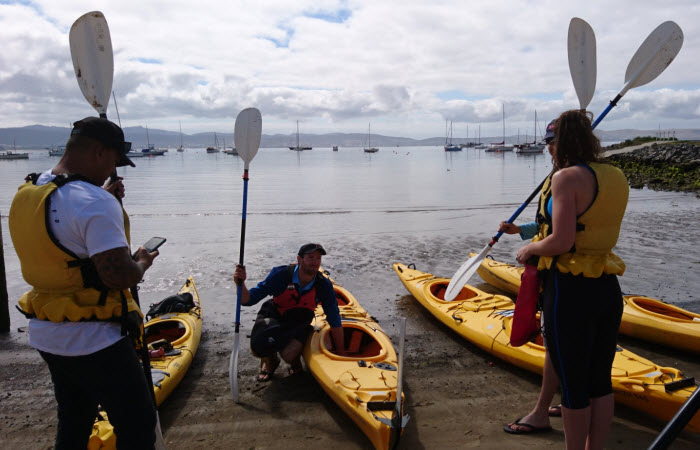 Day 4
We thought we would do something less active today and went to the MONA Museum. THIS PLACE WAS OUR FAVE. We absolutely loved the museum. Arriving at 11am, we planned to leave at 3pm, but had to extend our tickets twice so we could catch the last train at 5pm, just before the museum closes. The temporary exhibition, The Museum of Everything, was fascinating. We spent more than four hours there just staring at artwork after artwork. The ferry to the museum, 'Mona Roma', is also quite spectacular with small statues of sheep you can ride on.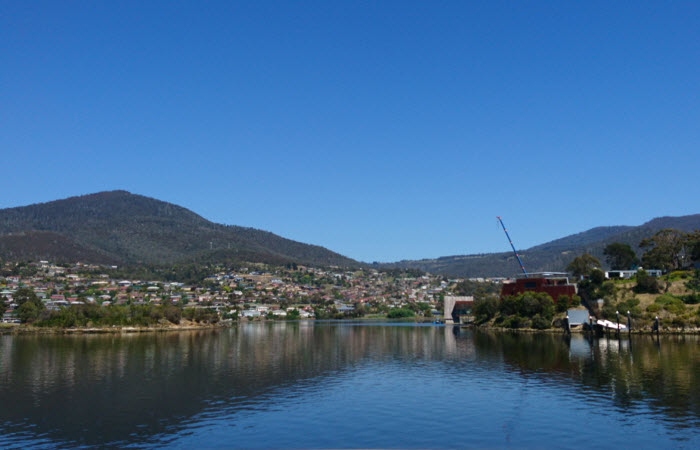 Day 5
We ended our Hobart adventure with Mount Wellington and a curried scallop pie. From Mount Wellington, you can not only see Hobart but also the other islands around the city. This is the highest point overlooking Hobart and it would be quite a pity if you skipped it. We also paid a short visit to Richmond and its famous bakery to buy the best curried scallop pie for lunch. The scallops were huge and the pastry was tasty. We shamelessly carried some leftovers back to Melbourne!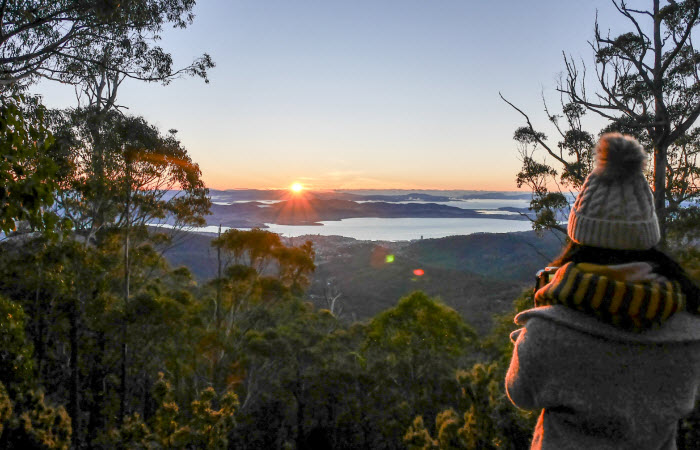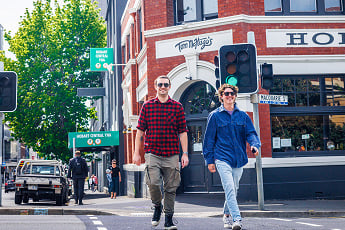 YHA Hobart Central
A perfect gateway to Hobart and the rest of Tasmania, this friendly, centrally-located property is barely two blocks from the waterfront and the city's best cultural attractions.