Tips for embracing the digital nomad lifestyle
Take your job on the road for a little extra income during a long trip or embrace the digital nomad lifestyle to make a living from travelling. Before you find your perfect study spot make sure to tick off our tips for work-travel balance!
Check your internet connection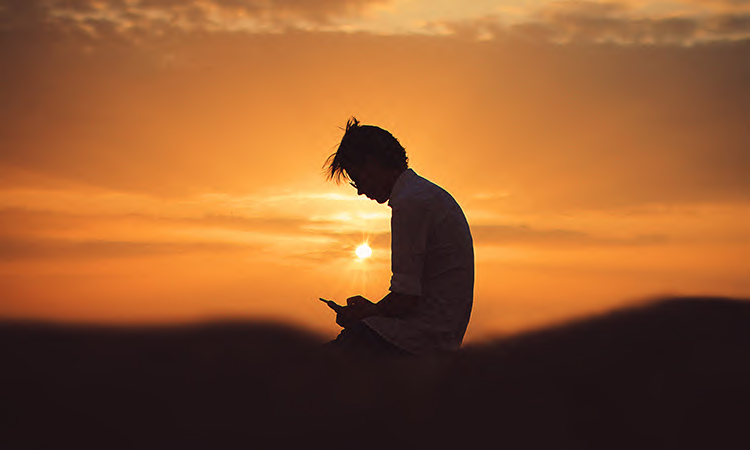 Before you even begin to plan out your productive working day, make sure you have a solid internet connection handy! Our accommodations have free and fast Wi-Fi in our common areas, with most in rooms as well, so you don't even need to leave your bed to get it done. Heading off the beaten track? Make sure your service provider has reception as Wi-Fi can be spotty and you may be relying on your mobile data to get you through a day or two. If you're out bush, it's the perfect time to unplug anyway, so leave the laptop in your bag and get out into the great outdoors!
Invest in some headphones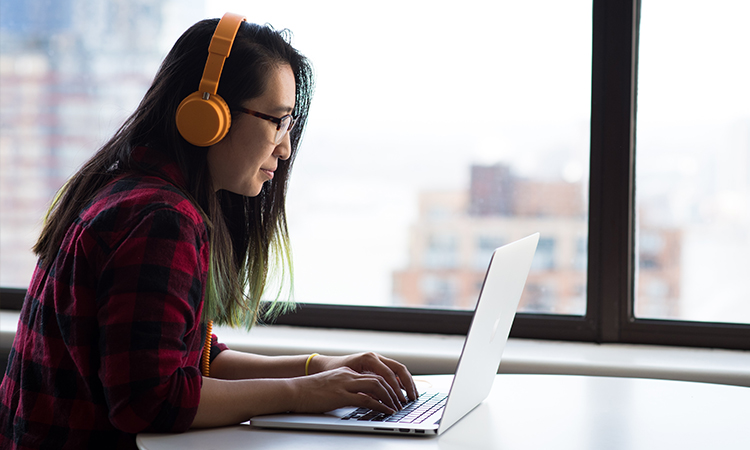 Get those headphones on and that rain music going, and get in the groove! This is a top tip for overnighters with a snoring roomate, or for blocking out a particuarly chatty traveller. There's plenty of great study playlists out there to fill your ears with inspiration and get you in the mood for productivity.
Be picky when finding a workspace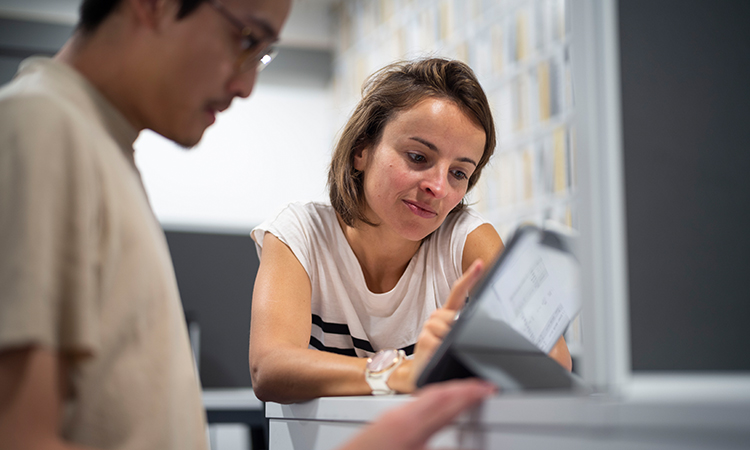 Are you the kind of worker who loves a dedicated work space, or are you conducting lots of phone calls or online meetings? Then head into our YHA Sydney Central and use our coworking spaces, or relax in the common areas throughout the accommodation to meet and greet while you get work done.

Panoramic views more your thing? You can't miss out on working with a view at YHA Stradbroke Island, where you'll be peering out onto crystal clear waters. Now that's fuel for inspiration!
Go full tomato using the Pomodoro Technique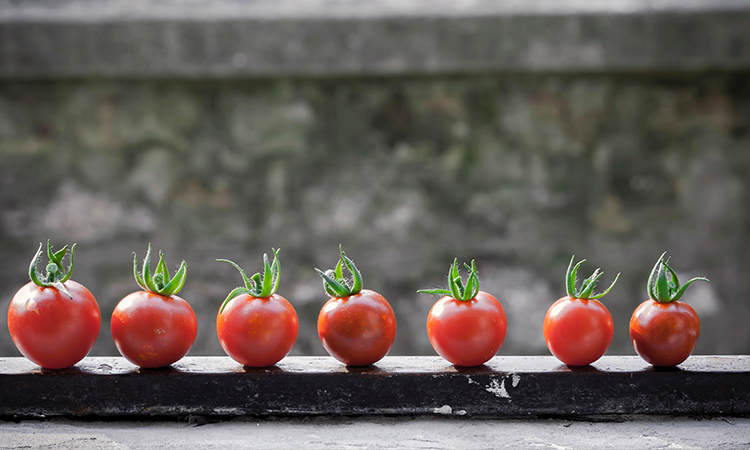 This amazing technique has helped many a freelancer get through to deadline. The Pomodoro, or tomato, technique sets aside 25 minutes of uninterrupted work time with a 5 minute break afterwards. Work through two 'pomodoros' and you'll be able to take a 10 minute break to stretch your legs or grab a snack from the cafe downstairs. Give it a try for yourself with the Tomato Timer!
Collaboration is key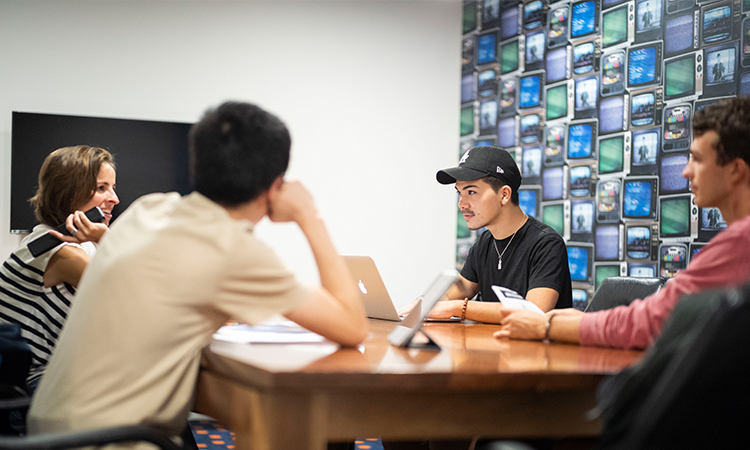 Big perk of working in the common areas; you can network, get advice, even find fellow workers willing to lend a hand. Keep it professional and head up to the sixth floor at YHA Sydney Central for a coworking space, fitted out for all you could need to take care of business. Our YHA team is always up for a chat to assist with anything from where the best coffee spot in the area is for your travel blog, or helping print out some documents for the cost of some spare change. We're all about building community at YHA, so any chance to collaborate on projects, count us in!
Keep your calendar organised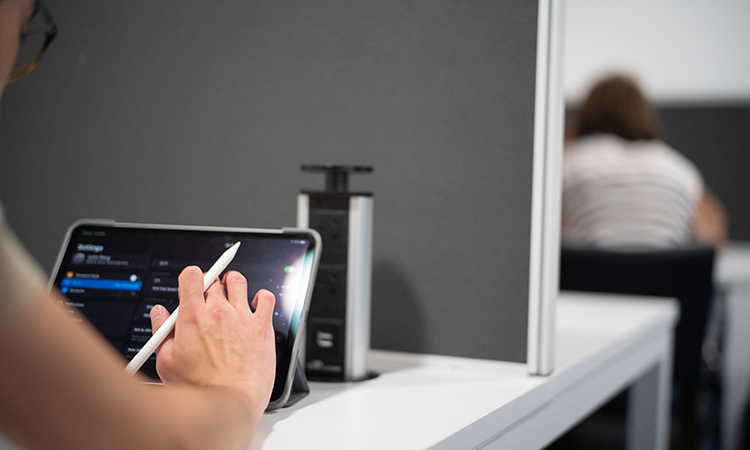 Australia is home to three different time zones, with up to six different time zones in various times of year. Add in the regular packing, unpacking and moving when you travel and it's a recipe for scheduling drama. Online calendars are a lifesaver for managing deadlines, schedules, zoom sessions and more. Goodbye missed deadlines, we're getting organised up in here!
Leave time to get lost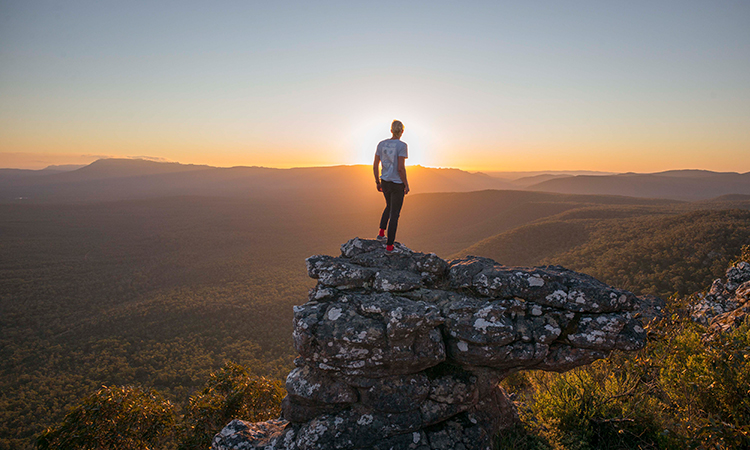 Nobody ever gets old and says "I wish I spent more time working." You're in a great accommodation, in a city or town that's definitely worth exploring, so get out and get travelling! From nature hikes in Apollo Bay to heading out on the famous Bondi-Bronte walk in Sydney, there's still plenty of opportunity to relax and unwind after a hard day's work.

No matter how you balance work-life-travel, make sure to tag #YHAOz in all your travel pics and make your mates jealous!