The best jobs for Working Holiday Makers in Australia
Your dream job awaits you in Australia
Working while you're travelling may sound a bit… counterintuitive, but aside from earning you money to prolong your travels, you only need to take a glance at the kinds of jobs available to working holiday makers in Australia to really start getting excited about the prospect. From the East to the West coast, and everywhere in between, there are opportunities galore for work that will not only add to your time exploring – but turn your gap year Down Under into one of the most memorable experiences of your life. Intrigued? Take a look at these awesome jobs students and working holiday makers can do across the country!
Work on the water

Image: Tourism and Events Queensland
Dive instructor/Boat crew/Surf coach/Stand up paddleboard instructor/Lifeguard
If you're comfortable in the ocean and like to stay refreshed on the job, working on or in the water is the ideal way to earn a living. In places like beautiful Cairns in Far North Queensland, you'll have access to a massive range of options as part of the tourism trade around the Great Barrier Reef; and during the peak ('dry') season and over the school holidays, you'll find job opportunities in abundance as Aussie and international holidaymakers arrive in droves in search of the sun. With its beautifully warm weather and turquoise waters, Queensland in general is the ideal place to find work doing anything related to the sea, and if you pick the right accommodation, you can be living a resort lifestyle while collecting pieces of eight to fund your travels in no time. Just be sure to lather on the sunscreen.
Music and event staff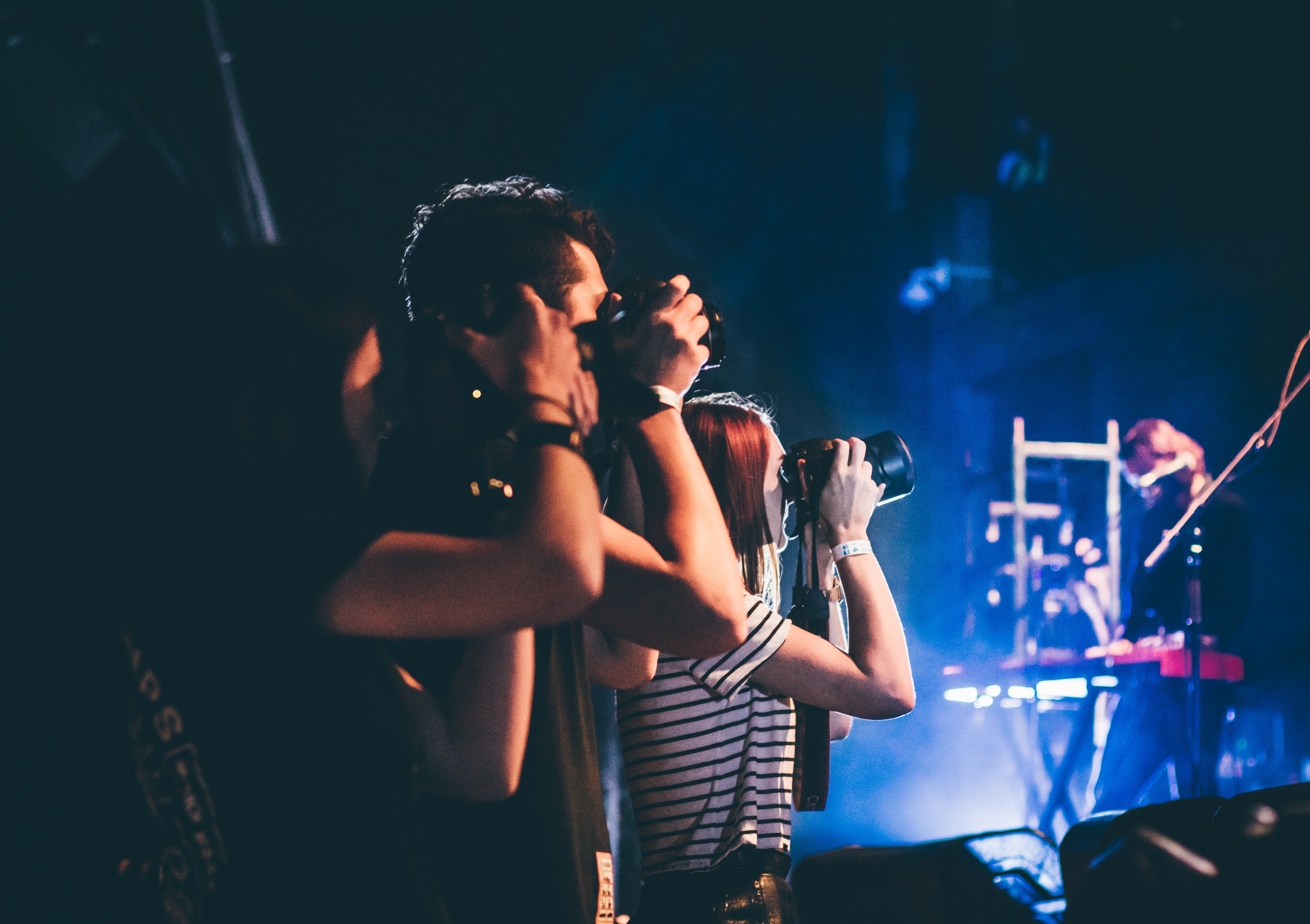 Usher/Catering/Ticket-taker/Security/Souvenir sales
Do you love events, concerts, festivals and exhibitions? Do you love being around lively, talented people? Do you want all that while getting paid? During festival season (which varies depending on where you are), event staff are always in high demand, and while an RSA card for serving alcohol would be useful, no special qualifications are generally required to get involved. Aside from the obvious huge perk of seeing events for free, it's also handy that event work can often be done on a very ad hoc basis, meaning you can do it as you travel around with little onboarding and while fitting it around your leisure time. This kind of work can take you literally anywhere in Australia, from Sydney to Adelaide, from Byron Bay and to Fremantle, so no matter where you find yourself in the country, there'll be something to sink your teeth into.
All things wine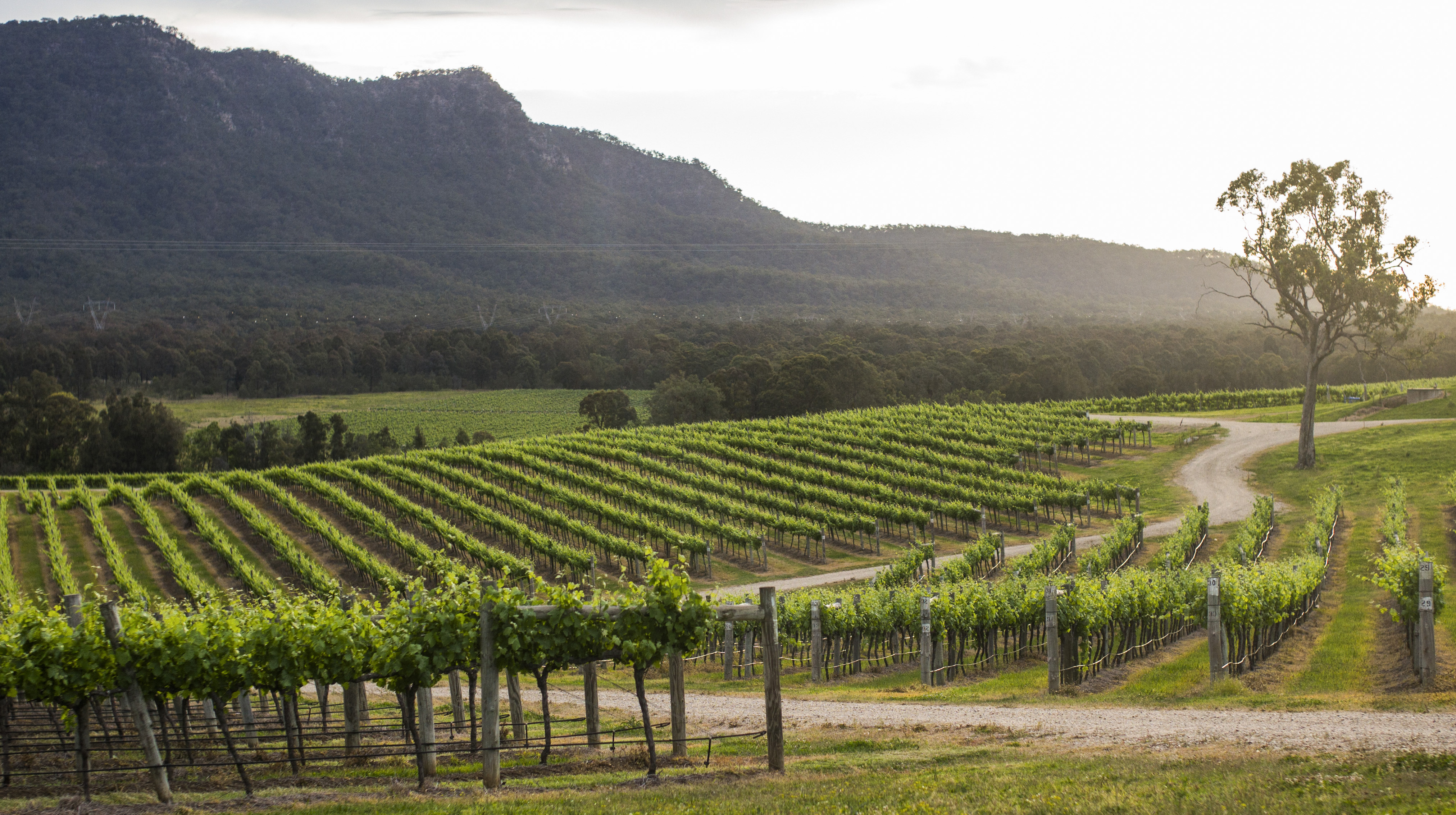 Cellar door staff/Production/Tending vines/Sales/Greeter
Australia's wine regions are world-renowned and are some of the most beautiful parts of the country. As a result, for those who like working out in the fresh air, there's not many places that compare to the Yarra Valley, Margaret River region or Barossa Valley, to name a few. Roles in the winemaking industry for working holiday makers range from picking and processing grapes to hosting wine tastings to sales, and though no one can call this line of work easy, it helps that the fruit of your labour is incredibly delicious!
Keep in mind that roles requiring the service of alcohol WILL require an RSA card.
Hospitality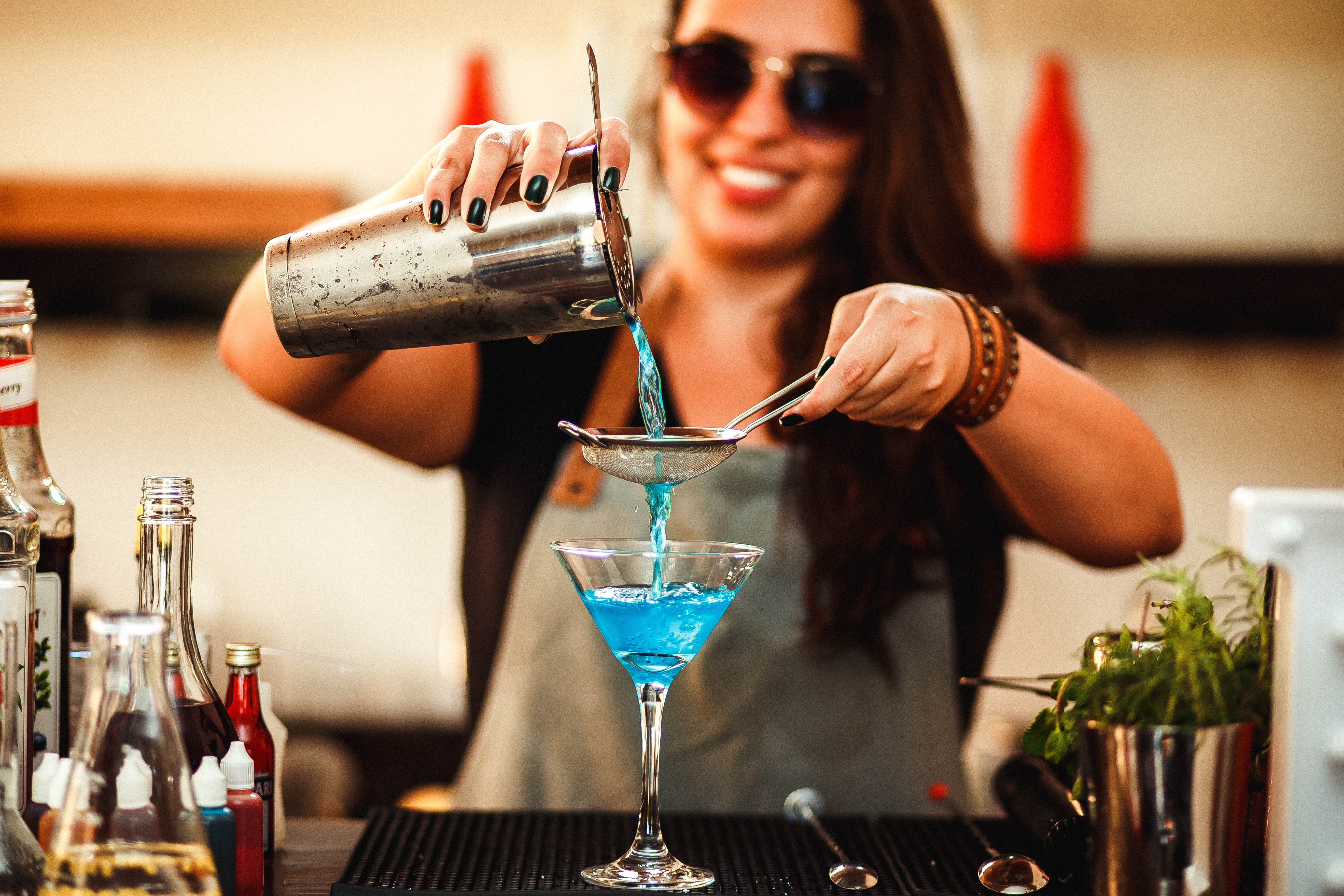 Barista/Chef/Hotel staff/Waiter/Bartender/YHA Team
One of the most versatile skills a backpacker or traveller can possess is hospitality, as it opens the door to working in potentially any city in the world and rubbing shoulders with locals on a regular basis. Australia is no different, and spending a bit of time behind the bar in a tourist hot spot (once again, remember to grab an RSA card) or front desk of your favourite YHA is a great way to get a taste of how Aussies meet and interact, while exposing you to inflows of people from all over the world.

Service jobs have other perks, too – like free meals, or drinks, or even accommodation at properties across the country in the case of YHA! What's more, there's a lot of flexibility to suit your schedule; whether you're a night owl (get a bar job), or early bird (the cafes are calling), you'll be able to get home to roost at your preferred hour. Ultimately, whether you find yourself in a caravan park in remote Broome, mixing drinks in the trendy bars of Adelaide or combining receptionist with prison warden at the ultra-characterful YHA Fremantle Prison (we're joking, sort of), the sheer diversity of opportunities that hospitality offers is phenomenal and the people you meet along the way can and will become lifelong friends.
Next steps
Many savvy travellers see working holidays as the best way to travel to Australia for long periods while dodging financial ruin, and now you can probably understand why! Check out the Y-Jobs, YHA's dedicated jobs board to peruse the latest opportunities in travel and tourism that are perfect for working holiday makers. There's a whole country worth of amazing experiences, and life is short, so get out there and remember us next time you say 'I can't believe I get paid to do this!'.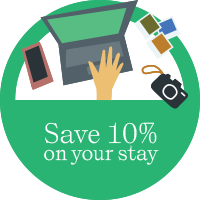 Book direct and save
By booking direct with MyYHA you'll receive our exclusive discounted rates. Sign up or login to get 10% off at select properties.