The traveller's Guide to Visas in Oz: COVID Edition
Staying in Australia during the COVID-19 pandemic? Here's what you gotta know to work, stay, and enjoy your time Down Under.
Working in Aus
If you're planning on making some extra cash while travelling Australia, it's essential to get the right visa. Due to the 2019-20 bushfires and COVID-19 pandemic, there are special exceptions to help travellers navigating working and living in Aus. Want to know how to extend your visa in Australia? Let's start with the basics to help wrap your head around all things visas, extensions and more…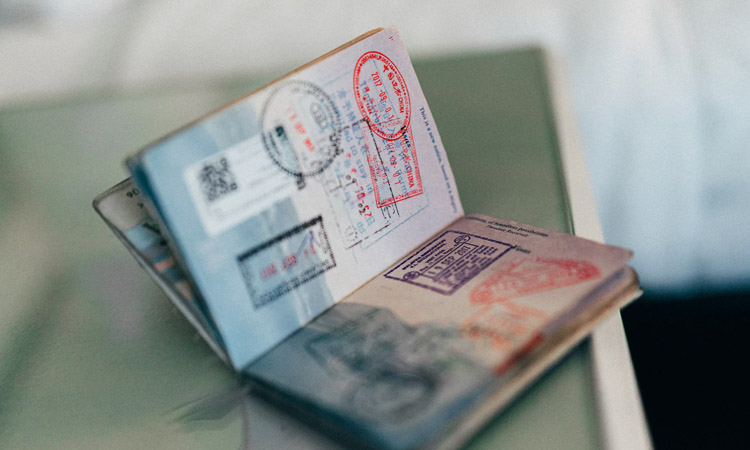 Credit Henry Tong, Unsplash
Working Holiday Visa vs. Work and Holiday Visa
If you came into Australia looking to work and play, you've likely travelled in on a Working Holiday (subclass 417) or Work and Holiday Visa (subclass 462.) Usually granted for 12 months, both the 417 and 462 visas allow you to enter and leave Australia during those 12 months, and to find employment in Australia. There are some limitation and criteria you need to meet during those twelve months, especially if you're looking to extend your stay!
You can't work for one employer for more than 6 months in one location, the perfect excuse to try out a few jobs you've always been curious about

Y

ou can study for up to 4 months if you're wanting to learn something new
Your stay can be extended for up to two more years after conducting specified work in regional areas (doing 3 months of such work in your first year, and 6 months in your second)
Extending your 417 Visa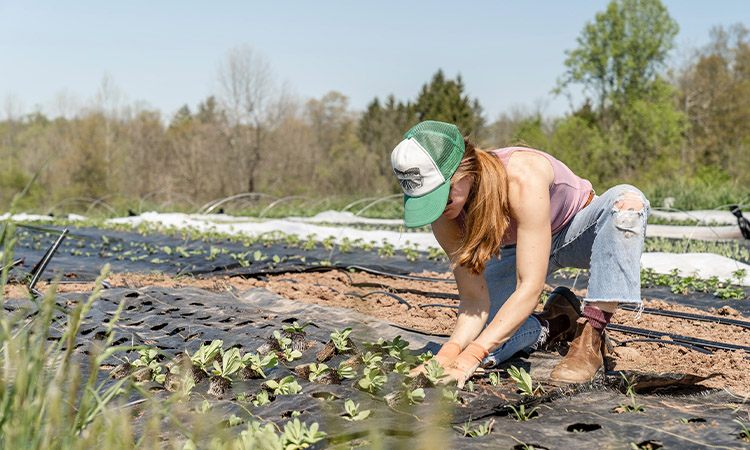 You can extend your stay in Australia by an extra year, or two, if you're ready to expand your experience and get into some 'specified work.' Specified work simply means finding a job in an approved industry in particular regional areas and sticking with it for 3 months (88 days to be precise) . As Australia still recovers from the 2019-20 summer bushfires, specified work has expanded to include the following…
Bushfire recovery work: any work in association with the recovery of land, property, animals or wildlife in a bushfire affected area, including providing support services to people living, working or volunteering in affected areas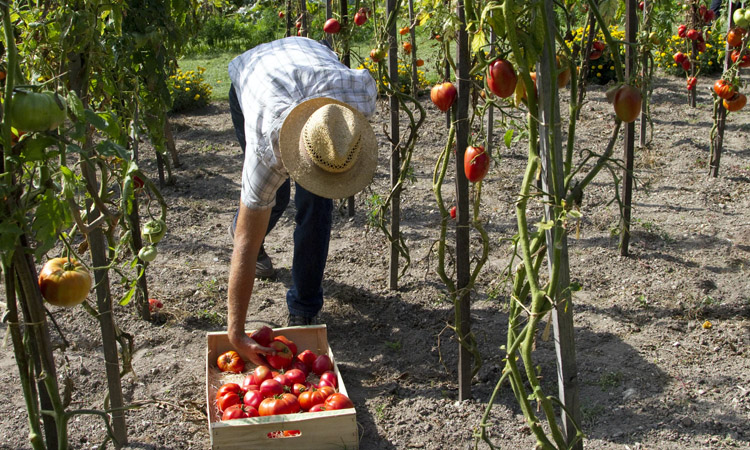 In addition to the regular work of:
Plant and animal cultivation: general farm work, reforestation efforts, picking, packing and processing produce
Fishing and pearling: directly working to catch fish and other aquatic species, including pearls
Mining: mining activities including extraction and exploration
Construction: building, installation services, land development, civil engineering and landscaping
Extending your Work and Holiday Visa (Subclass 462)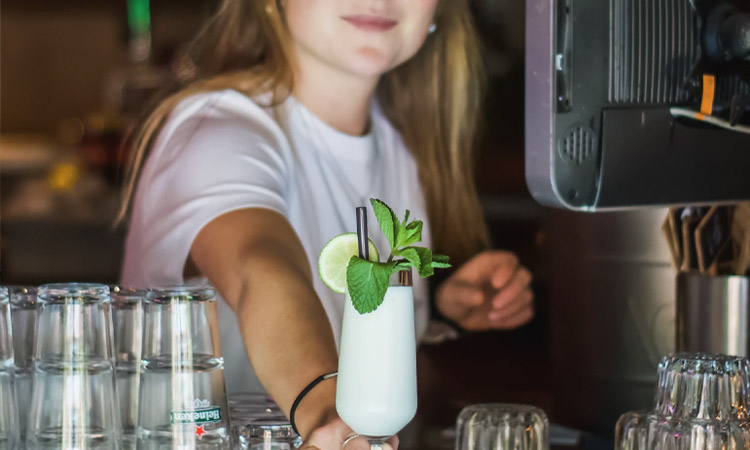 Similar to the Working Holiday Maker visa, the Work and Holiday visa allows you to extend your visa by completing specified work, but only in certain locations. You can do any of the specified work above, but only in northern Australia, or specified areas. If heading up north sounds a bit scary, never fear! There are stunning locales like Cairns, Rockhampton, Broome and more – and on a 462 visa, you can extend your stay by finding a job in tourism and hospitality (and it will count towards your '88 days' if it's in northern Australia,) letting you add a bit of fun to finding ways to make that money.
How can I stay longer in Australia during COVID?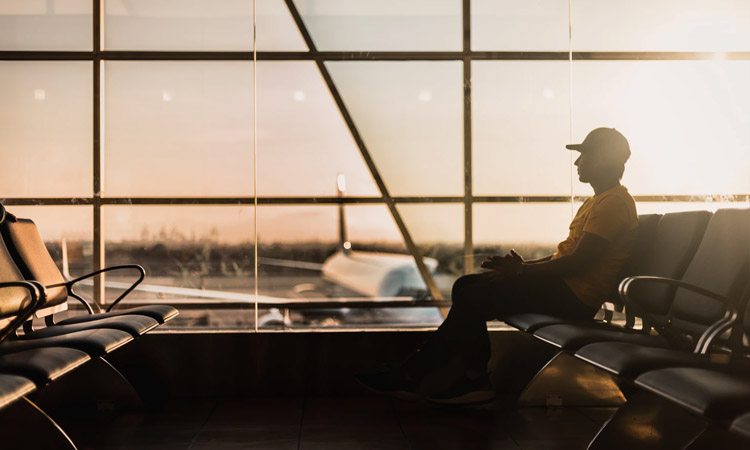 With thousands of working holidaymakers riding out the pandemic here in Oz, you're certainly not alone in asking yourself how to extend your visa during COVID-19. The Australian government has launched a COVID-specific visa as part of the Temporary Activity Visa (subclass 408.) The point of this visa is to allow people in Australia on visas to extend their stay by up to 12 months if they can prove that:
Their visa is expiring within 28 days
They're unable to leave Australia due to travel restrictions, or cannot afford to leave Australia
They are working in a critical sector such as agriculture, aged care, disability care, health care, child care or food processing
They plan on continuing work in critical sectors
They have evidence from their employer that an Australian or Permanent resident cannot do this work
For 417 and 462 visa holders, you may be able to extend your time working with one employer beyond 6 months if you can show you're working in a critical sector
Working Holiday Makers can also count critical COVID-19 work in the healthcare and medical sectors undertaken anywhere in Australia after 31 January 2020 as specified work to apply for a second or third Working Holiday Maker visa.
See: https://immi.homeaffairs.gov.au/what-we-do/whm-program/latest-news
From 1 November 2020, relocation assistance is available to people who relocate to harvest and regional areas to take up agricultural work, including Working Holiday Makers who may be eligible to claim back up to $2,000 upon completion of at least 6 weeks (120 hours) of such work.
See:
https://www.employment.gov.au/relocation-assistance-take-job
https://minister.awe.gov.au/littleproud/media-releases/vital-labour-support-for-australian-farmers
https://docs.employment.gov.au/system/files/doc/other/relocation_information_for_job_seekers_hts.pdf
The time that your visa will be extended depends on what your situation is and is determined by immigration officials. If in doubt, it's always worth checking out the Department of Home Affairs website for all the details of visas in a variety of languages.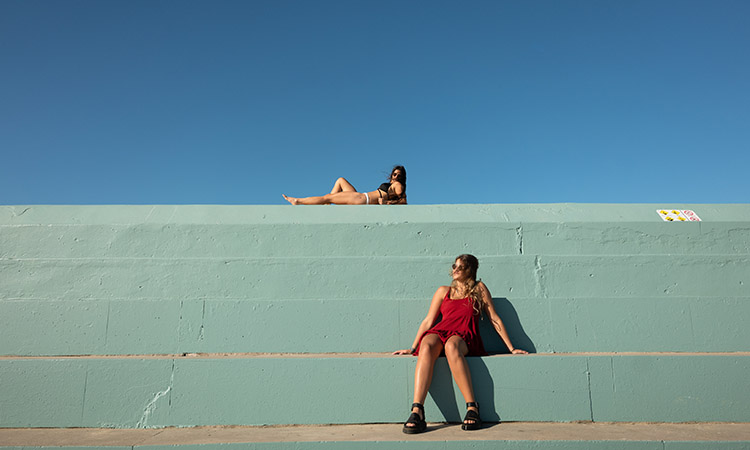 Whether you're looking to extend your student visa, working holiday visa, or other temporary visa, make sure to reach out to the department to see what options work best for you!
Once your visa is sorted, we'll take care of the accomm with discounts on weekly stays to make sure you're in the best locations to work, stay and play with YHA.