8 states, 8 unique experiences
From swimming with whale sharks to admiring the Southern Lights or venturing through canyons, magical forest and crocs land... There's no place like Australia!
As our friend Einstein has said once 'the only source of knowledge is experience' and you'll be glad to hear that Australia has tons of experiences, and many very special ones! We have concocted a little list of the most unique experiences by state.
Tasmania: Southern Lights
Tasmania is the perfect location to see Aurora Australis, otherwise known as the Southern Lights, and the good news is that they can be seen all year round. However, don't expect to see stunning purple, green and blue hues – they can only be seen through a camera set on long exposure. The naked eye will see a white flickering light in the sky, so grab your camera and tripod and go aurora hunting.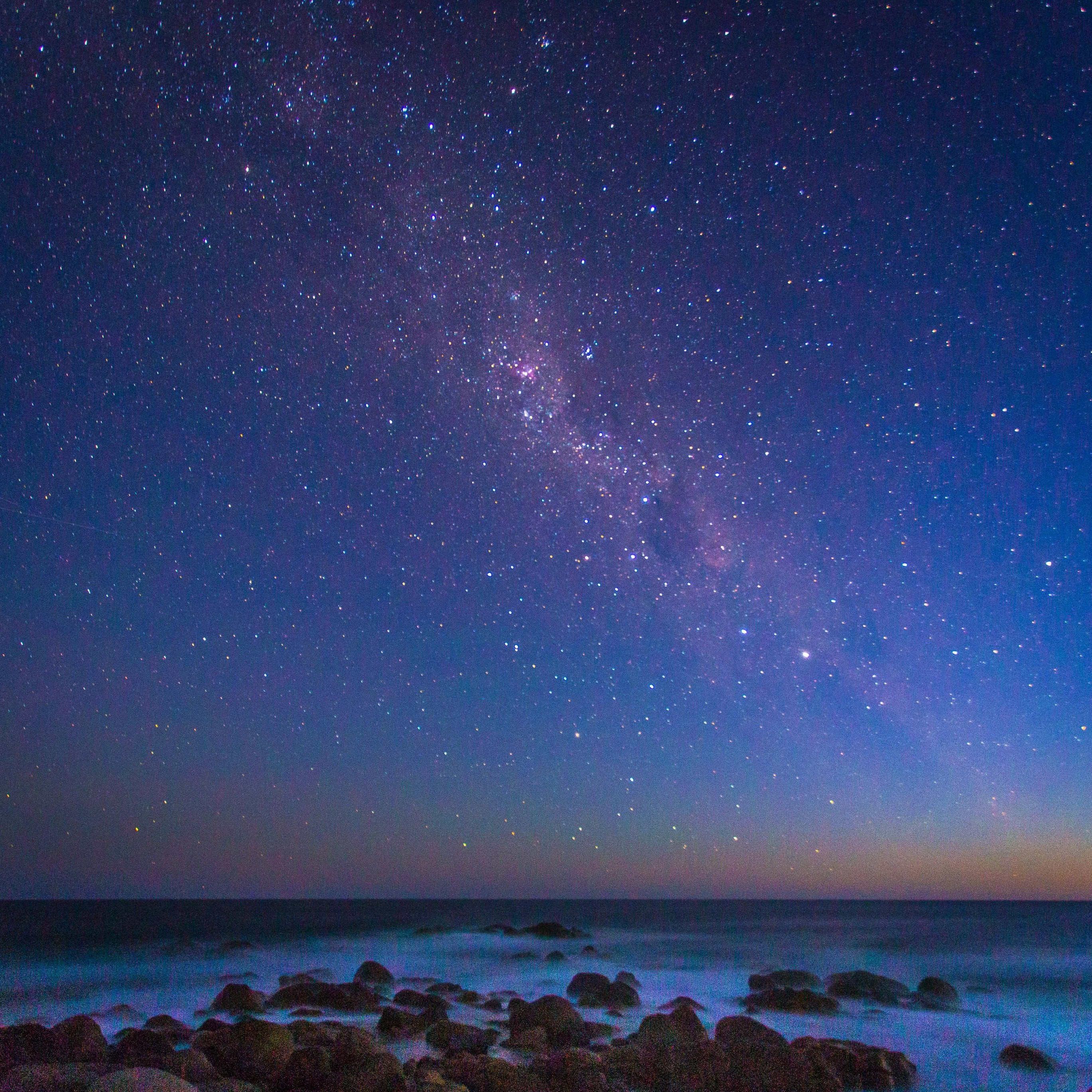 Photo credit: Tourism Australia and Graham Freeman.
Western Australia: Swim with whale Sharks
Swimming with gentle whale sharks is truly a once in a lifetime opportunity that you shouldn't miss while in Exmouth. Don't be afraid of swimming with these big blue creatures, they won't hurt a fly – only plankton and small fish. Plus, think of the look on your mum's face when you tell her you went swimming with sharks!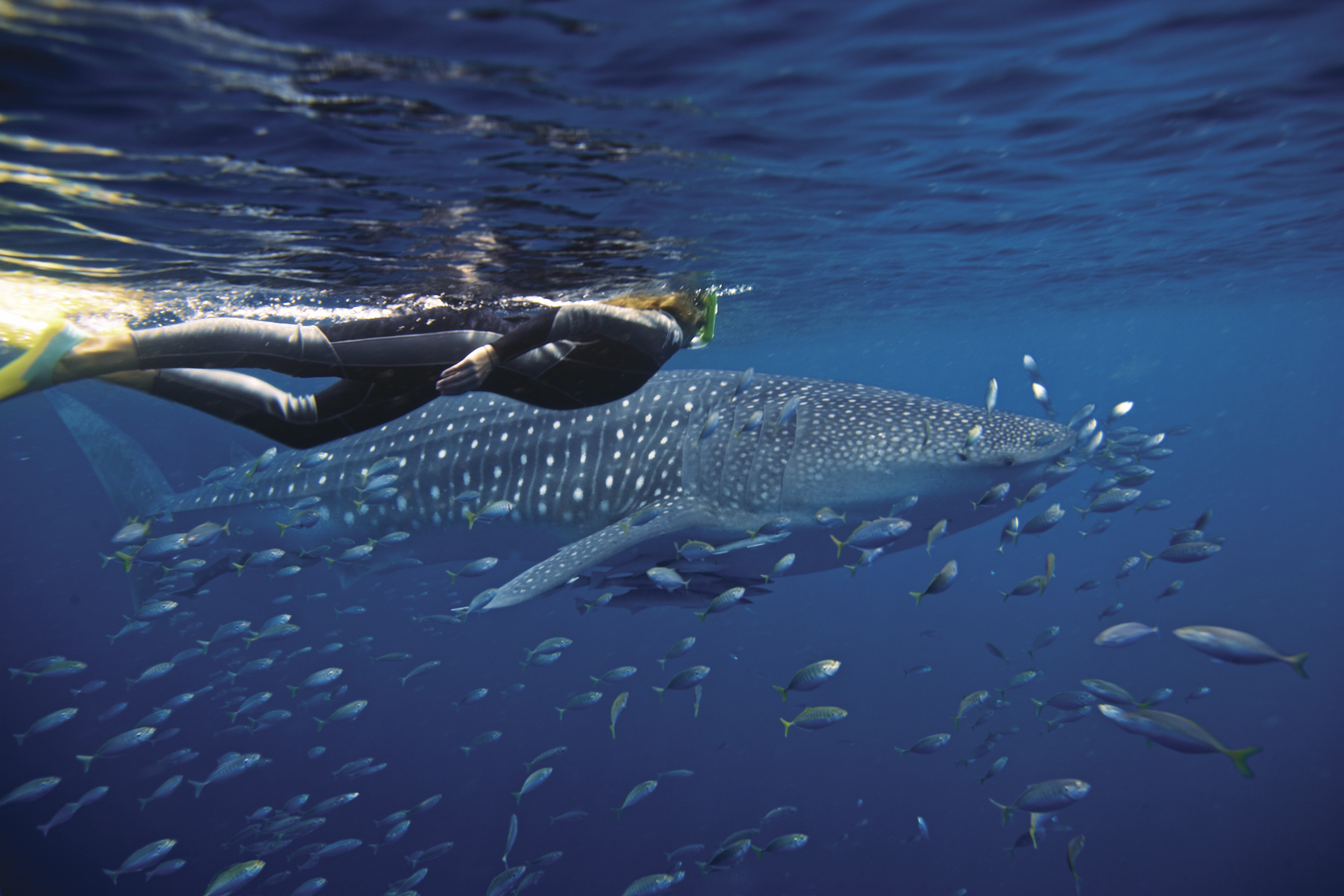 Photo credit: Tourism Australia
Victoria: Walk through the California Redwoods
Walk through the California Redwoods in Great Otway National Park, just off the Great Ocean Road. Think towering trees that just let the sunshine peek through, a small pond surrounded by lush, green ferns and opportunities galore for epic photos for the 'gram that'll make your mates jealous. This spot is pretty well known, but magically always empty when you visit.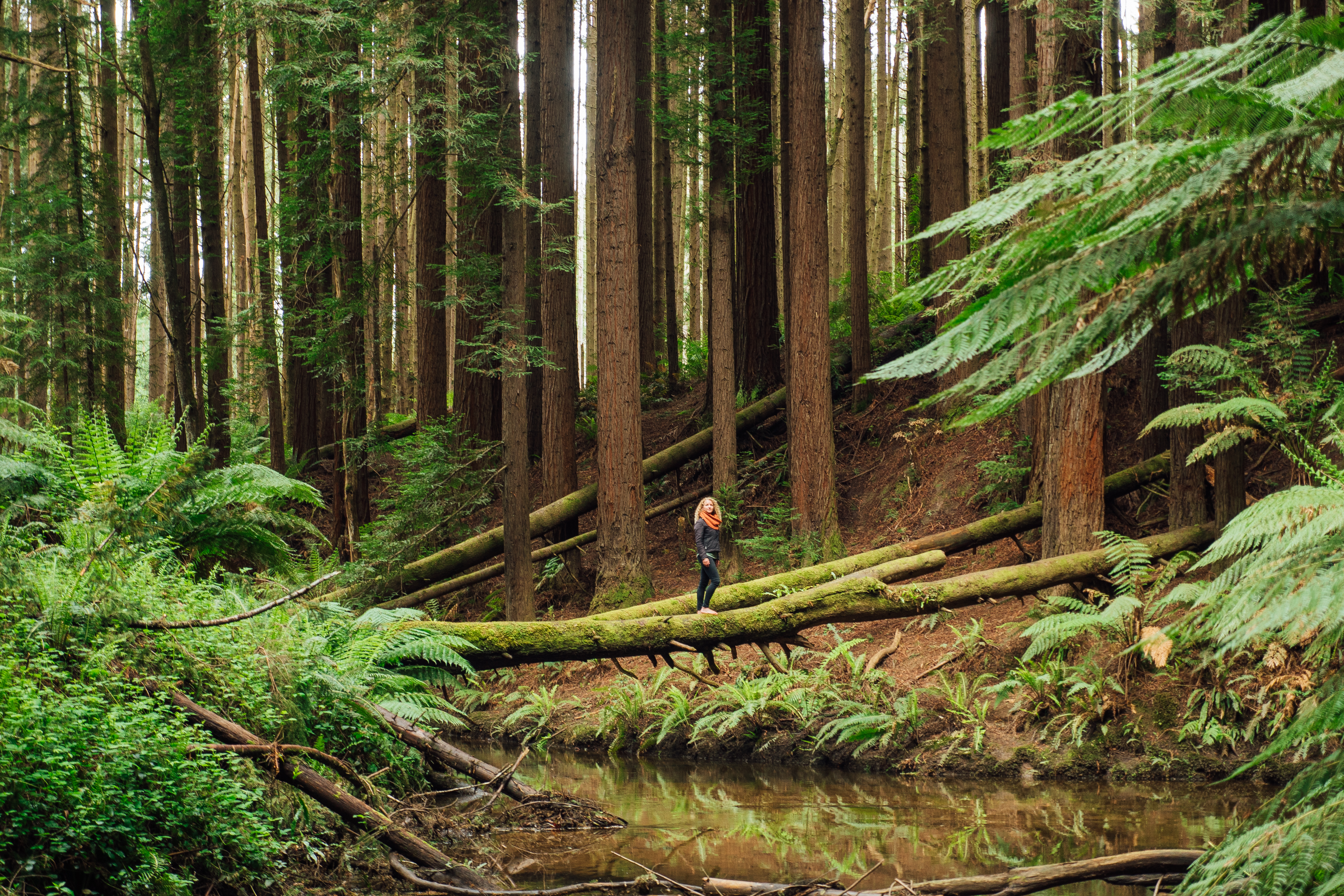 South Australia: Swim with dolphins
There aren't too many better places to tick dolphin-dipping off your bucket list than Adelaide. With plenty of pods just off the South Australian coast, there's no need to chase them and utmost respect is given to these most fascinating creatures. You can book this experience here.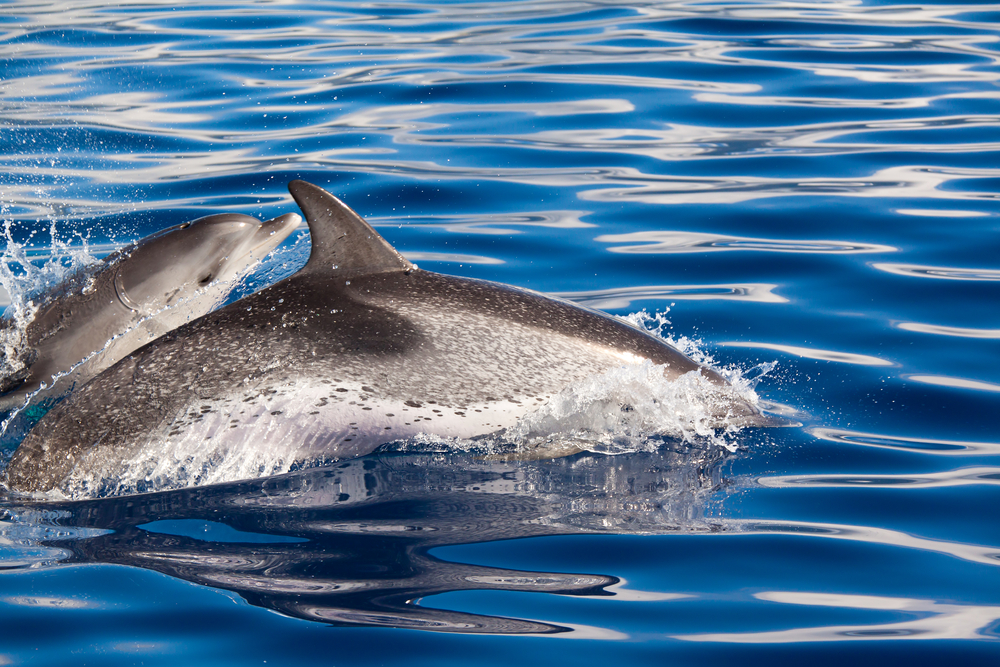 New South Wales: Blue Mountains canyoning
Looking for some adrenaline? Don't just trek the Blue Mountains, climb, abseil, jump, swim and venture through the canyons with High n Wild. Formed over millions of years, Blue Mountains canyons are a unique natural wonder. If that's slightly too adventurous, you can simply visit the Jenolan Caves and admire this underground wonderland.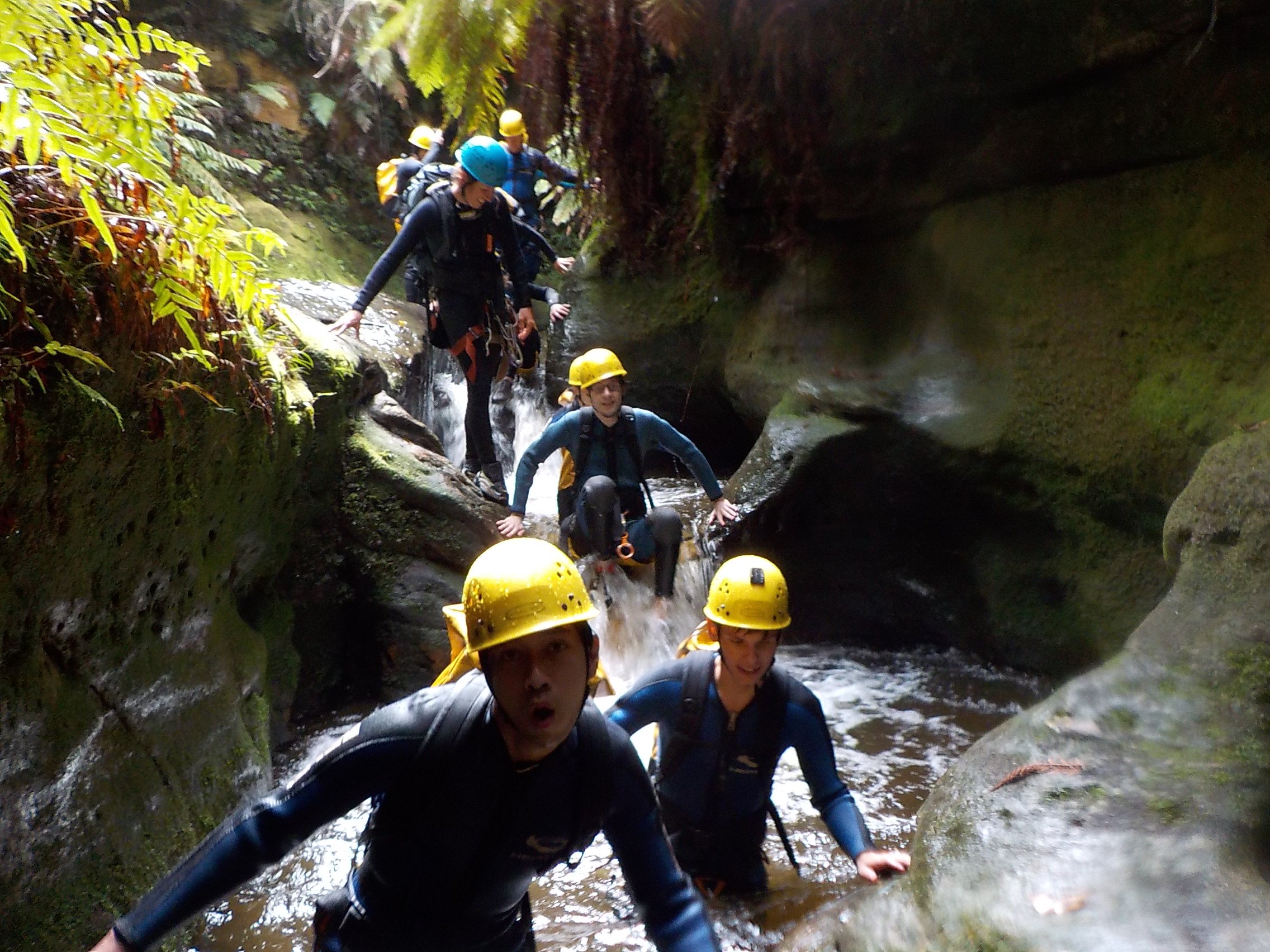 Photo credit: High n Wild
Northern Territory: Visit the Red Centre
Comprising most of the southern half of the Northern Territory, the Red Centre of Australia is a bleak but beautiful expanse of arid scrubland and true desert, made famous for its crimson sand and sandstone monoliths. The most famous of these, Uluru, is a towering piece of ancient geology jutting the relatively flat land of Uluru-Kata Tjuta National Park, but the eponymous Kata Tjuta nearby is another impressive formation well worth seeing. Both are awe-inspiring to witness in person for their sheer scale and alien incongruence with their surrounds. Even better, as night falls, the desert landscape transforms into a mesmerizing place for stargazing, and if you're used to living in a city, it's likely you've never seen a night sky as brilliant as what's on offer here. Head to the Red Centre any time outside peak summer for the best experience.
Queensland: Get lost in an abandoned Spanish castle
Get lost in an abandoned Spanish Castle Step inside the remains of Paronella Park, a castle built in tropical rainforest during the 1930s by Spaniard José Paronella. Nestled amongst heritage gardens and lush greenery you will feel like you've been transported to another world as you wander through the unique architecture covered in moss, with a very Spanish feel. If you are travelling between Mission Beach and Cairns make sure you add this insta-worthy gem to your must see list!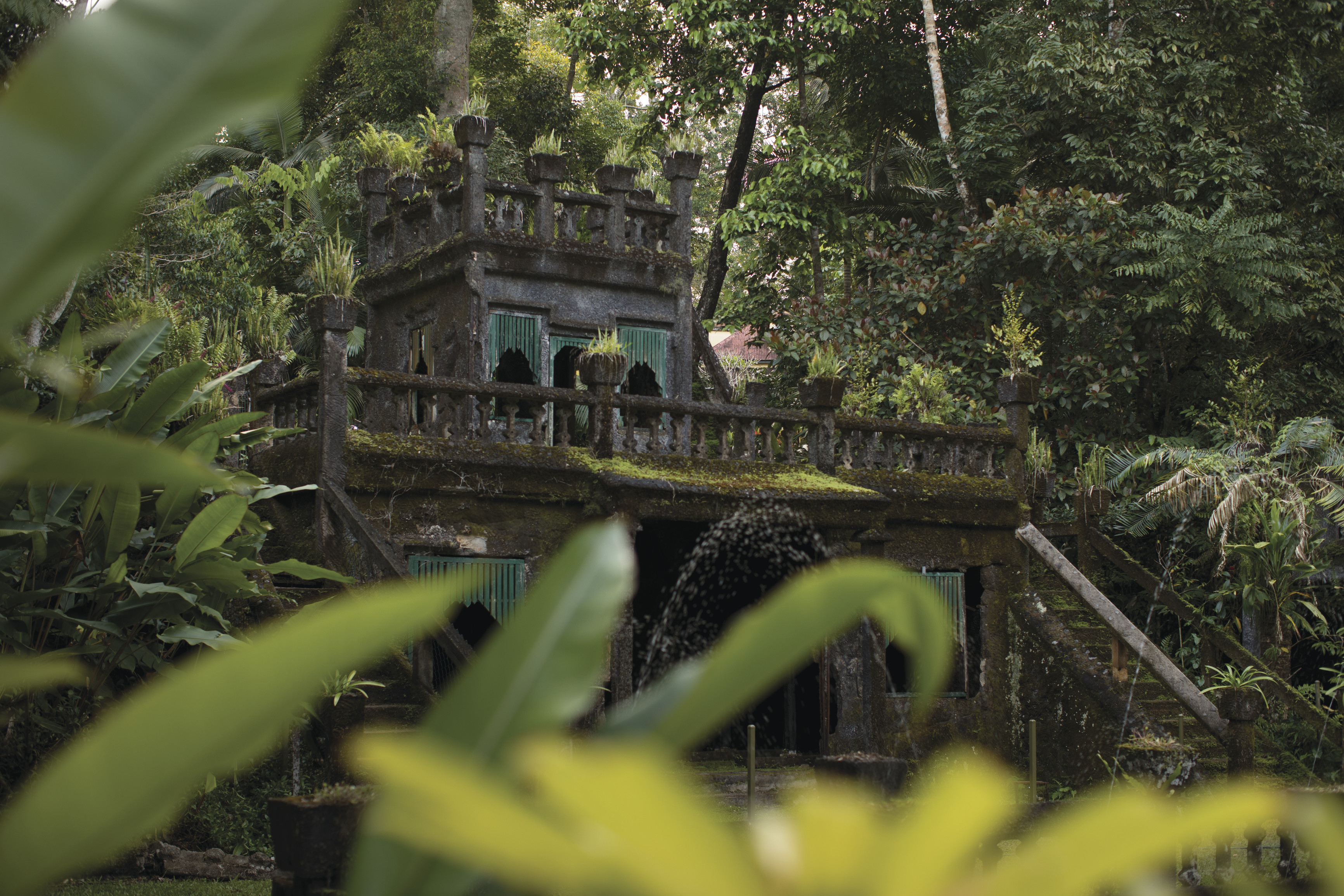 Photo credit: TEQ
Australian Capital Territory: Connect with the wildlife and aboriginal culture at Tidbinbilla Nature reserve
Pack up your lunch and take a short drive from Canberra to this iconic reserve where you will meet native wildlife in their natural environment. We are talking koalas, platypus. kangaroos, possums, reptiles, echidnas. emus... and the list goes on! Tidbinbilla is also the oldest aboriginal site within the ACT, that's your chance to find out more about Aboriginal culture.