Catch waves and zzz's
Where else but Australia would you even consider learning to surf! If you visited Australia and didn't attempt to catch a wave or two (and wiped out in the process), did you even make it Down Under? These YHAs'll have you riding waves and good vibes all week long!
Surfers – those salty-haired, swell-chasing, carpe-dieming humans who always smell of sunscreen and have one eye on the surf report at all times. They're a different breed who come alive in the water and leave us mere humans mesmerised whilst gazing at them from our perfectly positioned towels.
Surf spectators – your time in the sun (read: sea) is now! Spring was made for surfing novices – small waves, good, clean wind conditions, sun-ripened days and oceanscapes entirely to yourself (until the surf-folk knock off work, that is!). These YHAs have joined forces with their favorite local surf schools so you can catch Waves and Zzz's at the doorsteps of the country's most beautiful beaches. You'll know your pointbreak from your reefbreak in no time; and maybe even stop using really bad clichés you learned from surfer movies. Hang ten, dudes!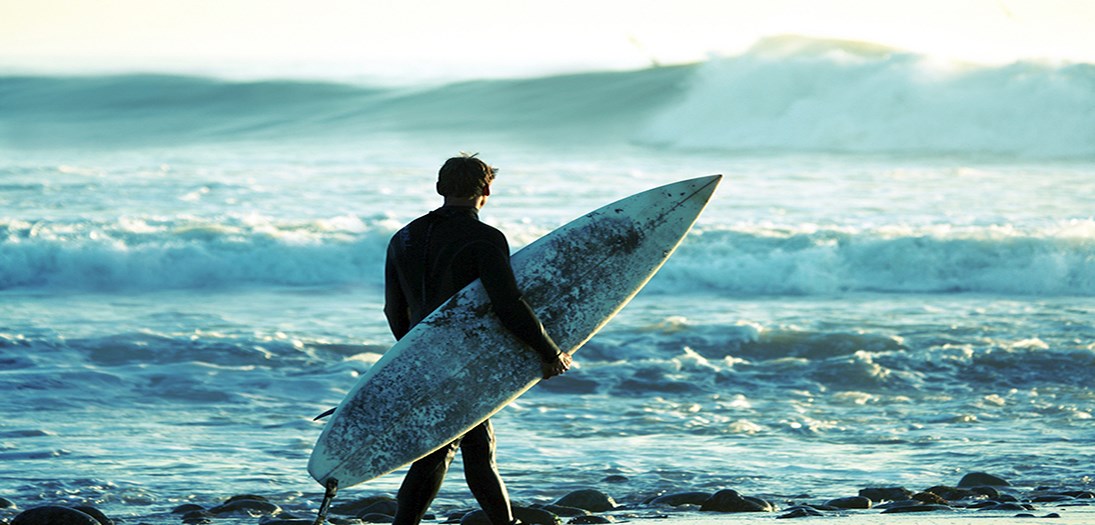 Byron Bay YHA and Cape Byron YHA
You very literally couldn't find a more perfect surf town than Byron. With its bohemian spirit, lush beaches and soulful residents; this is the perfect surfer's classroom. Byron Bay YHA and Cape Byron YHA have teamed up with Style Surf to offer you a pretty-damn-good two night stay, three hour surf lesson (all equipment and pick up/drop off included) for way less than a pretty penny.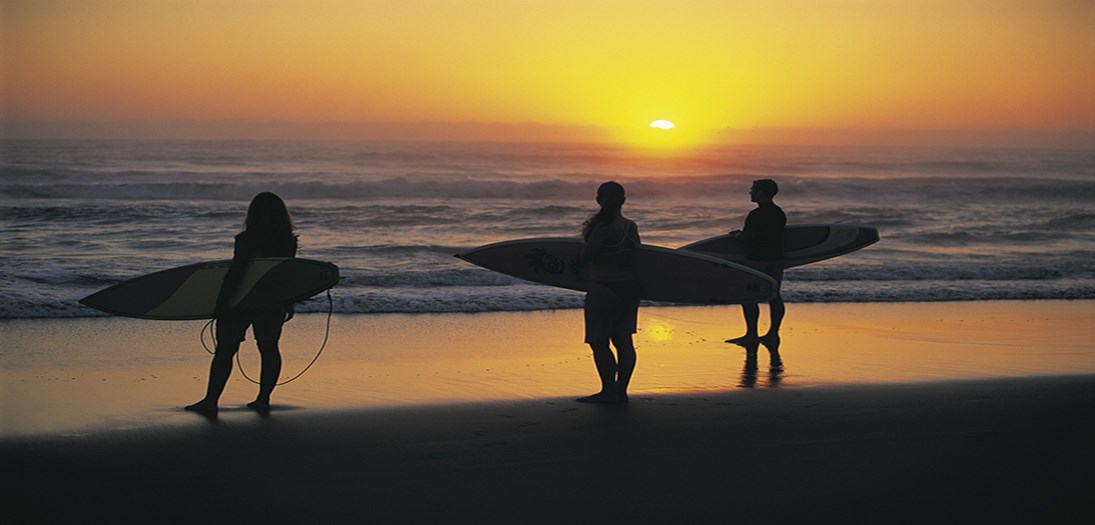 Port Macquarie YHA
Surf the waves and the web with Port Macquarie YHA's ace package, which offers daily surf lessons, premium Wi-Fi and the comfiest bed in all the lands. Located halfway between Sydney and Byron Bay, Port Macquarie YHA is more like a resort than a backpacker hostel. Guests can relax in the poolside cabana, swim, or snooze in a hammock under palm trees. Be sure to befriend Cheeky, the resident parrot, in between your sea sessions!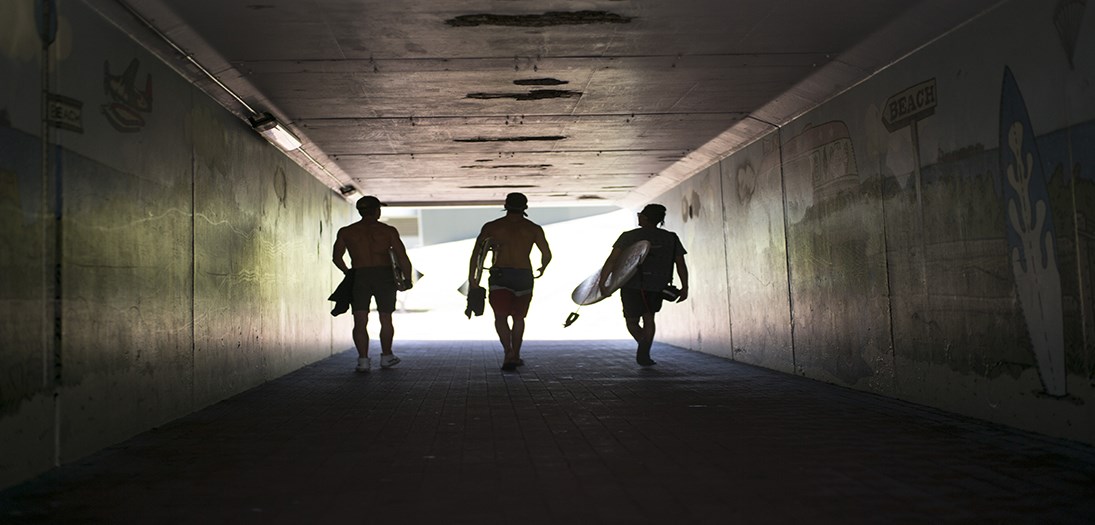 Newcastle Beach YHA
This one's golden. With hourly services from Sydney (you'll only need $8.30 on your Opal card!), you'll step off the train and into a beachside wonderland whose relaxed atmosphere you just won't want to leave. Newcastle YHA will capture your heart and zen your mind with their Stretch and Surf package – a week of unlimited yoga and surfboard hire – not to mention their pizza nights, pub dinners, BBQ Thursdays… You'll be well fed, well stretched and well on your way to mastering the art of surfing!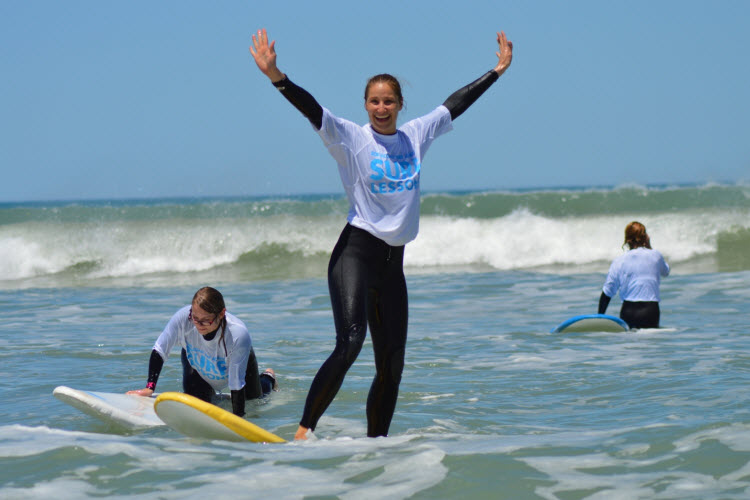 Port Elliot YHA
Spend two days and three nights chilling and surfing on South Australia's gorgeous south coast with this great value package. You'll get a great feel for the waves with two fun and informative surf lessons at Middleton Beach on one of the best learner waves in Australia. At the end of the day, you can chill out on the hostel's breezy balcony and take in the views of the Southern Ocean, cook up a meal on the BBQ and watch the sunset, then nod off to the sound of the waves rolling onto the beach.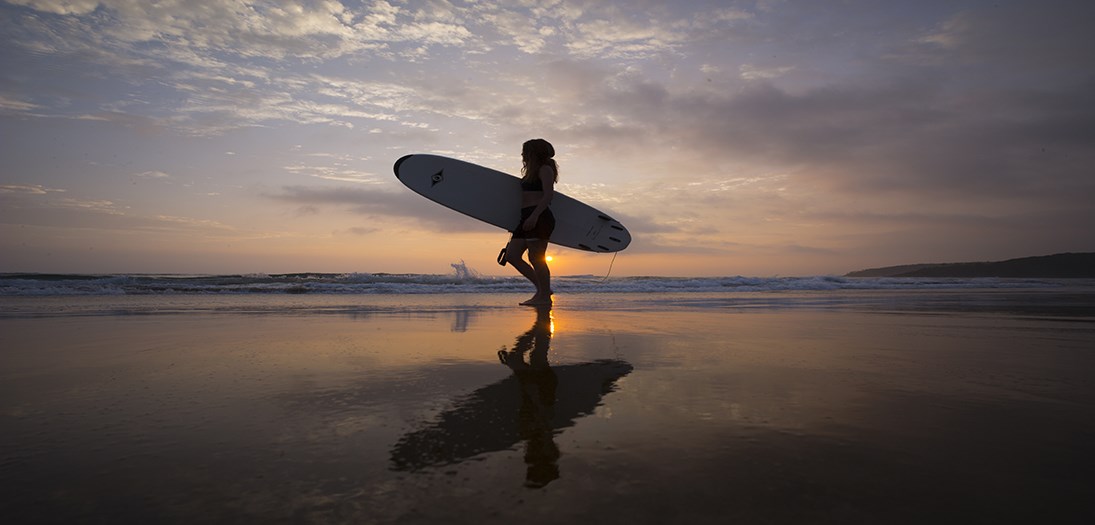 1770 YHA
Tick surfing off your travel bucket list at one of Australia's most iconic beaches - 1770 Agnes Water. Located on the untouched surf coastline north of K'gari (formerly known as Fraser Island) and south of the Whitsundays, this hidden gem is the perfect place to catch a wave or jump on a bike and explore the surrounds. Lucikly, the fine folk at 1770 YHA are offering a few nights' stay, a full days' bike hire and a 3 hour surf lesson until the end of the year! Get amongst it, guys.