Changing of the Guard: YHA Board in Australia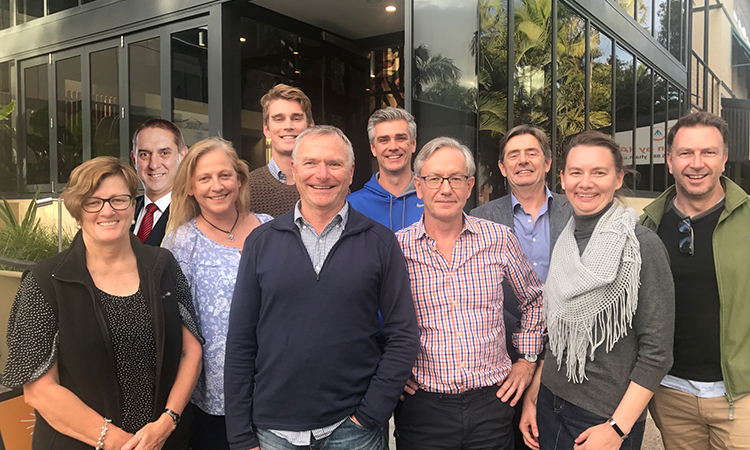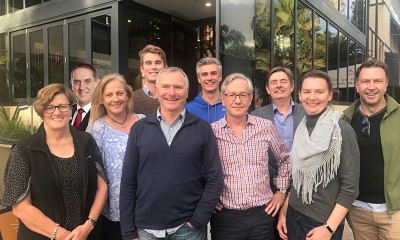 YHA Ltd Board of Directors, 2018-19: Pictured, left to right: Bronwyn Dallow, Simon Spicer, Tracey Powell, Michael McPhail, Ross McDougall, Euan Prentice, Rob McGuirk, Julian Ledger (CEO), Leonie Clark, Matthew McNeil
At the YHA Ltd Board meeting on 1 December 2018, Rob McGuirk resigned as Chair in order to devote his attention to his new role as President of Hostelling International (HI).
Rob has served as Chair for the past five years, in a period of great growth and change for YHA. During that time, the organisation was unified in Australia, following mergers of the remaining State-based organisations in Tasmania and WA, to form one national entity – YHA Australia. There were also significant property developments, with the acquisition of Newcastle Beach YHA, Cape Byron YHA, a new wing constructed at Byron Bay YHA and the purchase of a block of land for a future hostel at Surfers Paradise. Thanks go to Rob who has served continuously on YHA and HI Boards for the past 29 years, and who is continuing as a Director on the YHA Board.
As a result, a new Chair of the YHA Board was elected, being Euan Prentice (formerly Vice Chair). Euan is originally from Adelaide and is now Sydney-based, where he runs a financial services company. He has nearly seven years' experience on the Board.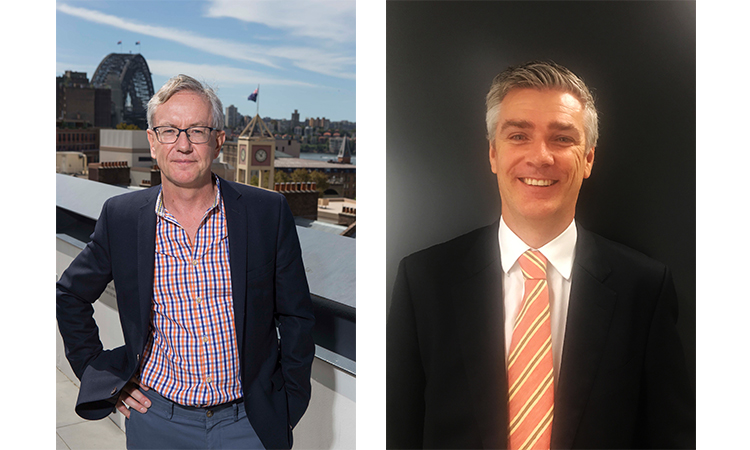 Outgoing Chair Rob McGuirk (left), Incoming Chair Euan Prentice (right)
Joining Euan in a leadership role, Michael McPhail was elected as Vice Chair. At 25 years old, Michael is the youngest Director on the Board, and was formerly Vice Chair on the YHA WA Board. He is based in Perth, works in management consulting and has travelled to over 40 countries (including some more intriguing ones, such as North Korea).
You can find out more about the Board of Directors here.