The Ultimate List of Spooky Things to Do around Australia this October
Whether you absolutely live for October 31 or you think Halloween is a silly tradition – we're willing to bet you wouldn't say no to a spooky celebration. There's COVIDSafe events happening all around the country!

Where to celebrate halloween in Sydney?
Well friends, there's plenty to shriek and scream for in Sydney!
Check out Australia's most haunted pub
Sydney is home to the oldest pub in the country - The Hero of Waterloo in the historical area of The Rocks. Built by convicts in 1842, it's rumoured that drunkards would be slipped a "mickey", and then dropped through a secret trapdoor in the cellar where they would be taken to ships and forced into years of slavery.

It gets creepier... in 1849, the Hero was the site of the gruesome murder of former landlady Anne Kirkman. Since then, staff have received multiple reports of encounters with Anne's restless spirit…many of whom looked in the mirror in the ladies' toilets and saw a woman behind them, watching. It's a great place to pop in for a drink, some pub grub and live music.
You heard it first here folks, the annual Hallowscream event at Luna Park is on for 2020, with limited numbers. Book ASAP for a night of absolutely terror and plenty of thrills and spills.
Head on a ghost tour of the rocks

Ask the staff at Sydney Harbour YHA what's going for Ghost Tours, or simply take yourself out through the haunted alleyways like Nurses Lane, and the dead end streets of The Rocks.. even without a guide, you'll most certainly feel the otherwordly reaching out late at night!

Party the night away on a haunted cruise

This year's haunted halloween harbour cruise is back! With extremely limited tickets starting at $35, it ain't much to secure your spot on a three hour fancy dress party with DJ's and more! Shake off the spooky vibes of the year with a shindig you'll never forget.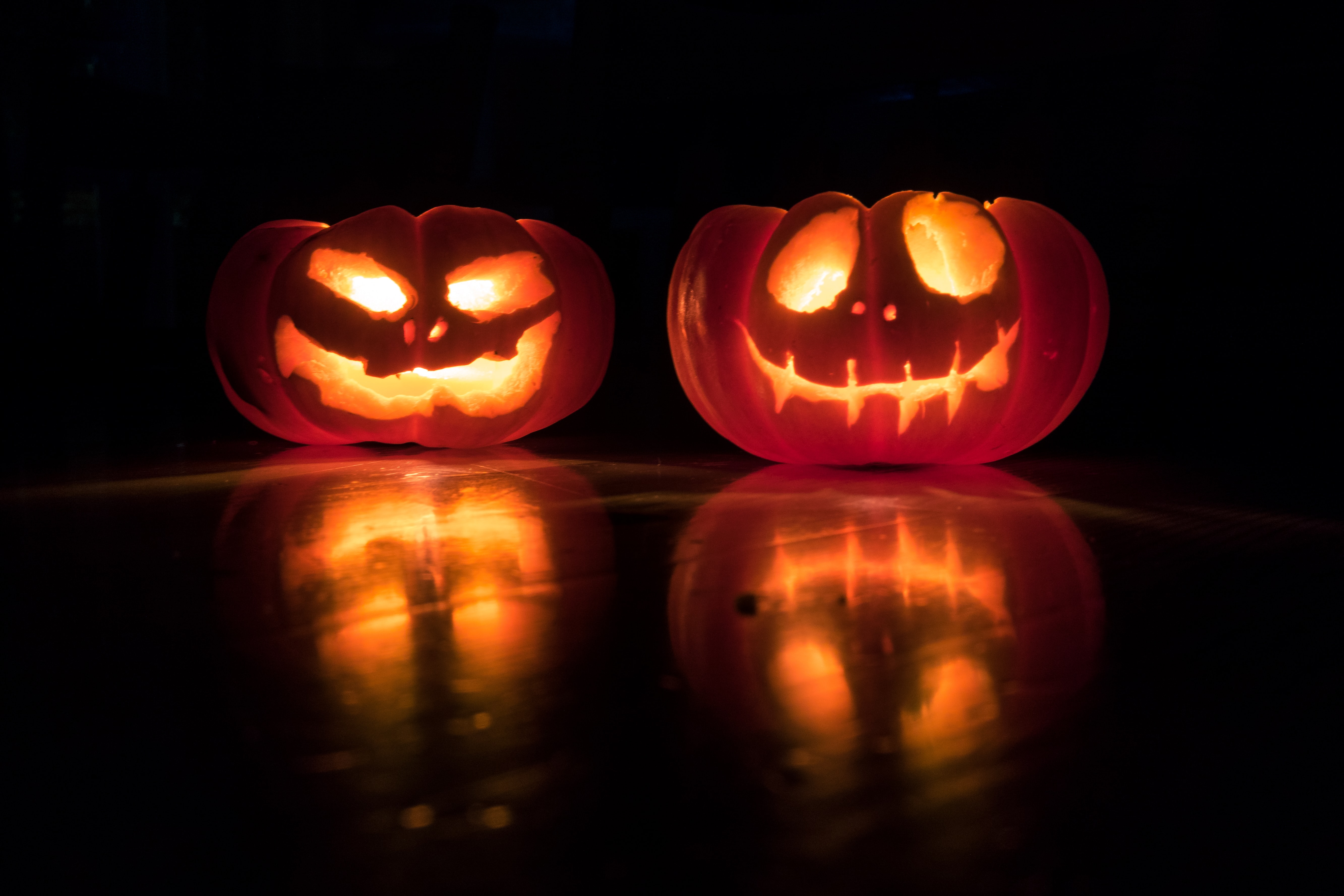 Queensland's out to spook you!
The sunshine state is getting awfully dark over the scary season...
Dance the night away at the Asylum

Surfer's famous nightclub, Asylum, is open for a halloween 'killer night'. To ensure it's a safe event, tickets are essential. There's prizes for best dressed, so it's the perfect time to find that fake blood and ripped costume that's been lying around!

Head on a guided night walk this all-hallows eve

An all-ages event, this tour walks you through the wonders of the Downfall Creeks Bushlands on the 31st itself. You'll need to bring a torch for this 1.2km walk, as staff from Brisbane Council tell the history of this trail over 90 minutes of exploration.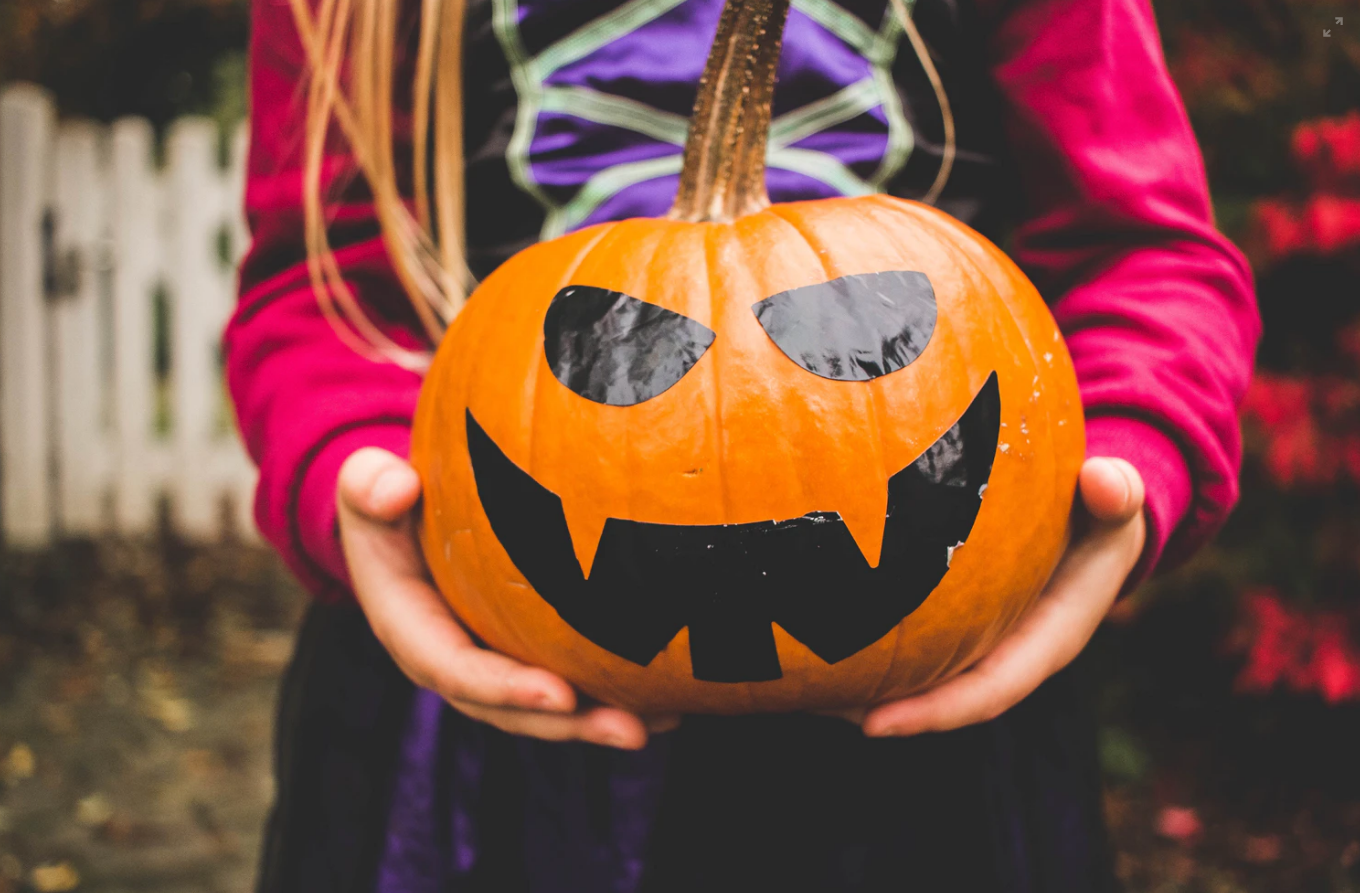 How can you celebrate halloween in Adelaide?
Well! The annual event looks a little different, but South Australians have banded together for a city wide socially distanced trick-or-treat event, with plenty more happening!
SASMEE park is holding two spooky events - one during daylight hours for scaredycats (or little ones,) with the main event kicking off at 6:30pm with goblins, ghosts and ghouls to fuel your nightmares.
The Beachouse has become the Spookhouse for this all-ages event. Join the lock-in between the 29th and 31st and run wild in the amusement park with haunted dodgems, waterslides, mini golf and more!
For you wholesome folk, the Top Dog Film Festival is being held on the same weekend. A 2 hour festival celebrating doggos and their humans, get cosy and think happy thoughts at the historic Capri Theatre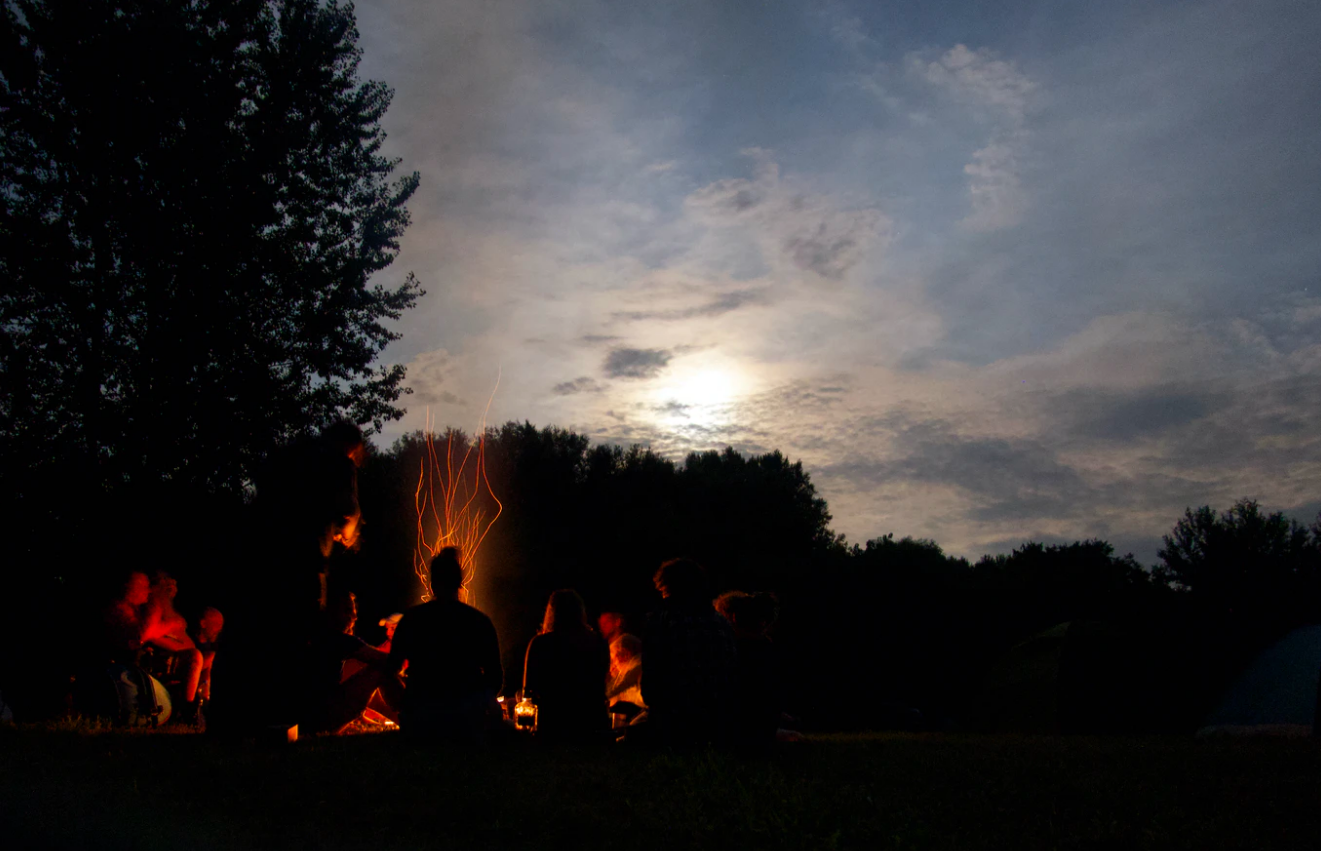 What about the rest of Aus?
For our Melbourne friends, this year's halloween is definitely going to look different. Thanks to Brisbane City Council, you can tune into an online spooky story at 11am and 1pm. If you're looking to trick or treat locally, make sure to check current restrictions before heading out.
The Dance of the Dead is back on in Perth! Make sure to dress your best and book tickets before they sell out.
Hobart's annual Halloween Golf Cart parade is on, and you can still register your cart (or just get more info) right here!
STAY AT A HAUNTED YHA!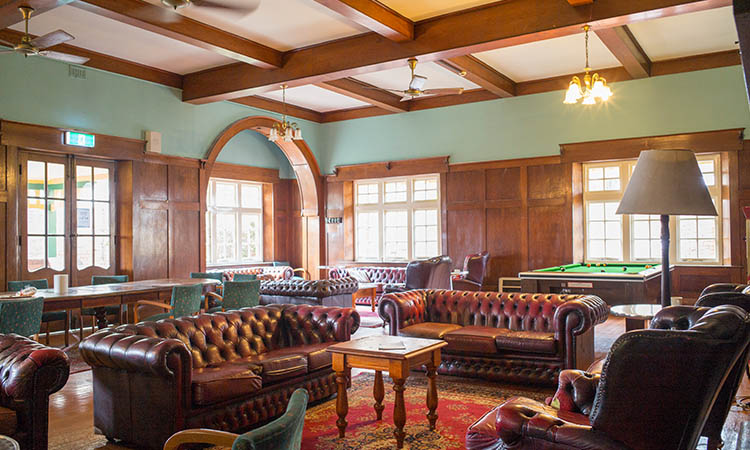 We've saved the best for last! YHA's history dates back to 1939, so we've been around a while…and so have the previous inhabitants of the buildings we've taken over in the last 80 years. Newcastle Beach YHA once provided accommodation for nurses during World War I.
YHA took over the property in 1998, but the nurses haven't disappeared entirely. Staff have received report of a female ghost wearing a nurse's uniform in Room 10, the old matron's quarters. Apparently, she appears at 2am to make sure the pesky backpackers have gone to bed on time – sometimes accompanied by a pet cat! So if you're lucky enough to be assigned Room 10, better be on your best behaviour or you may get a telling off from the matron!