12 Reasons Hostels are Rad
1. Who travels sees more!
If you love travel you will already know that hostels are a great way to experience a destination and really enjoy an authentic experience. Why travel and spend money just to tick a box? The tourist sees what he has come to see and the backpacker actually experiences it.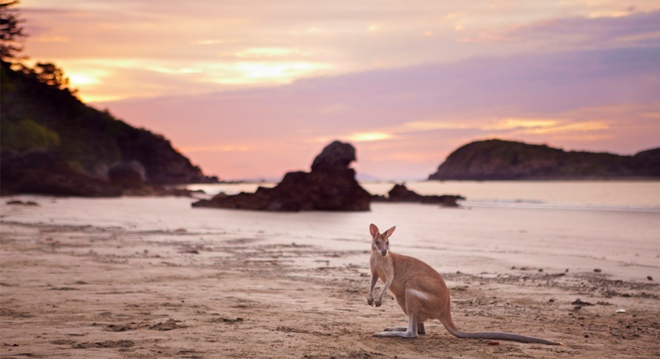 2. Personality
Unlike boring hotels and motels that all look and feel the same, hostels come in all shapes and forms. Where else can you sleep in a tepee one night and a train carriage the next? Here are some pretty unique examples:
3. Hostels with unique rooms (Image - Railway Square YHA, Sydney)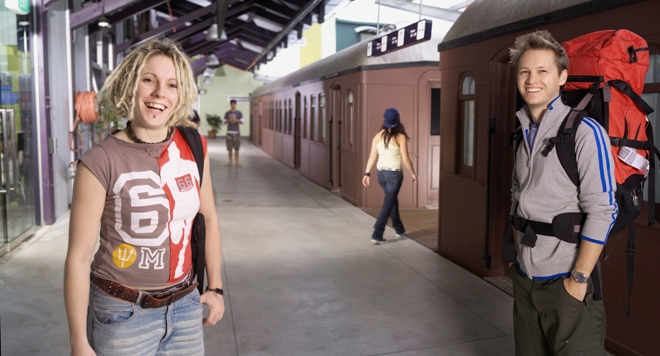 4. Hostels made out of crazy things like airplanes! (Image - Jumbo Stay Hostel, Stockholm)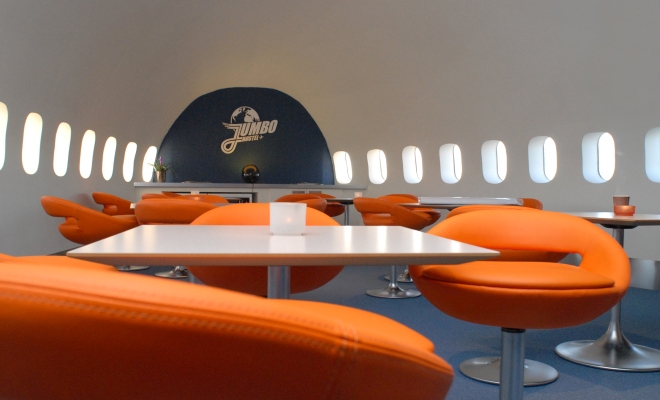 5. Hostels where you can lock yourself away from it all (Image HI-Ottawa Jail)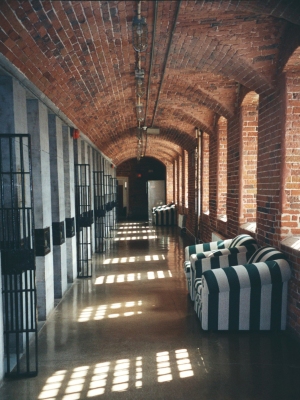 6. Price
Obviously this is a real drawcard. You don't have to spend a whole weeks' pay while you are fast asleep. What a waste! Hostel's offer many options to suit everyone's budget, but offer top facilities and really cool social areas that are ridiculously good value.
7. No road is long with good company
Where else do you first meet a new friend in your pyjamas? Hostels are a great place to meet other travellers, and like-minded people to travel with and share new experiences. You might even meet the love of your life or at least someone to enjoy a sneaky kiss with if you're lucky. Many great friendships have been made on the road.
8. Staff that are actually helpful (and sometimes hot)
Hostel staff are often much more knowledgeable and interesting that your average hotel robot. They call you buy your first name and actually know how to smile; sometimes they are also pretty cute too. If you really want to get to know a place, the hostel staff are usually your best bet – they know all the local hangs and what is going on in town.
And if you're friendly they will often go out of their way to tell you of less touristy attractions that are worth seeing, and share all their favourite spots with you.
9. Get Social
Hostels are also 100% social, so you will meet new friends from around the world in the kitchen, at hostel events and in your room. Since hostels attract real adventurers you will be hanging out with a international crowd from around the world with many tips and stories to share (you can also visit them in their own country the next time you travel). It won't be long until you're planning your next trip with your new BBFFs (best backpacking friend forever).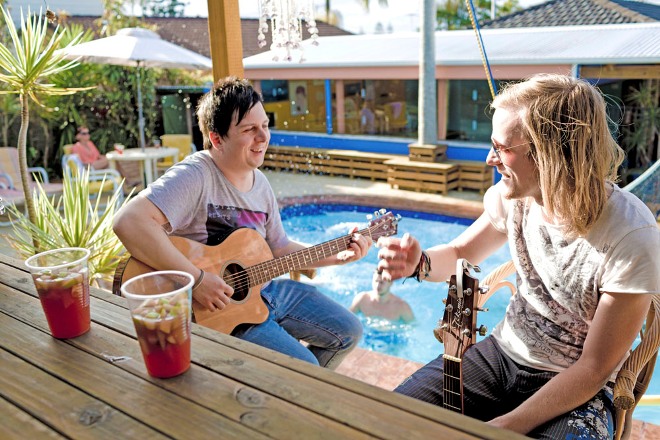 10. We all dream of faraway places, hostels can pretty much make those dreams come true (Image of the 12 Apostles, Great Ocean Road )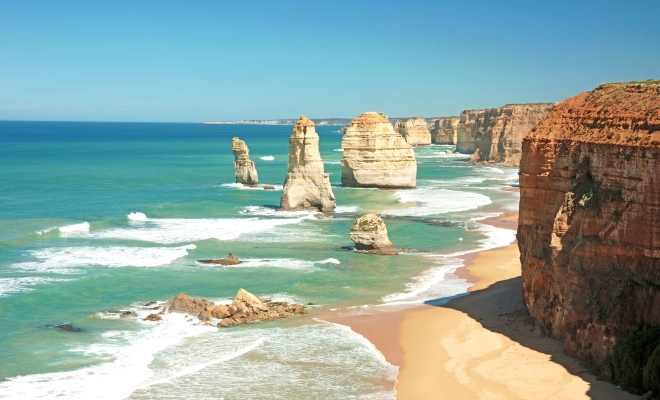 11. And hostels that take you to places like this! (Image - Outback Australia)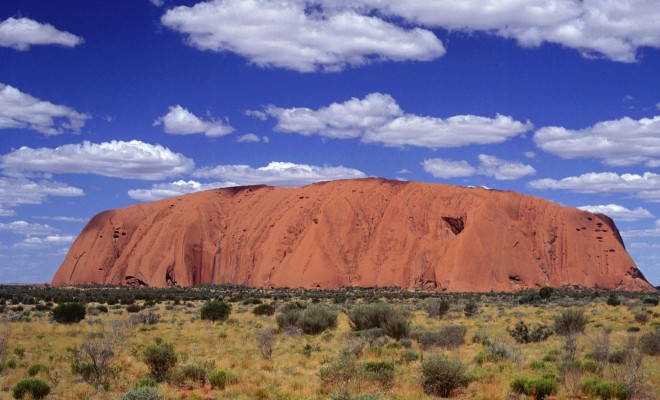 12. Life is about living, hostels are all about living your life
You will soon forget about your boss nagging in your ear. Say goodbye to routine and enjoy seeing the world, making new friends, saving money, and having fun. And don't forget to go at least once a year to a place you have never been before.
New York, New York (do you need an excuse)?
Need some paradise? Whitsundays in Australia
Fancy visiting the capital of cool Berlin?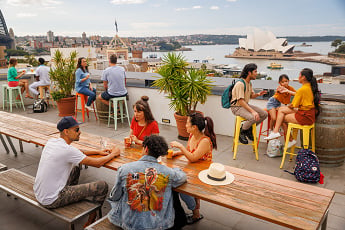 YHA Sydney Harbour
This modern, sustainable property in The Rocks draws an international crowd with its world-class harbour views of the Sydney Harbour Bridge and Opera House.