10 myths about hostels busted
Planning a trip halfway around the world? Good life decision. Giving hostel style accommodations a miss? Not so clever. Let's debunk some myths before you book your bunk.
They are dirty
YHAs in Australia and New Zealand are nothing like those musty old hostels you might have stayed at on school trips back in the day – stuffy old cabins in the countryside occupied solely by the OAP socks-and-sandals brigade. YHA accommodations are modern, vibrant, and clean – especially compared to the college digs you're leaving behind, which probably haven't seen a vac or a fresh pair of sheets this calendar year.
It is hard to meet people
This one's a bigger myth than the Loch Ness Monster, because YHAs are brimming with plenty of other solo travellers that are just as keen to make new mates. Still nervous? Here's some totally non-awkward ice-breaker ideas. Cook up a storm in the communal kitchen. Join one of the social activities. Bowl up to random people in the lounge room and ask, "How much does a polar bear weigh? Enough to break the ice." Okay, maybe don't use that last one. Pictured: actual footage of you walking into the common room greeting all your travel buddies.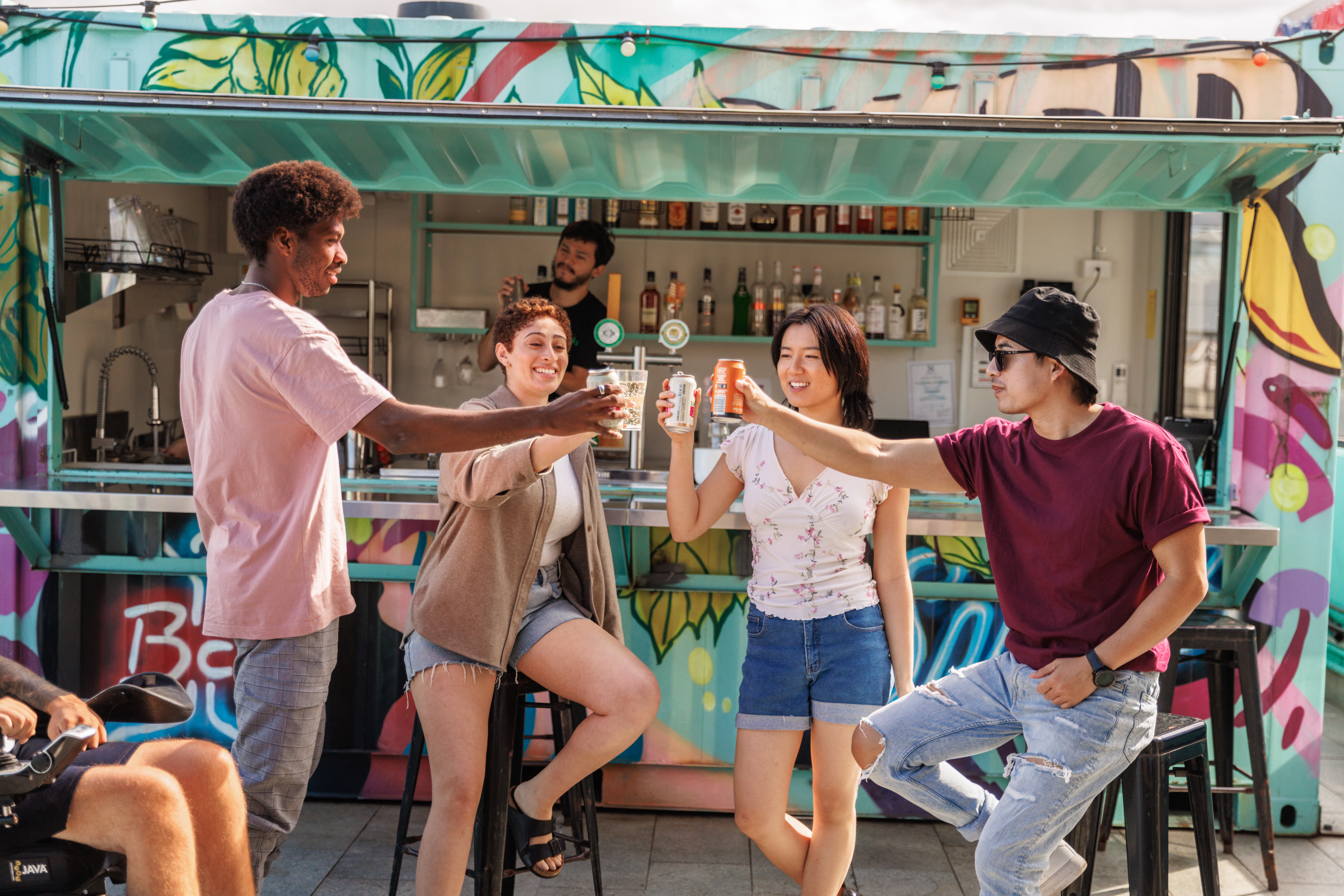 They aren't safe
Lockers, tick. Key card room security, tick. Female-only rooms and bathrooms, tick and tick. Tell mum she doesn't need to worry – YHAs are safe and secure. In fact, the biggest danger you'll face is that sixth glass of box wine for the evening.
They are only for cheapskates
There's no doubt that hostel style accommodations are the most affordable type of accommodation – but price isn't the only attraction. Travellers carrying all different sizes of wallet – from people who've made a zillion on Bitcoin to those who consider an $8 kebab a luxury meal – are drawn to the social atmosphere you'll find at YHA, not just the desire to save a couple of bucks on the road.
But they are not actually that cheap
Right, so you've found a room on a home-sharing website (you know the one we're talking about) at a price that seems to stack up against budegt-accommodation… but have you factored in those sneaky service, cleaning and credit card fees? Do the maths, then tell us YHA isn't better value for money. Plus, there's no risk of some dodgy host cancelling on you at the last minute.
There is no privacy
Don't want to share a dorm with a dozen of your closest mates? YHA offers private rooms with ensuite bathrooms for when you need to satisfy your desire to walk around naked or stay up until 4.30am binge-watching Suits on your laptop. Enjoy the best of both worlds – swap travel tales in the common areas then retreat to your room when you get sick of talking to that Oxbridge-educated dude with dreadlocks bragging about how he's 'done' 38 countries now.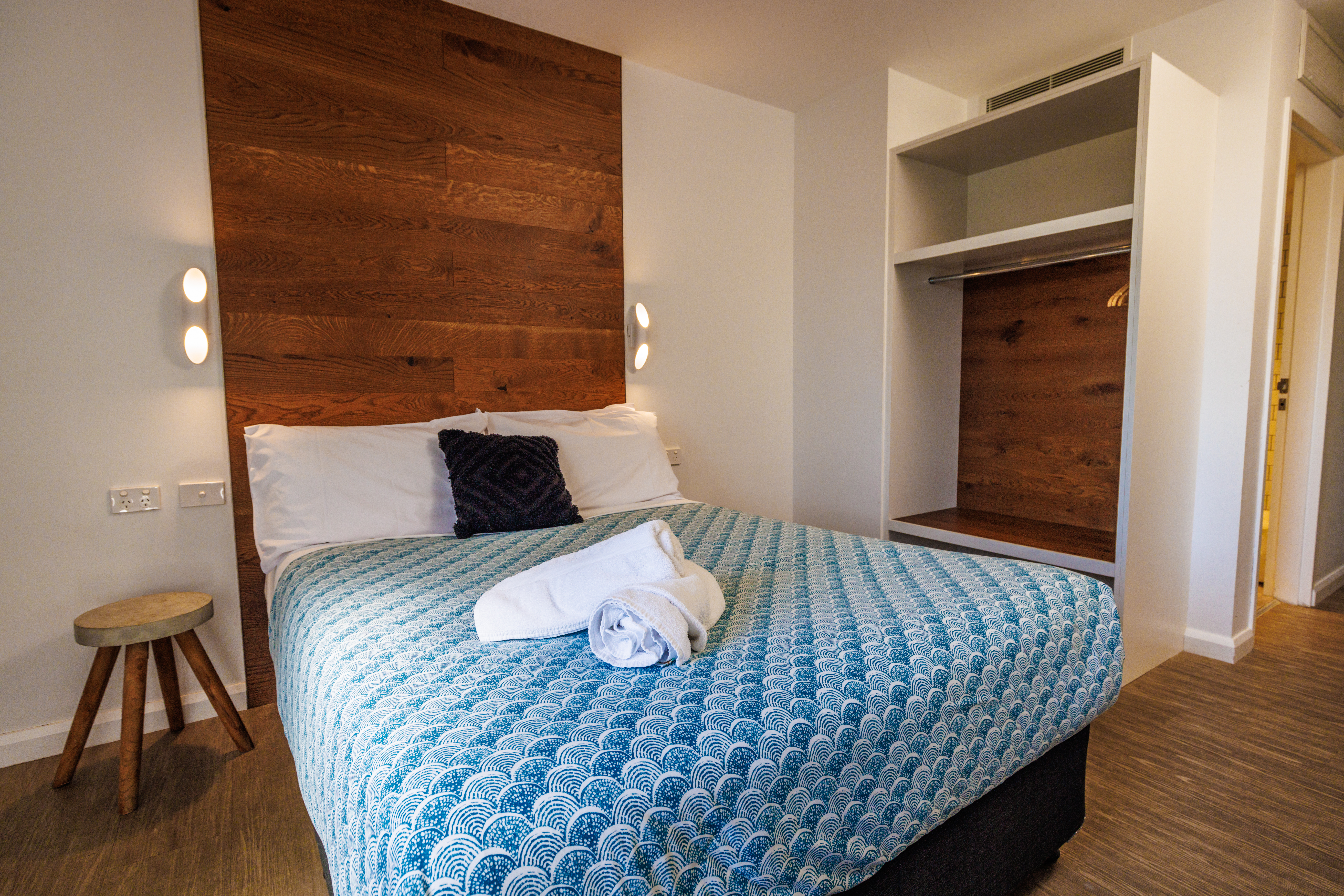 They are too rowdy
Sure, party accommodations exist – the sort of place where the bar keeps you awake at 3am by pumping out some mind-numbing remix of LMFAO's Party Rock Anthem on repeat – but you can weed them out with a quick Google search and a scan of reviews. At YHA, you'll be able to meet new mates at dinner or at an activity – not in a haze of Redfoo, cheap vodka and bad decisions you'll regret the next morning – and look forward to a solid night's sleep when you need one.
They are uncomfortable
If you're looking for gourmet room service and 1000 thread count Egyptian cotton sheets, then let the hotel down the road gauge your wallet. But if you're a little more circumspect with your spending, YHA's clean rooms, well-appointed facilities, fully equipped communal kitchens and comfy common areas provide value for money that can't be beat.
They are in crap locations
Think hostel style accommodations are only found in dud destinations, or a sweaty half-hour trek from the bus station on the outskirts of town? Think again. Visit YHA Sydney Harbour overlooking Sydney's most iconic locations, or YHA Port Elliot perched on the wild and stunning coastline of the Fleurieu Peninsula.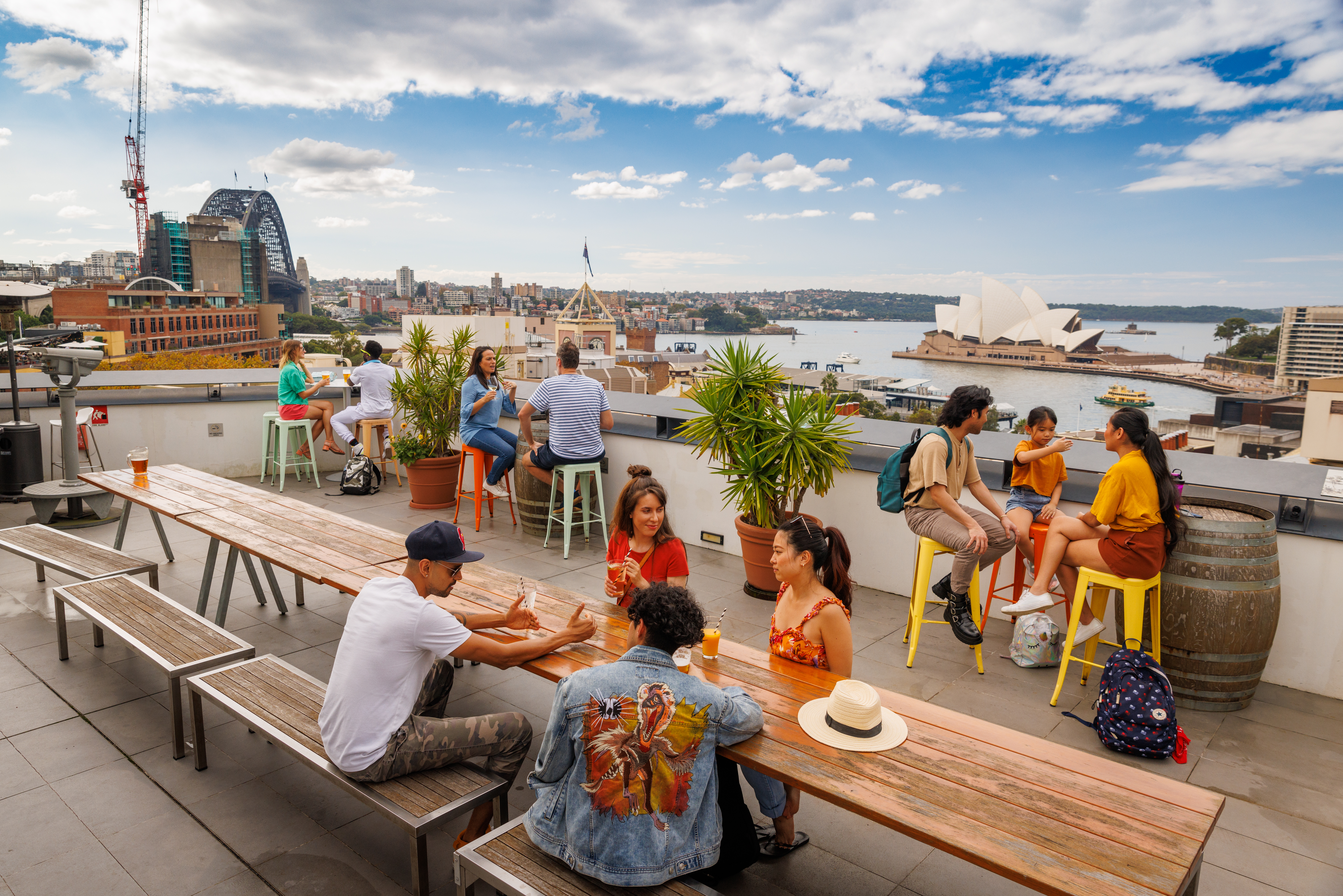 They are all the same
With YHA accommodations located in every corner of Australia and tons more spread across the North and South Islands of New Zealand, you'll be introduced to an expansive network of accommodations that are every bit as unique as the destinations themselves. Book your stay in Australia or NZ to find out for yourself – don't let the myths scare you off!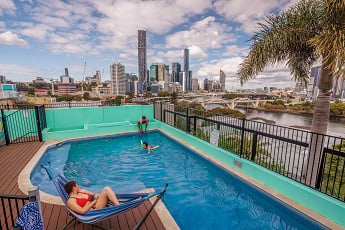 YHA Brisbane City
Nestled in Brisbane's traveller precinct and within walking distance of Suncorp Stadium, this buzzing, diverse inner-city YHA boasts a rooftop pool and bar.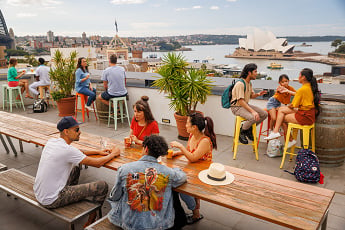 YHA Sydney Harbour
This modern, sustainable property in The Rocks draws an international crowd with its world-class harbour views of the Sydney Harbour Bridge and Opera House.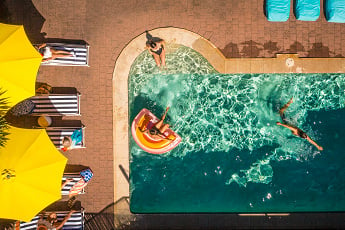 YHA Byron Bay
Relax in good company at this state-of-the-art, sustainable YHA in Byron Bay. With gorgeous communal spaces & a great social vibe, you'll never want to leave.
Find work in Australia
Australian job search websites