Tips for travellers to Australia
You're not in Kansas anymore! Australia is a massive, diverse country with a wealth of adventure waiting to be discovered – and there's plenty of things that might be a little different from back home. Remember that the friendly staff at our YHA properties are always willing to answer your questions using their local knowledge, but if you're still in the planning phase of your trip, these basic hints and tips should set you up for success...


Respect the First Australians
Make sure to be respectful of the First Nations Peoples of Australia – the Indigenous population who lived on the land for some 60,000-100,000 years before European settlers arrived. Aussies take the continued recognition of their Indigenous peoples very seriously and it's common practice to acknowledge the traditional owners of the land before starting any formal event or public speech. Also take time to learn something about their ancient and fascinating cultures while visiting. You haven't experienced the real Australia if you don't!
Don't assume it'll be hot
Australia is an immense landmass and the variation between climates in different regions is comparable to that of an entire continent. Pack something warm to have up your sleeve, even if it's dead summer. In the north, the climate is mostly tropical, similar to parts of South East Asia, while the southern areas are cooler, with some areas receiving snowfall. The inland regions are also mostly hot and dry, while the coasts tend to be more humid. Remember that Australian seasons are the opposite of the Northern Hemisphere, with winter lasting from June to August and summer from December to February!
Don't be a beach bozo
Always wear a hat and sunscreen at the beach or whenever spending prolonged time in the sun. Nothing marks out a tourist more than a bright red 'boiled lobster' sunburn. It's not a good look – not only will the locals look on you with scorn, but with the harsh sun due to a thinner ozone layer down here, you're liable to give yourself some bad blisters, or worse. Here's our top choices of the best beaches in Australia.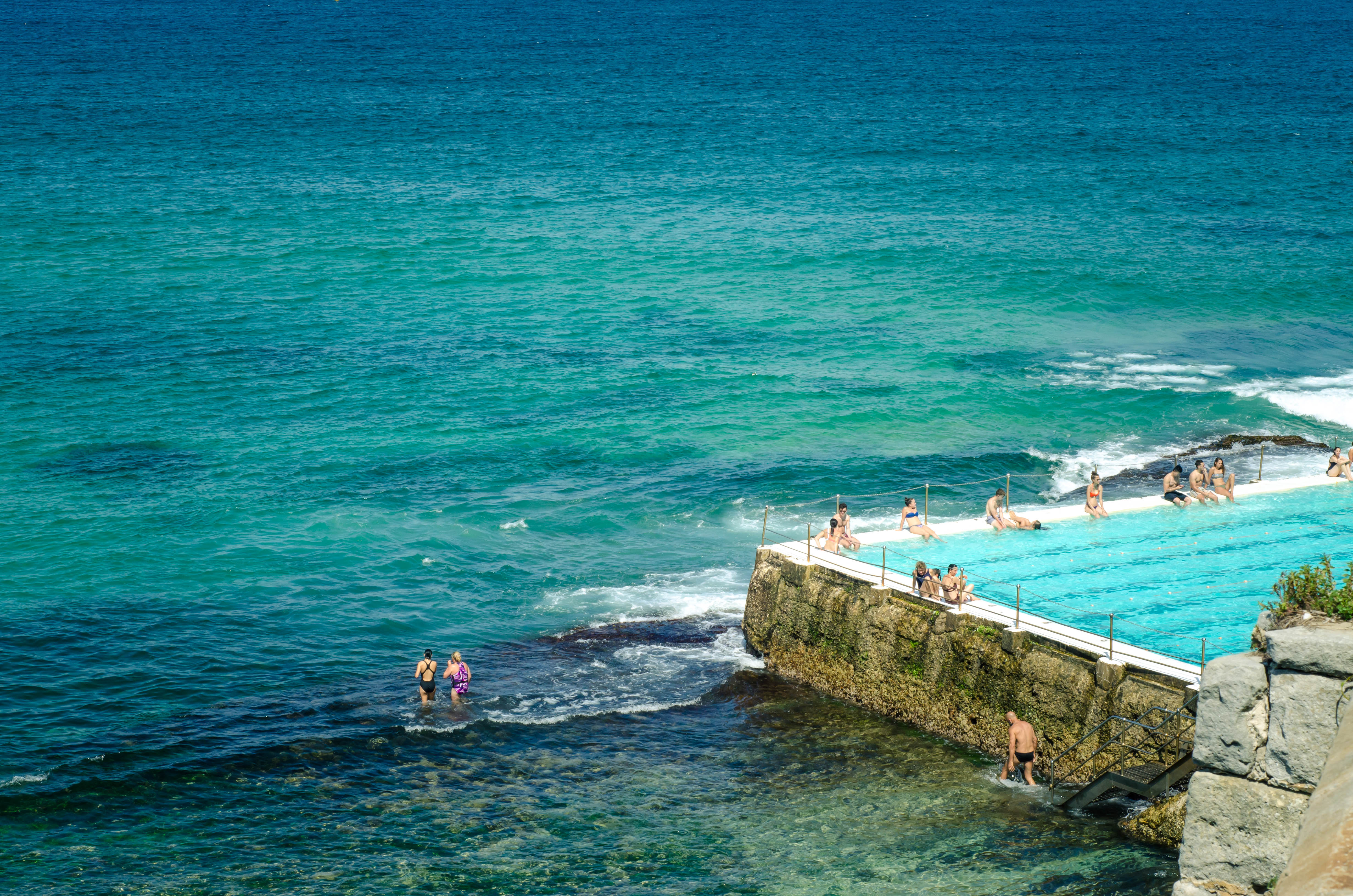 Swim between the flags
On the topic of beaches, make sure to always swim between the flags denoting where it's safe, and always follow lifeguards' instructions. They'll save you if you get into trouble, but won't be impressed if you ignored their carefully placed markers...
Learn the lingo
Yes, English is the official language here, but those from Oz have unique affectations in their speech that leave many foreigners perplexed. You can expect many longer words to be shortened and affectionately given an 'o' or 'ie' on the end, but other examples are a bit less intuitive. Check out our list of essential Aussie slang words as a bit of a primer!
Don't forget your wallet
Australia isn't a particularly cheap country, though by staying at affordable accommodation like YHA and preparing your own food, you can cut down costs by a lot. The currency in Australia is the Australian dollar (AUD) – approximately equivalent to a New Zealand or Canadian dollar, and worth a bit less than a US dollar or British Pound.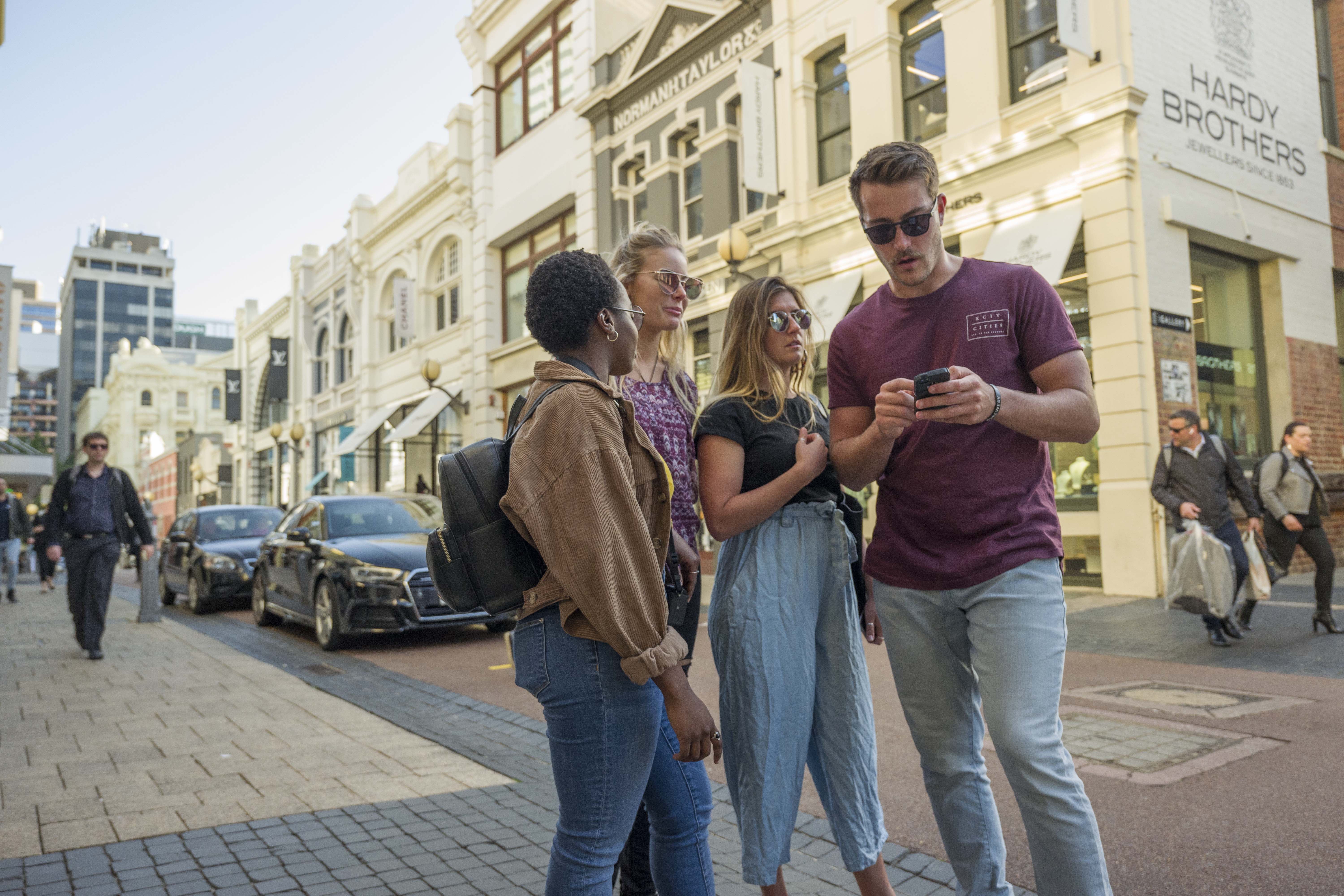 Call 000 in an emergency
We hold our emergency services in pretty high regard in Australia and you can expect to be treated with respect and dignity if you call on their help. The universal number for emergency services (Police, fire service and ambulance) is triple zero (000).
Don't expect WIFI everywhere you go (except YHA - it's fast and free!)
Outside of the walls of our YHAs, WIFI prevalence and quality varies heavily. Free WIFI is relatively uncommon in Australia and often public services are shaky or offer highly throttled speeds. Getting some roaming data or better yet, a local sim, are good ideas to avoid getting caught without a connection when travelling between your places of accommodation.
Know your plugs
Aussie wall sockets are the same as New Zealand ones, but if you're coming from anywhere else, you'll need an adapter.
Remember the vast distances
As mentioned, due to Australia's huge size and relatively small population, settlements are quite spaced out in rural areas. Be aware if you're driving or ESPECIALLY cycling or walking through the more sparsely populated regions that it may be 80-100km between towns, with no petrol (gas) pumps and little to no water sources in between. Also remember, if driving for long periodd of time, to stop for a rest every couple of hours.
Know which side we drive on
Australia is one of the few countries in the world that drives on the left and has the steering wheel on the right-hand side of the car. Make sure you have some experience with a right-hand-drive vehicle before hiring a car! We don't actually walk upside down in Australia, though – contrary to popular belief...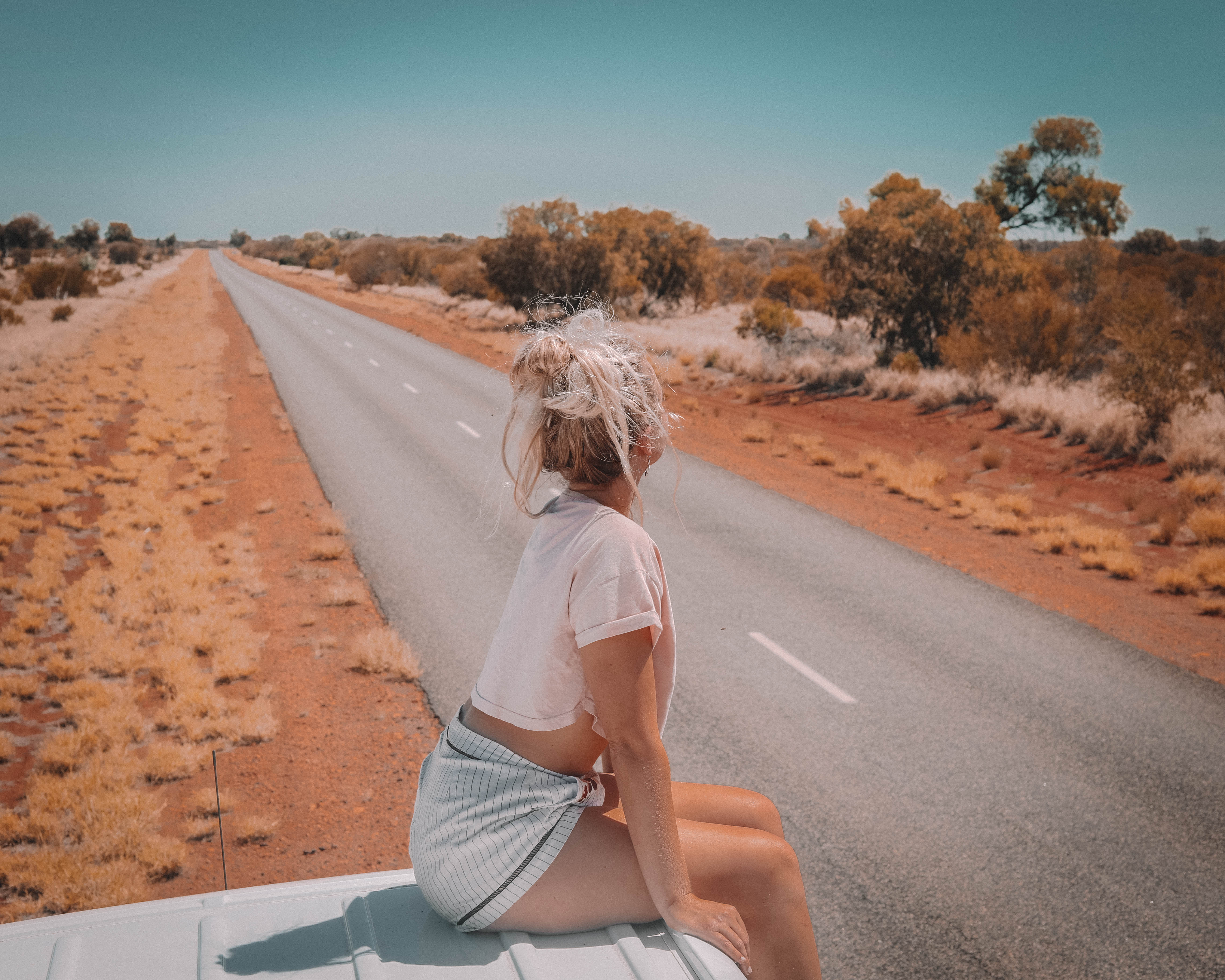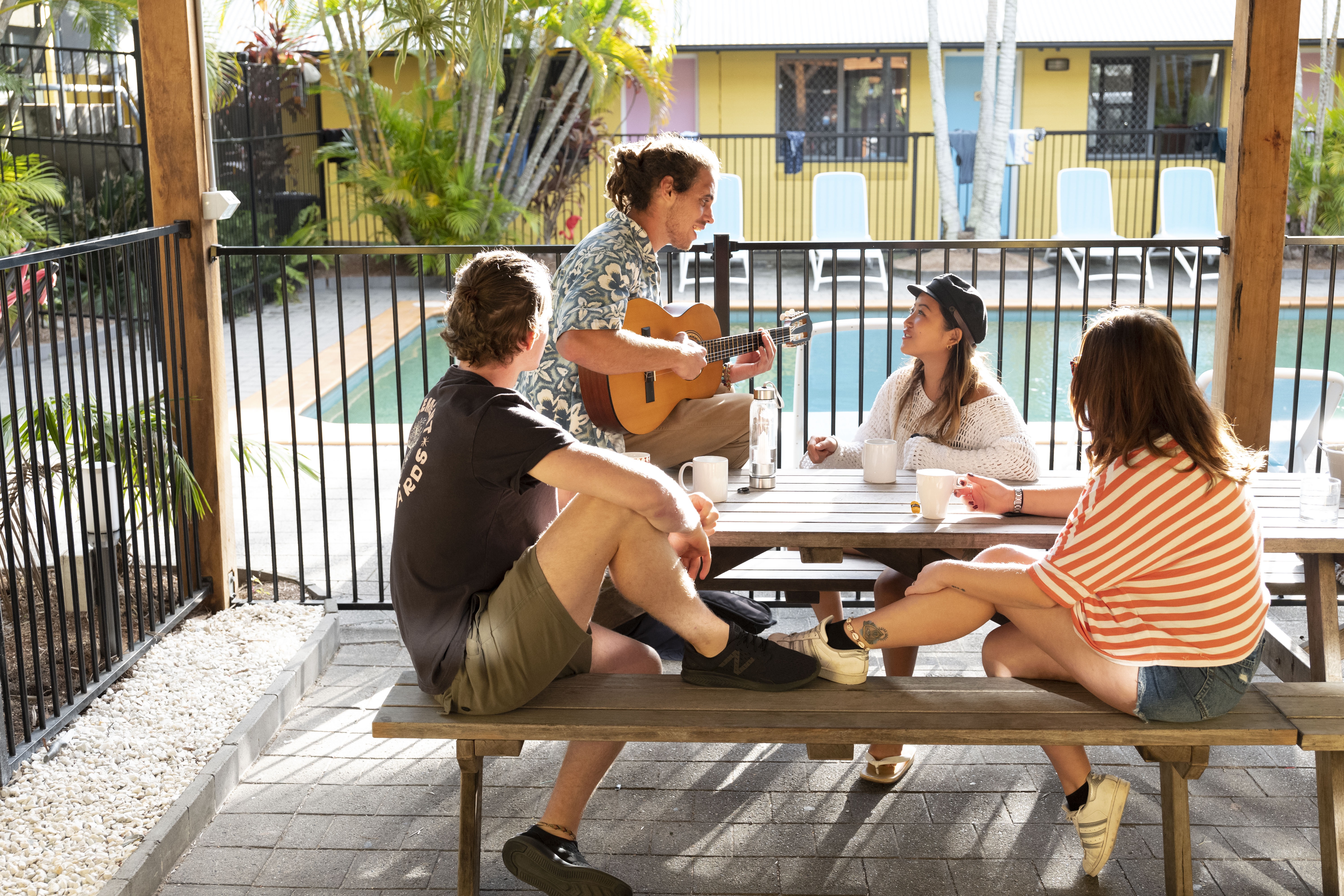 Wondering where to stay?
With both co-living and private rooms, rooftop hangouts and pools to relax in at the end of the day, YHA is top choice.