Work Away From Home
Whether you need a break from the office, you travel for work, or you're simply looking for some location inspiration - YHAs make great places to adopt the lifestyle of a digital nomad or use as a base for your next work trip.
It's being called 'Living at Work' and there's no doubt we all need a change and sometimes a few days out of the house can be just what is needed to help spark inspiration and keep you feeling fresh. Picture yourself working from one of our rooftop decks or sitting beside a pool, with all the convenience and amenities of home (and even the office):
Private rooms with ensuites available as well as co-living spaces with limited occupancy

Free Wi-Fi, ultra and high-speed fibre internet connection from 100bps to 400bps across major cities and non-rural areas.

Co-working spaces and

meeting rooms (available at some hostels)

Great common areas and q

uiet places to work

Opportunity to meet fellow freelancers & like-minded travellers

Jobs Boards with contacts to local employers (available at some hostels)

Kitchen and laundry facilities

Onsite cafes (available at some hostels)
Planning a conference or team-building getaway? Check out our groups page for information on how we can accommodate your group.
We take your safe stay very seriously during the covid pandemic, please take some time to read about the measures we are taking in our hostels to ensure we continue to provide a friendly and social environment that is safe to share. Find out more.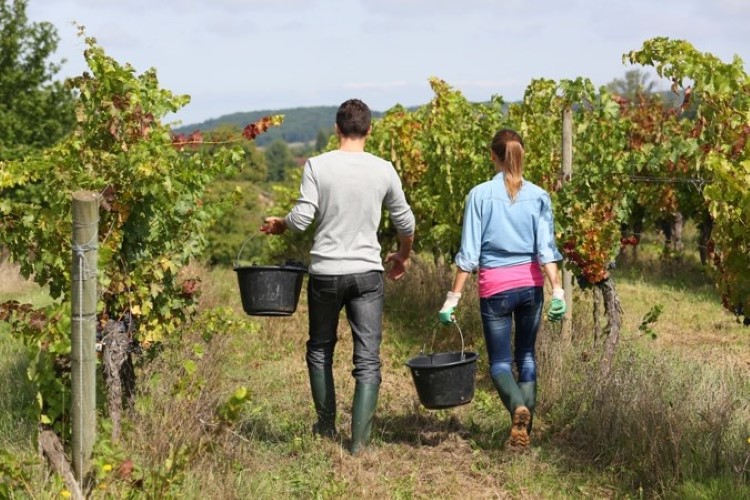 Working Holiday Makers
Information on working holiday visas in Australia and select YHA hostels that have strong links with local businesses and farmers and can assist working holiday makers to find jobs. Find out more