Y-Hive Brisbane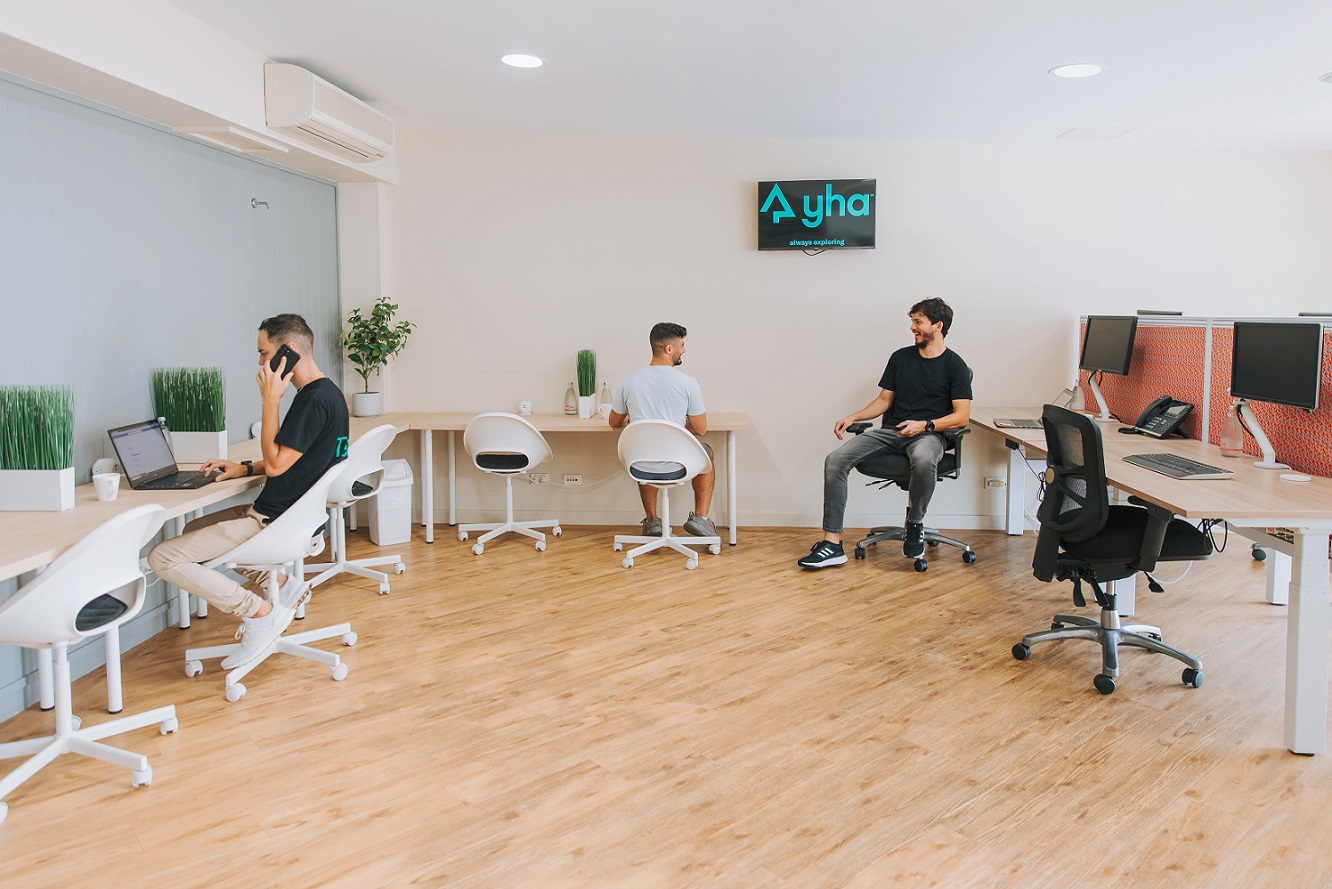 Combine work and play at YHA Birsbane City. Our brand new Y-Hive coworking space provides a perfect office space at affordable rates - meaning you can stay longer to see and do more in the city.
The coworking space is located on level 5 of the property, with easy access to the kitchen, swimming pool, bar, and wellness space (coming soon).
Sit/stand desks

Ergonomic chairs

Spacious bench seating

High speed wifi

Private meeting room

Adjustable monitor

Printing & scanning

Access to YHA facilities

Fridge

Tea, coffee & cookies

Social events

Secure parking available
More great reasons to take a work break
Work solo but gain a community during breaks – Speak with those from different cultures and communities on your breaks rather than walking to the fridge solo.
Recharge your batteries – take time away from home life and any stresses there to allow yourself to charge your batteries and not be constantly looking after your family/housemate or dog whilst also working.
Wellness and work life balance – Exercise is linked to increased productivity. Take a walk along the riverside to boost your daily task output!
Give yourself some structure – When you've been in the same spot for a long amount of time you may find yourself working overtime or past the point of exhaustion. Putting timed boundaries in will help you not with production but also your personal life.
Choose from a range of rooms that suit your budget. We offer everything from premium en suites to dorm rooms where you can safely meet new people and help stimulate new ideas you may not have had before.
Rooftop bar opens from 5pm. Once you set your schedule why don't you create a Friday thanks to yourself at our rooftop bar where you get exclusive discounts!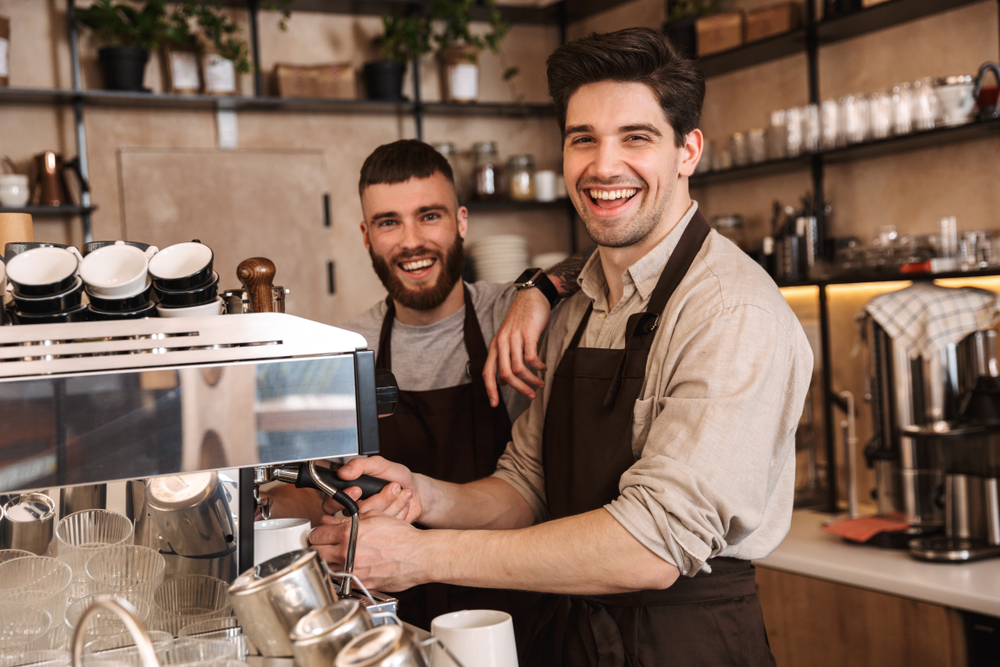 Y-Jobs
We're here to connect you to the best tourism and hospitality jobs across Australia so that you can stay longer, explore more and make local connections.