5 budget-friendly family holiday destinations
Taking your family on a well-deserved holiday doesn't have to be expensive. We've put together the five best family getaway destinations for you and your loved ones that you can enjoy without breaking your budget.
Byron Bay for families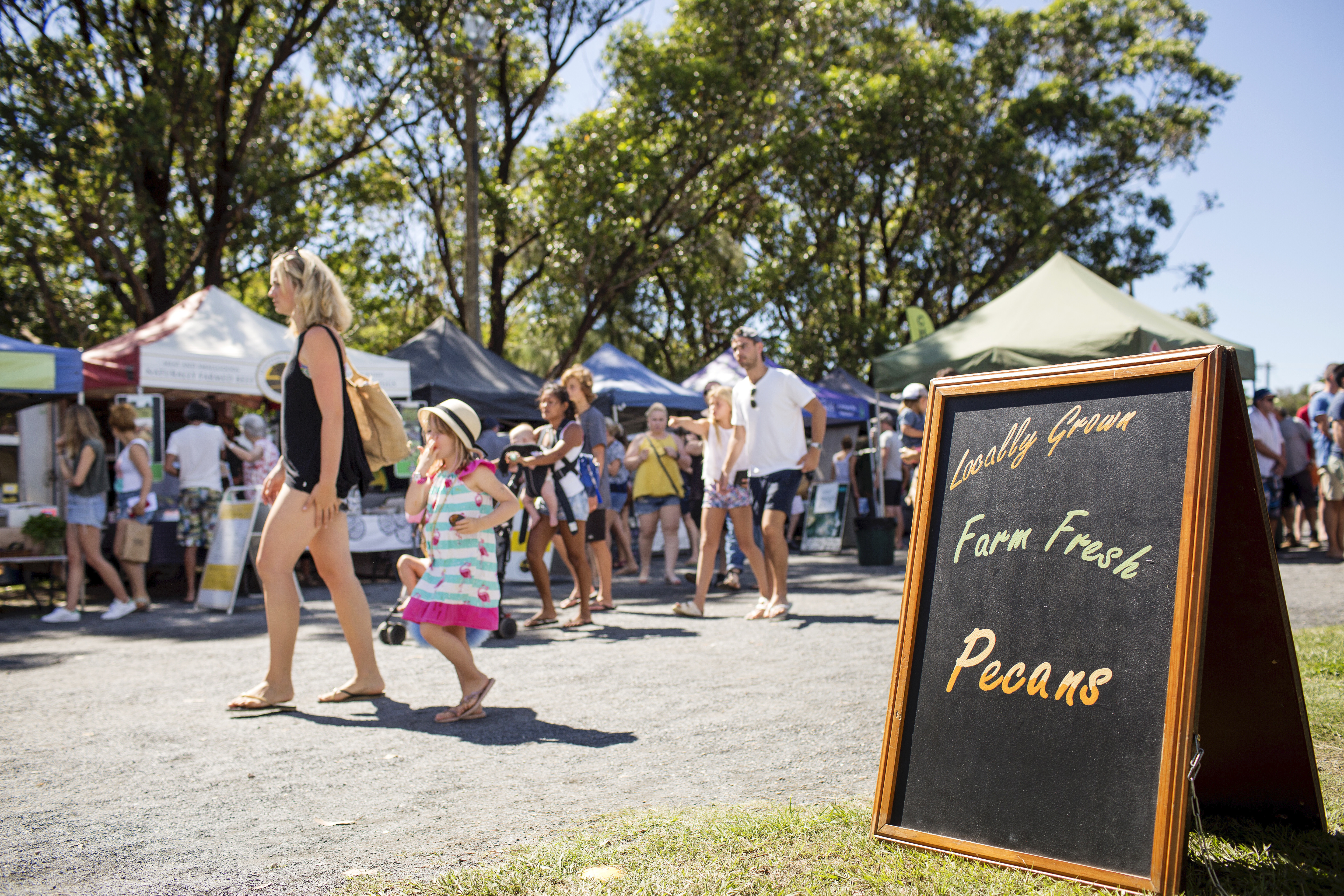 IMAGE: Destination NSW

Byron Bay is a beauty, no doubt. Famous for its surfy culture and world class music scene to keep the grown-ups happy, Byron Bay is perfect natural getaway for little ones too. If you can't find a babysitter to look after the kids while you go exploring this legendary coastal gem, don't worry! There's plenty of family friendly activities in the Byron area:
Guided kayak tours around Cape Byron
Whale watching cruises (June-September)
Surf lessons (all ages and skill levels)
Cape Byron Lighthouse walk
Our dedicated family rooms at Byron Bay YHA are right in the centre of town, and have plenty of space around the property for young ones to explore. Simply show up, and let our friendly staff look after you while you enjoy the delights of the region.
Take the family to Sydney Harbour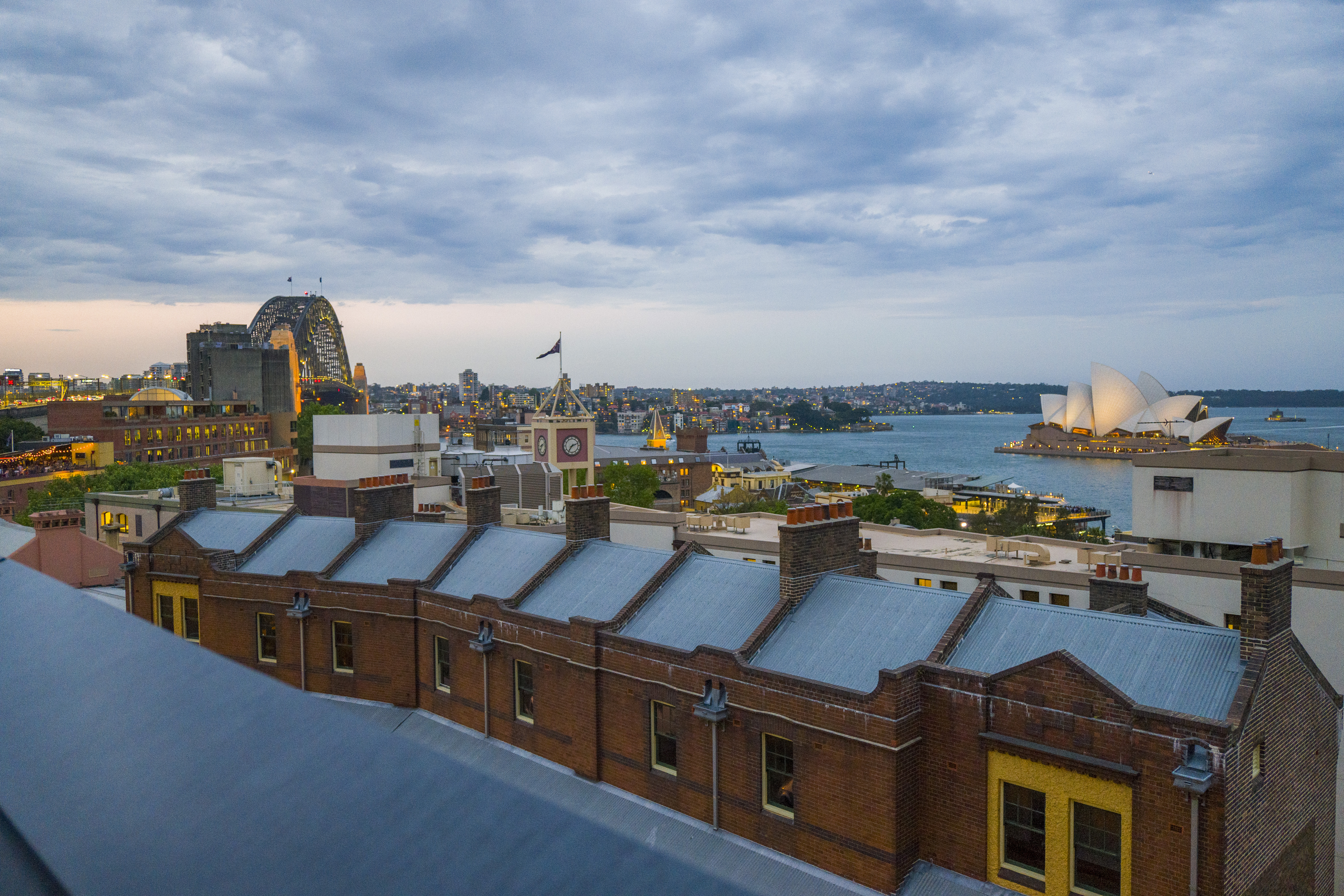 The views over the Harbour Bridge and Opera House are priceless but they don't have to be costly! Explore the beauty of Sydney and spoil your family, staying at Sydney Harbour YHA, close by to many great family attractions:
Luna Park Amusement Park
The Royal Botanic Gardens
Sydney Opera House and Harbour Bridge
The Australian Museum
….. and of course, too many incredible beaches to count!
If you've got any student or concession cards for you and the family, check with our reception staff to see what great discounts you can score on events and attractions across the city. Pick up an Opal Travel Card to catch the famous Sydney to Manly ferry, just a short walk from the hostel, for a truly unforgettable family holiday.
A family escape to the Blue Mountains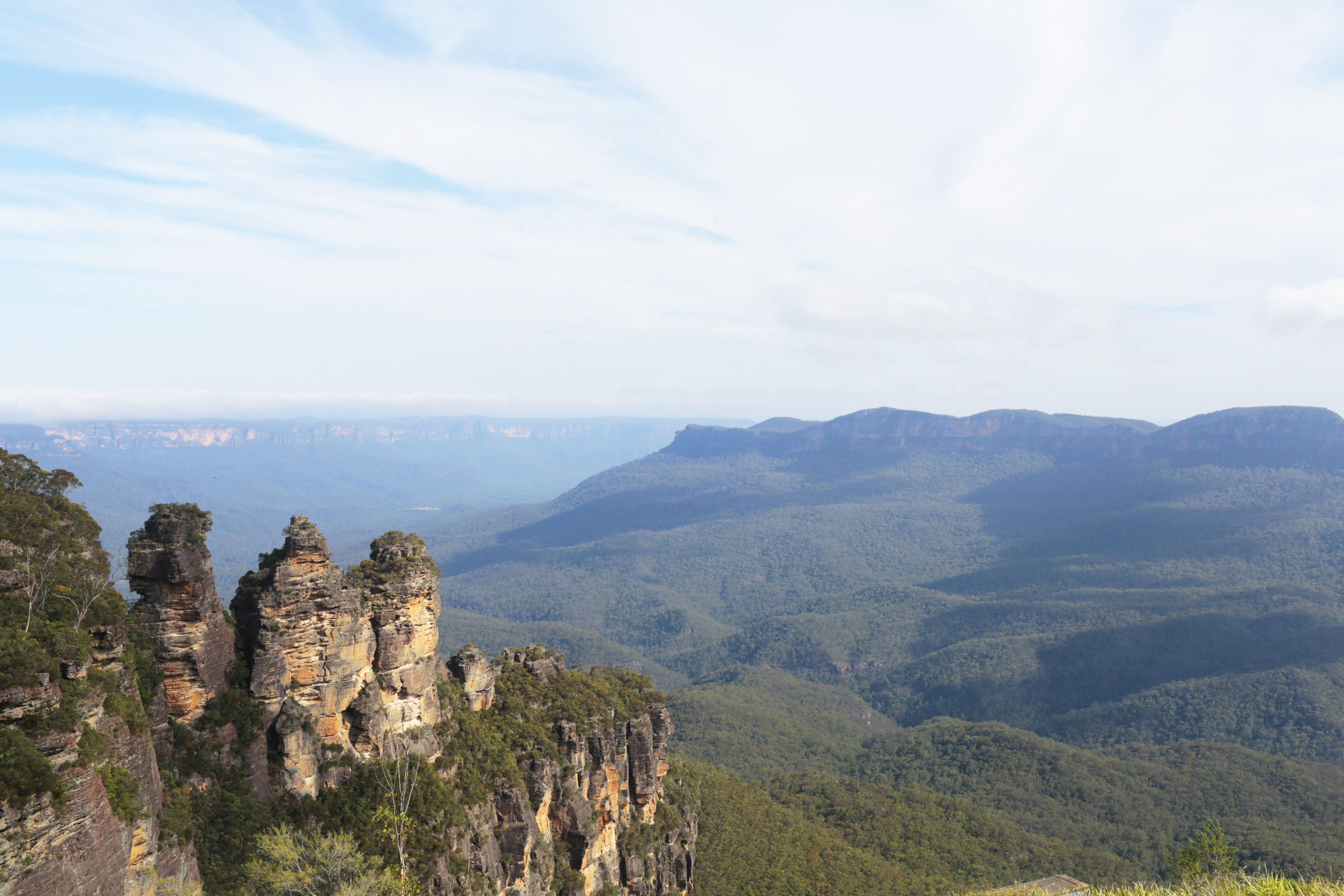 Escape the hustle and bustle of the city and turn a day trip into a blissful weekender in the Blue Mountains. The area is famous for its mind-blowing scenery, bushwalking adventures, canoeing, cave tours and an incredible creative arts scene. Our family rooms at our award-winning Blue Mountains YHA are kitted out from murals to fairy lights, you'll have the mountains right on your doorstep, ready to be explored!
Grampians National Park with kids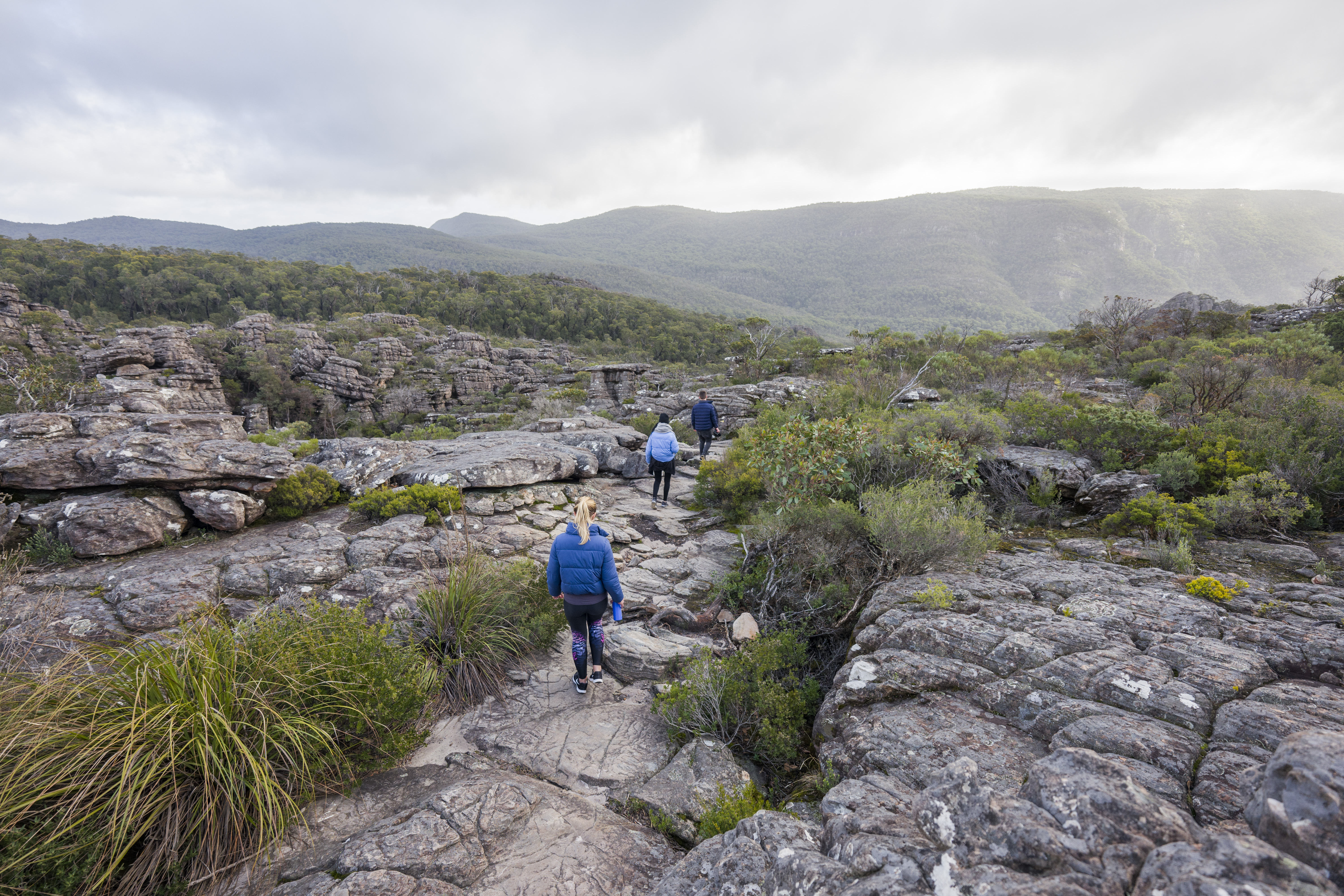 Just three hours away from Melbourne lies the Grampians National Park, home to the picturesque MacKenzie Falls, caves of Indigenous rock art, 160km of walking trails, and Halls Gap – a tiny village of 600 people. Known for its flourishing food and wine scene, there's also abundant wildlife all around the hostel, including our hostel chickens! The kids can help managers of our eco-certified Grampians Eco YHA, Kellie and Gary, forage for eggs in the morning, or head down to the Grampians National Park to spot kangaroos and kookaburras.
Airlie Beach family adventures
Find out where Finding Nemo was inspired in the warm waters of Tropical North Queensland. Airlie Beach is a great basecamp for expeditions with the kids via ferry to the Whitsunday Islands – one of Australia's most stunning beach destinations. Activities include sailing, jet-skiing, snorkelling and tons more!