Hey, Sydney and Wollongong students! Here's your travel bucket list.
Sure, you enrolled to study hard and learn lots; but we all need a break (or three!) at times. Australia is a damn huge country and we know time and money is hard to come by, so we've narrowed it down to five places you've gotta see during your time in Sydney or "The Gong". Drum roll, please!

Melbourne and the Great Ocean Road
Love coffee, food, culture, cocktails, theatre, art, and all 'round deliciousness? Melbourne is for you. Melbourne and Sydney have a long-running rivalry, so you've got to check them both out so you can weigh in on the debate! Take your pick of staying smack-bang in the centre of the city at Melbourne Central YHA, or take a leafy, relaxed stay on the outskirts of the city at Melbourne Metro YHA. Either way, you get 20% off your bed; plus we've found 50 free things to do in the city – more money to spend on coffee (or espresso martinis!).
Carve out at least two days to take our Great Ocean Road tour. Explore 244 kilometres of the wild and wonderful South Coast, experiencing the iconic 12 Apostles and plenty of other Instagrammable stops along the way!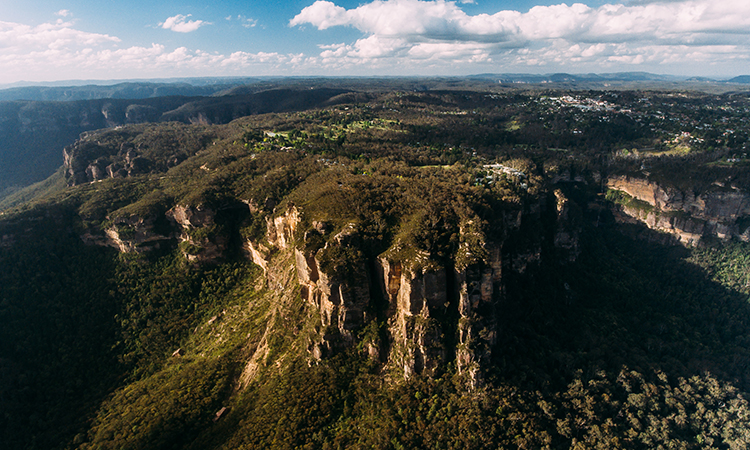 Blue Mountains
The Blue Mountains – where far away isn't so far away. 2 hours out of Sydney lies an otherworldly experience - you'll never forget your trip to Katoomba, the small, charming town at the outset of the stunning NSW National Park where you can bushwalk, abseil, canyon, soar over the ancient National Park in a glass car and eat one of the top 10 pizzas in Australia! Of course, you'll stay at the gorgeous, heritage-listed Blue Mountains YHA, from which you can walk to all the fun!
We've written you a 48 hour itinerary since there's just so much to pack in, but however you spend your time – it won't be wasted!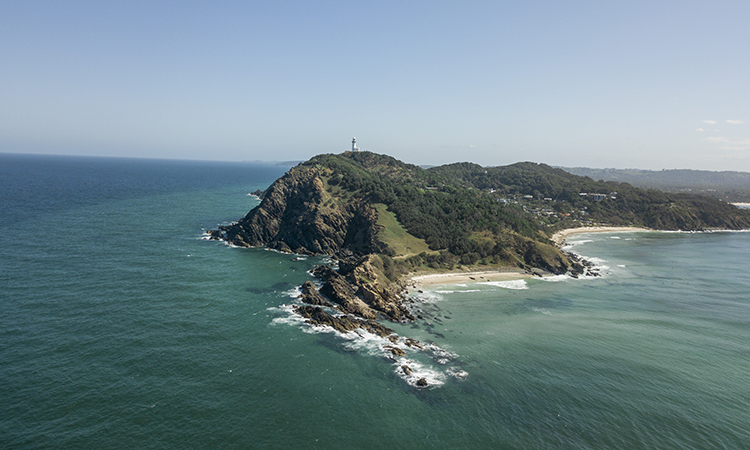 East Coast
Let's be real, Australia's East Coast is probably the reason you wanted to travel here – sea, salt and sand every day, tonnes of high-octane activities like surf lessons, skydiving, bungee jumping, boat trips, snorkelling or even scuba diving – and some pretty crazy nightlife, too. Sounds good to us!
The East Coast spans New South Wales and Queensland, from Sydney to Byron Bay to Brisbane to Cairns and all that's in between - and we've got hostels in pretty much every location you'll want to visit. Have a read of our comprehensive East Coast guide here, and make sure to leave enough time to truly experience the magic!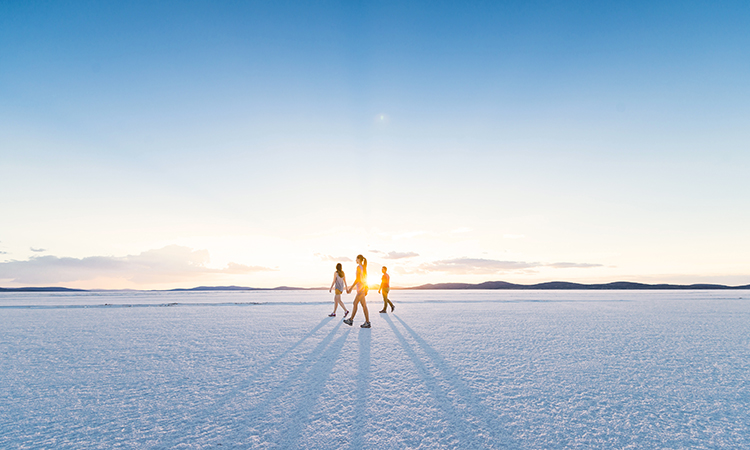 South Australia
Image credit: Rob Blackburn
Wine. Wildlife. Seafood. Rugged Terrain. A whole city, underground. Theatre. Comedy. Did we mention the seafood? South Australia is a true delight to the senses, from the creative and intelligent capital Adelaide to the rolling hills of wine countries McLaren Vale and the world-famous Barossa Valley, to the adrelaline-junkee Heaven of Port Lincoln - one of only two places in the world where you can shark cage dive. And cuddle sea lions. If you prefer your dinner submerged in sea salt rather than yourself; the Seafood Frontier is the friend you wanna make - think Coffin Bay oysters, southern bluefin tuna, western king prawns, King George whiting and southern rock lobster. Yum. Here's 10 things you simply must do in South Australia, if you weren't already convinced.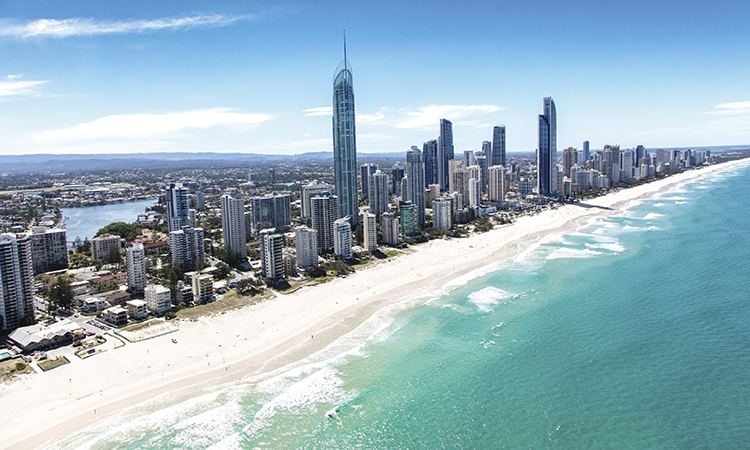 Image credit: TEQ
Surfers Paradise and Theme Parks
Surfers Paradise is a playground for kids of all ages – from surf lessons and theme parks by day into neon-buzzing nightlife as soon as the sun goes down, all the way 'til it comes back up again! Located just south of Brisbane, Surfers Paradise is your ticket to all the thrills on the Gold Coast – are you brave enough to tackle Movie World, Sea World and Dream World? Game to test your skills on a surfboard? All set for a crazy night out on the infamous Cavill Avenue?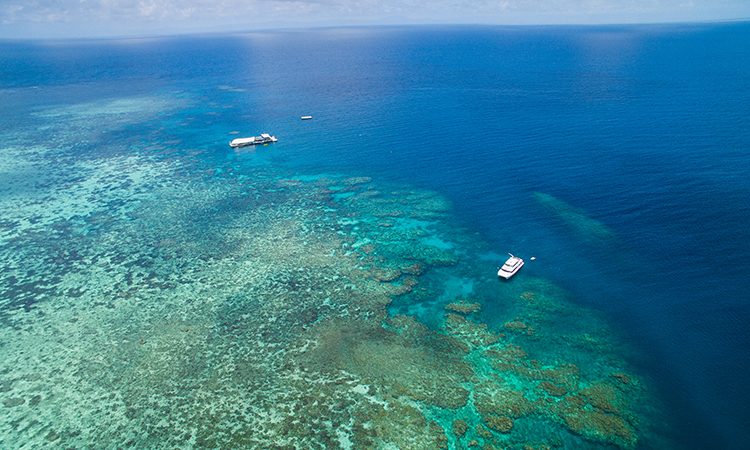 Cairns and the Great Barrier Reef
All the way at the tippy-top of the country lies Cairns, the tropical wonderland that leads you to our beautiful Great Barrier Reef – the world's largest coral reef system. Sadly, global warming is causing the destruction of this stunning reef, so you'd better get in to see it this time 'round while it's as breathtaking as ever. We've got the very best tours for you, too!
If scuba diving, snorkelling and boat-tripping on the Reef isn't enough for you, we can book you bungee jumping, overnight boat trips and all that's in between! Have a look at all the activities Tropical North Queensland offers, and get ready for a trip of a lifetime! Of course, you'll stay at Cairns Central YHA for some rest, relaxation and rejuvenation between all your adventuring!
Don't forget your 20% discount on beds around Australia! Head here for a complete list of participating hostels, and happy travels!
YHA Melbourne Central

Tucked between the downtown Melbourne highrises and with trams on its doorstep, this heritage-listed YHA is the perfect platform for exploring Australia's trendiest city.

YHA Blue Mountains (Katoomba)

This historic lodge located right in the middle of Katoomba is as cosy as it is hospitable. Escape the city and make it your base for your next outdoor adventure.

YHA Cairns Central

Centrally located in Cairns, this relaxed YHA offers a warm community feel, great outdoor living spaces and lush tropical surrounds.