Cheap Study Breaks For Students Around the Country
Work hard and play hard right? Studying is interesting, but how much better is travelling!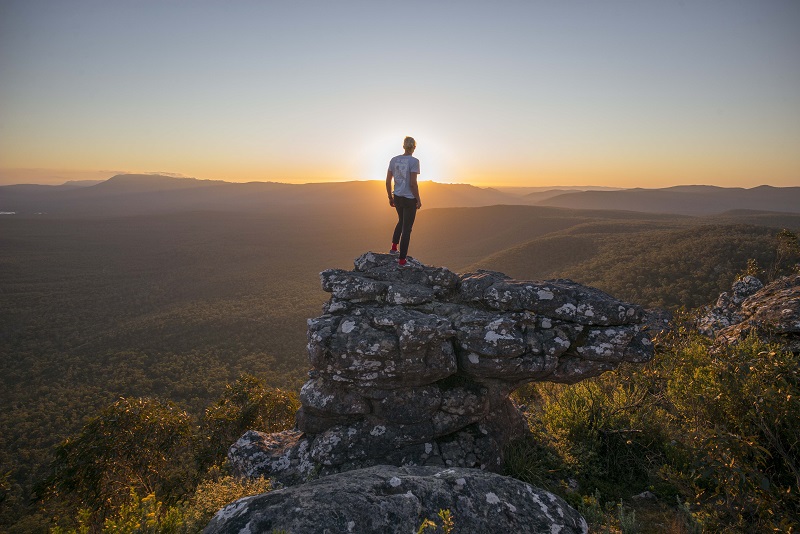 With mid-semester break around the corner, we bet you can't wait to escape the dusty library to get out there and explore. We've lined up 5 short, easy and cheap getaway ideas from the main Australian cities for when you're ready to gather your mates and make a move!
Sydney students
The beauty of Sydney is that it's surrounded by stunning beaches, blue mountains and so many cool museums. What else should we ask for?! See the top 5 easy getaways from Sydney that you might not have considered yet!
Brisbane students:
Brisbane is nice and hot all year round, which will make you want to stop watching Netflix and wander around. Check out these pretty cool and simple day trips.
Melbourne students:
Gather a few friends and enjoy your time off to discover the city and its surroundings. We have some awesome (and cheap) activities for you!
Far North Queensland students:
Now that one is a top tourist destination! If you have the chance to live there all year, you must have done the usual rainforest trip etc... but have you seen these cute spots?
Canberra students:
Canberra is the capital of free stuff, but your break doesn't have to be all about getting cultured! From wine tour to bike trip, see what we have in store for you.
Adelaide students:
Hop on a bus, hop in a car and explore stunning South Australia. It's a magical state with so much variety, it's like going from one country to another. See these trips? Do it, you won't regret it!
Gold Coast students:
Epic surf, great shopping, trendy bars and nightclubs,.. what else can a student ask for!? Theme parks and national parks perhaps! Check out this short guide for good and handy tips.
Perth students:
Have you slept in a prison cell yet? Well, perhaps it's time to experience this! Not sure, what about Rottnest island and it's famous quokkas? We have 4 incredible packages to help you tick that off your bucket list!