¡Buen viaje!
Spanish amigos Carlos and Diego tackle a journey from the Gold Coast to the Red Centre and miles of Aussie outback terrain in between.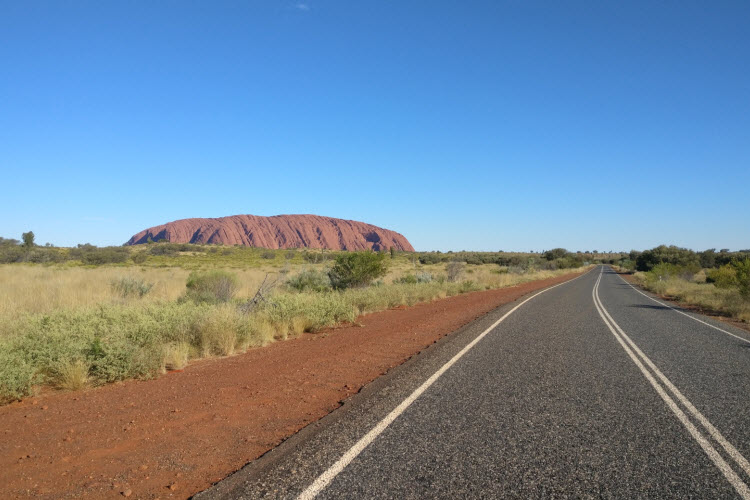 Everyone who travels wants to explore new places and get to know new cultures. Australia is one of the largest countries in the world and is far away from large continents like Europe or America, so everyone who arrives here wants to discover as much as possible during their stay. Some decide to move around by plane, but others prefer a road trip.
I'm going to tell our story. We are Carlos and Diego, two friends from Spain who decided to travel to Australia to live a new experience. The first thing to decide was the means of transport. We thought that our own car would be the best option to have the freedom we wanted. Then we had to find a car to buy – for us, a 4WD was paramount, so we could drive in all conditions. Once everything was ready, we began our adventure.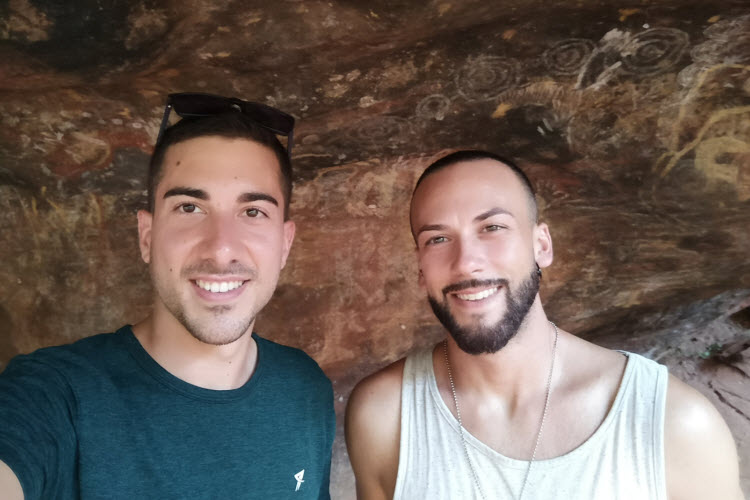 We headed south from Brisbane to spend two months seeing the eastern half of Australia. We started with the Gold Coast and Byron Bay, two coastal towns with great surf culture. We continued to see the Angourie Blue Pool then continues through Coffs Harbour and Port Macquarie until we reached Sydney.
Then we visited the Blue Mountains and Canberra, the capital of the country, plus Mount Kosciuszko, the highest mountain in Australia. From there we went back to the coast – first the Wilsons Promontory National Park, which we loved, with the diversity of landscapes and beaches that it has. Then we went to Phillip Island, famous for the little penguins that you see on its beaches.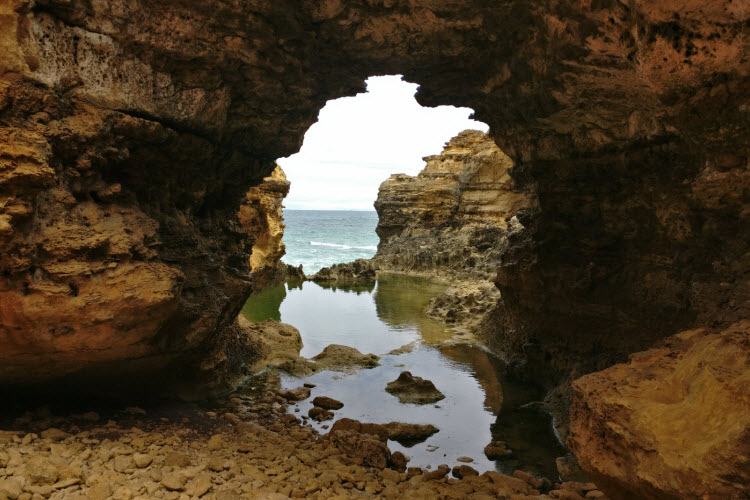 Next we arrived in Melbourne, a cosmopolitan city worth visiting, and continued our journey along the Great Ocean Road, one of the most beautiful roads in the world with plenty of beautiful look-outs like the 12 Apostles. From here we visited the Grampians National Park, with impressive views, then entered South Australia.
In SA, we started by seeing the Naracoorte Caves, a beautiful national park that was totally different from all our previous stops. We continued along the coast to the Fleurieu Peninsula, stopping in Port Elliot Beach House YHA, where we booked a tour to Kangaroo Island – a two-day trip where we discovered the beauty of KI, with countless wildlife such as koalas, kangaroos, and sea lions, as well as sandboarding and kayaking.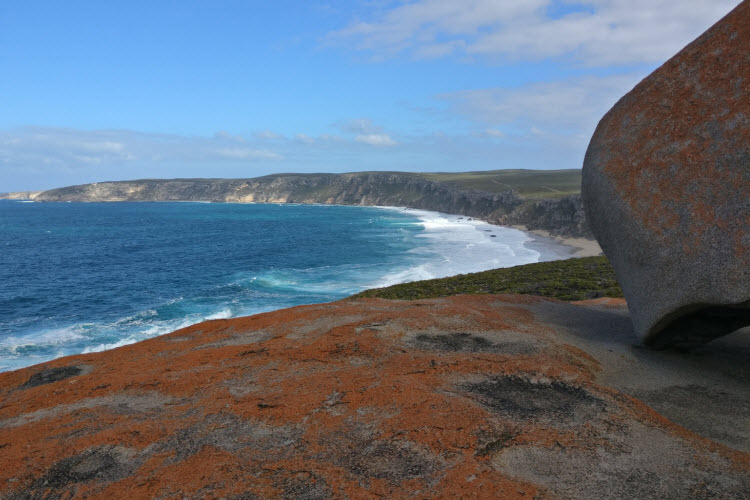 We continued our road trip through McLaren Vale, an area famous for producing excellent red wine, then climbed Mt Lofty and visited the famous German village Hahndorf. From here we went to Adelaide, the capital of South Australia, where we bumped into an African festival, which gave us to know the cultural diversity of the city. Then we went up to Port Augusta, the last town before entering the outback, where we filled up our petrol tank – something we would recommend.
Now it was time to enter the most remote area of ​​the country, where you'll spend a lot of the time on the road. The main stops are Woomera, a town famous for rocket-launching experiments, and Coober Pedy, one of the most unusual places we've ever visited because many of its inhabitants live in caves underground.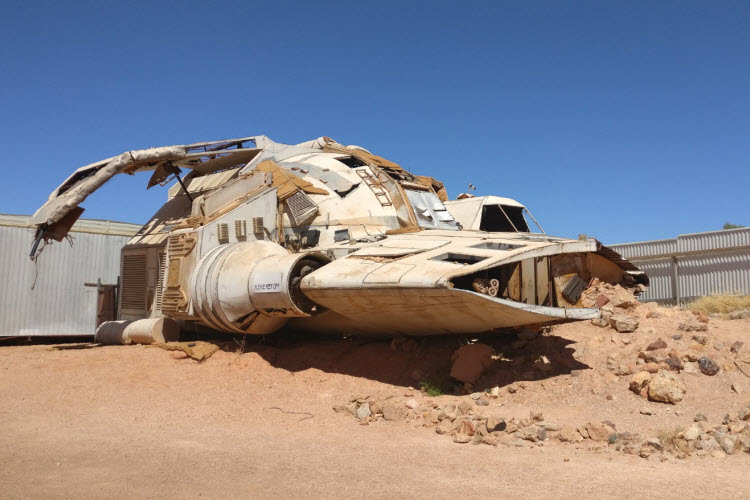 From here we drove directly to Uluru, one of the great wonders of the world. It is spectacular to see both the sunset and the sunrise, with the different shades of colour you'll observe. Kings Canyon is another great place to visit. From here we went to Alice Springs, where you return to civilisation, making it a good place to buy more supplies. Stop to appreciate the Devils Marbles, huge blocks of granite.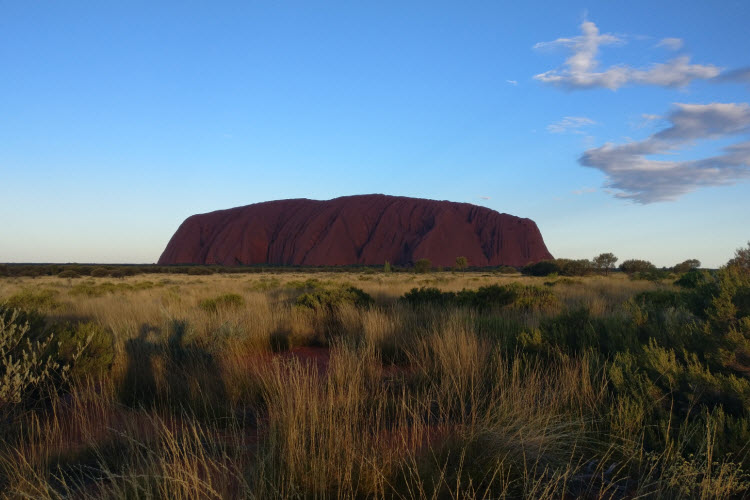 Our top tips…
Hesitating about doing a road trip around Australia? Don't. You get to discover the country from a different perspective, from the spectacular forests of the north to the wonderful beaches of the east, the vastness and solitude of the centre and the diversity of festivals that are celebrated in the south.
Preparations can be a bit overwhelming because you do not know what you need. From personal experience, I would recommend carrying about 20 litres of water and enough canned food to help you survive in the event of an emergency. Have mosquito nets on hand to be able to sleep peacefully when you can't check in to a YHA, and don't worry too much about the itinerary – we were preparing our route on the fly.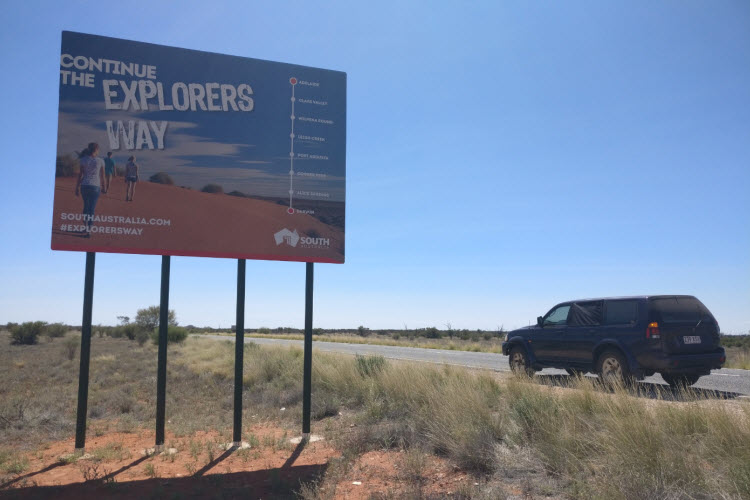 The most important thing is to rest well. If your idea is to sleep in the car or in a tent, we recommend that you take breaks from time to time and sleep in a comfortable bed. In this case, YHA hostels are the most affordable and the best option. We slept in all the YHA hostels along our route and they were wonderful. They had a lot of activities and it was easy to make new friends with fellow travellers.
We also recommend that you carry a cigarette lighter charger to charge your phone in the car, as well as a powerboard. And you'll need your phone to use these handy apps…
• HERE WeGo, a GPS navigator that allows you to download maps onto your phone to use them without an internet connection. And believe me, you won't have internet for most of your journey
• MAPS.ME for different walking tracks, since it has all the roads in its database
• Fuel Map Australia – very useful for knowing the price of petrol, finding the nearest petrol station, and planning your route
• Spotify, so you have some music to make those long trips more enjoyable
With all this you'll be prepared to travel Australia and discover the beauty of this country. We're sure you will love it.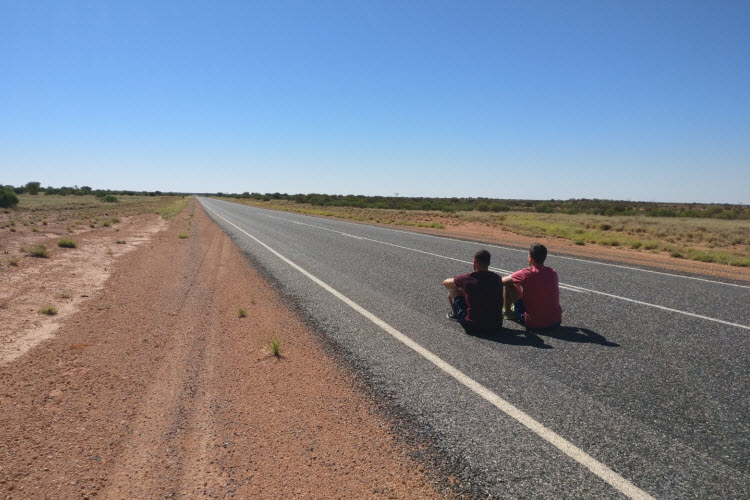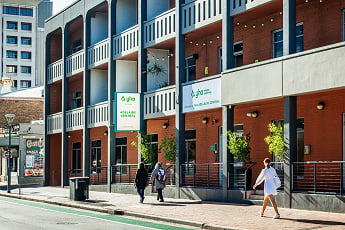 YHA Adelaide Central
Located in the heart of Adelaide, the chilled-out YHA Adelaide Central boasts spacious communal spaces & easy access to all the hotspots & events of South Australia's capital.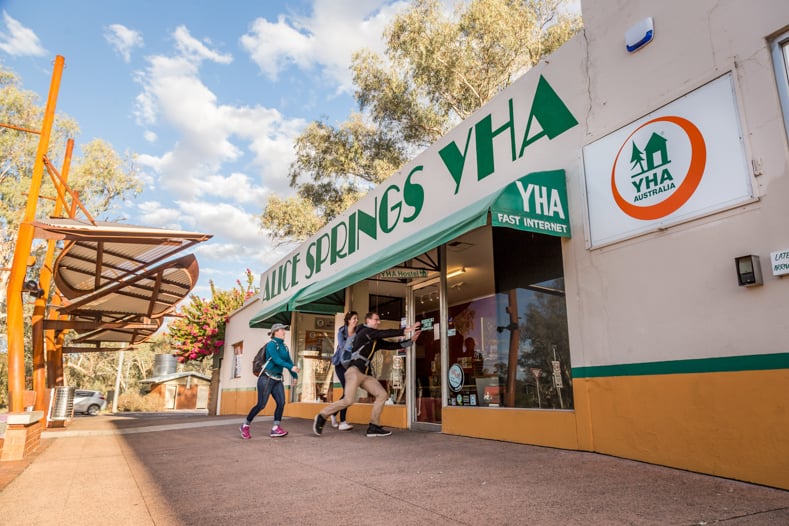 YHA Alice Springs
Located in the iconic desert town of Alice Springs, gateway to the Outback and Uluru, the historic YHA Alice Springs was once an open-air theatre and still hosts nightly movies.