Australian Sporting Events This Summer
With borders opening up and spectators allowed back into venues, a lot of Australians are excited to get back to one of our favourite past times: watching sport. Despite a couple of setbacks and cancellations, the majority of the big sporting events are (at this stage!) going ahead - most with spectators permitted. This summer promises to be a scorcher, and there's tons of sporting events on, so pack your zinc and let YHA host your trip to make sure you miss NONE of the action!
Follow the links below to our sport-specific breakdowns of what's on this summer...
Cricket is Australia's national sport, at least during the summer months, and only a handful of countries have a realistic claim to beat us out for love of the game. As a result, it's not surprising that as the historic Ashes series heads to our shores for the first time in 4 years, hot off the back of a landmark T20 World Cup win and with recent news of successful bids to host future tournaments, Australia's enthusiasm for cricket is approaching fever pitch.

This summer will feature a glut of fixtures, headlined by the Ashes, and bolstered by New Zealand's tour of Australia, T20 clashes against Sri Lanka and a bevy of domestic action. With spectators back in full force and international clashes being played in nearly all the country's major cities, plus the men's Big Bash League starting up again, there's tons of opportunity to experience elite-level cricket all over Australia. YHA has incredible value stays wherever you're headed, so if you're stumped for accommodation, you know who to turn to!

Click here to learn more about all the cricket on this summer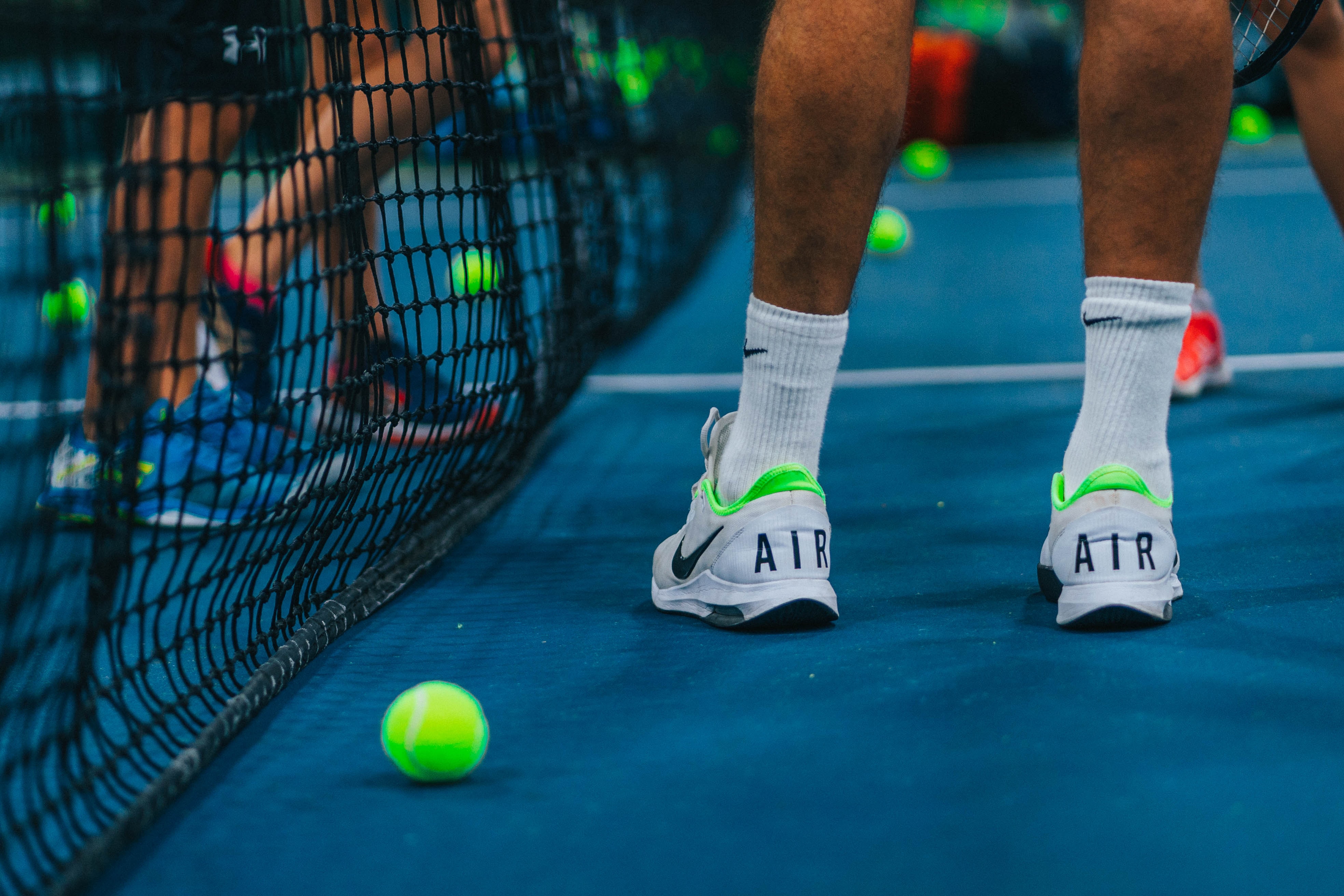 There are only a handful of sports in which Australia hosts a truly elite-level event that makes the world pay attention every year, but tennis is one of them. Though the sport is generally an all-year-round affair, when Melbourne hosts the prestigious Australian Open (one of the four grand-slam events of tennis) each year, it tends to put the nation into a tennis frenzy for the summer.

This year is expected to be no different. Though only barely hanging on through an tumultuous period to host last year's event, Tennis Australia has stated firmly that the tournament will be going ahead as planned in the Victorian capital from January 17th 2022, with spectators included. Unfortunately, the normal slew of warm-up tournaments has once again been affected with cancellations, relocations and truncations, but the main event is shaping up to be a memorable one regardless. Remember - we've got you covered in Melbourne with friendly, convenient and affordable stays throughout the tournament and beyond, so get booking!

Find out more about the summer of tennis
View this post on Instagram
The ancient pastime of sailing is not usually considered among the most followed sports in Australia, but all that changes every year on Boxing Day, when the Sydney to Hobart Yacht Race sets sail from Sydney Harbour. The race is a gruelling 40+ hour marathon across the turbulent and frigid Tasman Sea and Southern Ocean, attracting competitors from all over the world. Aside from getting yourself onto one of the competing vessels (you'd better know how to hoist a sail!), your spectating options come down to watching either the start or finish of the race in Sydney or Hobart respectively. The carnival atmosphere of the spectacle, combined with the relaxed feeling of a nation on holiday make for a pretty magical day out on the harbour of both cities. Both Sydney Harbour YHA and Hobart Central YHA offer mindblowing locations for viewing the race, so slap on some boat shoes and zinc and go experience it!

We've got all the details on the race here!
MORE AUSTRALIAN SPORT TO LOOK OUT FOR THIS SUMMER:


FOOTBALL/SOCCER
Despite the iconic nature and historical significance of cricket and AFL to Aussie national identity, association football, aka Soccer, actually currently holds the title of the most popular sport in Australia in terms of participation, as well as being one of the fastest growing. It should hardly be surprising, as football (as it's known globally) is by far the most popular sport in the world at large and Australia's population is a patchwork of people from all over the globe.

The A-League, our domestic competition, was only founded 2004 and still has a way to go compared to the universal appeal of overseas leagues, but it's developing rapidly, with new teams and the occasional big name marquee player adding to its prestige. Normally a winter sport, the A-League runs over summer to avoid competing with the more popular spectacles of the NRL and AFL seasons, and this coming season will kick off on the 19th of November 2021. The league is expected to allow spectators, so if you're a die-hard away fan and like to be at the grounds to cheer on your team, find the nearest YHA and save!
Cycling
This year sadly saw the cancellation of the 2022 edition of the Tour Down Under, a major international road race that usually kicks off the UCI Pro Tour calendar (the circuit that also features the Tour De France!) and attracts all the top cycling teams from around the world. Despite this, its accompanying grassroots celebration, the Santos Festival of Cycling, WILL once again be going ahead in Adelaide with a more local flavour. This year's rendition will feature a ton of smaller competitive events to watch like track cycling, mountain biking, paracycling, BMX and a smaller-scale road race, plus heaps of fun and interactive activities for the whole family. The Festival kicks off on January 21st 2022 and ends on the 29th, and you can check out all the info on the official website. Needless to say, Adelaide Central YHA should be your go-to if you're in need an affordable place to stay while you're in town...