Thredbo YHA
Explore the Snowy Mountains from Australia's only alpine-style village, Thredbo. Walk to Australia's highest peak, Mt Kosciuszko; go mountain biking or horse riding; bushwalk or just relax on the YHA's verandah with its stunning mountain views. Lots of summer events from November to March.
YHA is in the heart of Thredbo village - easy walk to pubs, cafe and restaurants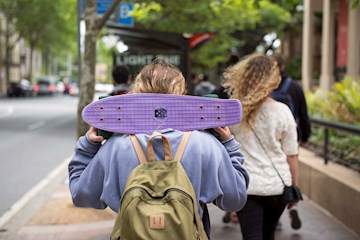 Free skate park
A super fun, windy, downhill trip from the hostel will take you to the Skate Park. Spend some shreddin' time here one afternoon.
When:
Anytime the sun is up!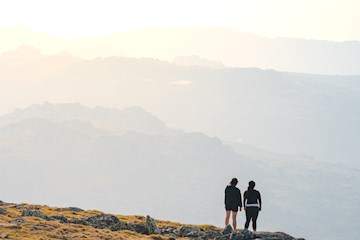 Mt Kosci Sunset Self-Guided Hike
Self-guided hiking onto the highest point of Australia - Mount Kosciuzko, at sunset. Ask at reception for the directions
Thredbo
Climb to the summit of Australia's highest mountain, Mt Kosciuszko 2228m
Ride Thredbo's scenic mountain bike trails
Test your biking skills on the pump track
Take a picnic to one of the many gorgeous lookouts or vistas and eat your heart out
Cook up a feast on the free BBQs by the beautiful Thredbo River
Visit the Thredbo Ski Museum (limited opening hours year round)
Shred in the Skate Park