5 swaps to reduce your plastic waste
If you're anything like us, you may be wondering 'how can I easily be plastic free?' Thankfully, there's five simple swaps you can make to turn your travels a little more green, keeping plastic out of landfill, and some extra cash in your pocket.
1. Switch to solids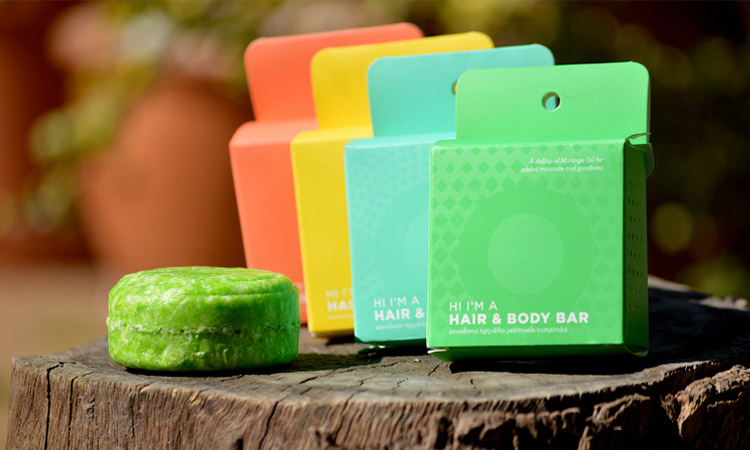 This swap is interactive! Take a look at your toiletries bag and check out the ingredients in your shampoo… one of the first ingredients you'll see is Water, or Aqua. Yep – you just paid for a plastic container of water, along with some cleaning ingredients. Conventional shampoo, conditioner, moisturiser, and liquid soaps often contain water as a main ingredient, like adding water or milk to a cake to give it the right texture. If you're in a shower though, why do you need the extra water?!

Solid shampoos, soaps and more leave out the water, giving you a concentrated cleaning bar that works exactly like your regular shamps, except without the plastic waste of the container. No water means your solid bar will last a whole lot longer too, meaning less trips to the shops and more time spent travelling… just make sure to dry out your bar between trips!


2. BYO Bag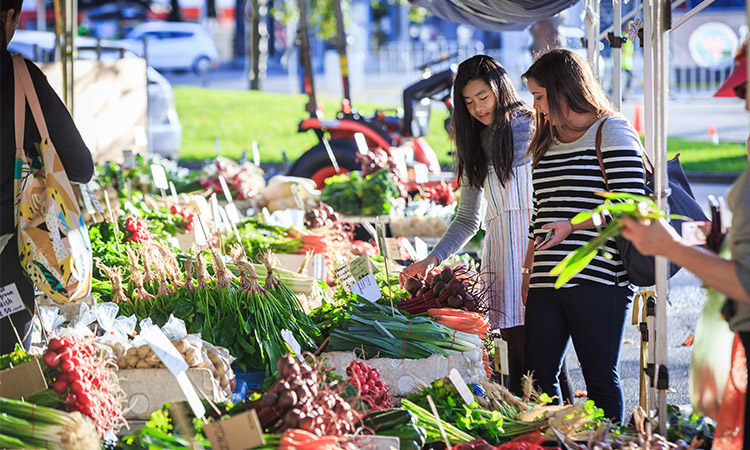 Alright, if you're looking for the easiest way to reduce waste, this is it. We've got plenty of reusable bags in our YHAs for you to borrow for everything from a grocery run to a last-minute trip to the beach. When single-use plastic bags get caught in the wind and end up in the ocean, sea life think those pretty white floaty things are jellyfish. As you can imagine, a plastic bag in the stomach isn't the greatest feeling, and for endangered animals like sharks and turtles, that plastic bag can be the difference between life and death. This simple swap can be a lifesaver, so get to it and pack a spare bag – who knows when you'll need it.


3. Swap the plastic bottle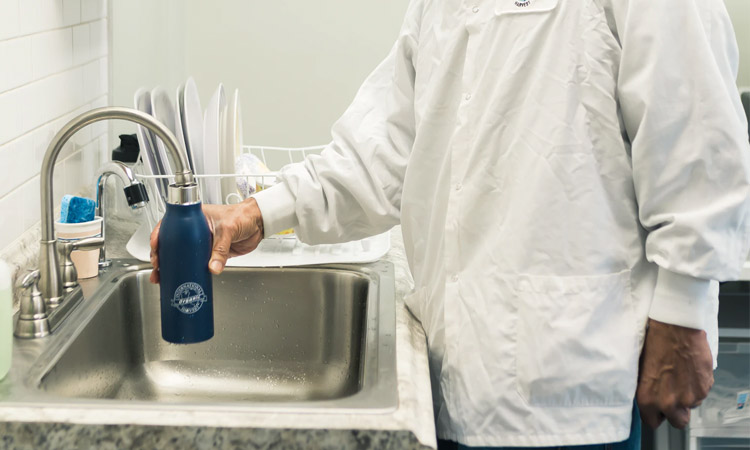 Speaking of BYO, the BYO bottle movement has been going for years now, and with good reason! When you're buying a bottle of water, all you're really paying for is plastic! There's plenty of free, chilled, filtered water, available right from the tap, safe to drink here in 'straya and with plenty of refill stations across our major cities, and in many of our properties, there's no excuse not to bring along a bottle and save some dollars refilling!


4. Grow your own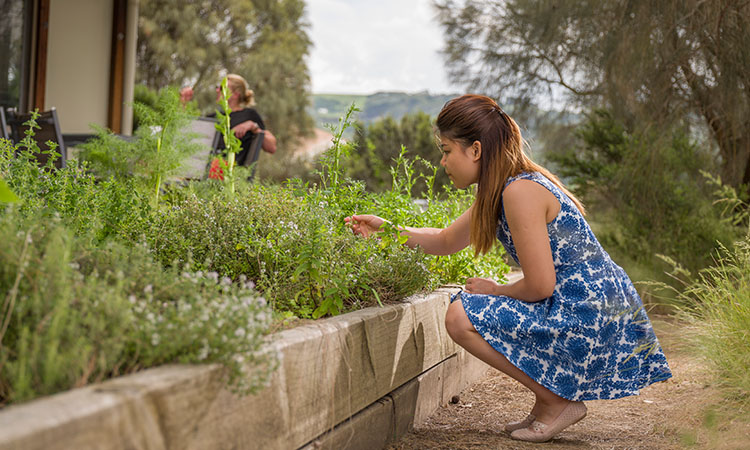 This swap can seem impossible while travelling, but thankfully, many of our hostels have happy herb gardens that you can use to spice up your meals without layers of plastic wrapping. If you're needing a sprinkle of parsley from the garden at YHA Grampians Eco or popping out to the veggie patch at YHA Apollo Bay for some mint to add to your mojito, take what you need and let the good times grow!


5. Switch up your recyling game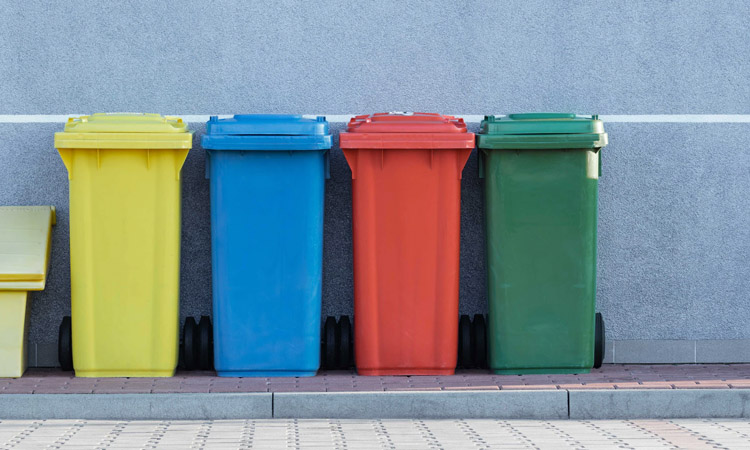 When you're on the road, you can't always stop to pick some herbs, or remember to pack a lunchbox instead of getting takeaway – but you can try your hardest to make a difference. Reducing our impact is the first, and most important, step in helping our world and our communities in the fight against a changing climate. Add in re-using anything from second-hand clothes to reusable containers, bottles and more, and you're starting to shift your life to one that's a little more sustainable.

Once all your reducing and reusing efforts are done, and you need to get something new, recycling where you can is the final step. The legends at YHA Blue Mountains are a great example of recycling well, with their recycling station helping to separate all the types of waste, from food to glass and plastics, to better sort and deal with waste, letting your food become food for worms, and plastics be turned into everything from benches to playground material! Follow those the three R's (reduce, reuse, recycle) and together we're in for a brighter future.