Australian Backpacker Bucketlist
22 Australian experiences to tick off your bucket list
From wildlife to wilderness, there is no shortage of must-dos and must-sees when you visit Australia. To help you make the most of your time Down Under we've rounded up 22 experiences you have to tick off your Aussie bucket list.
Western Australia
Ride the rock wave
Visit this magnificent, prehistoric rock formation, which looks just like a wave about to crash. You'll marvel at the size (about 14m high!) and shape, eroded by the weather over millions and millions of years.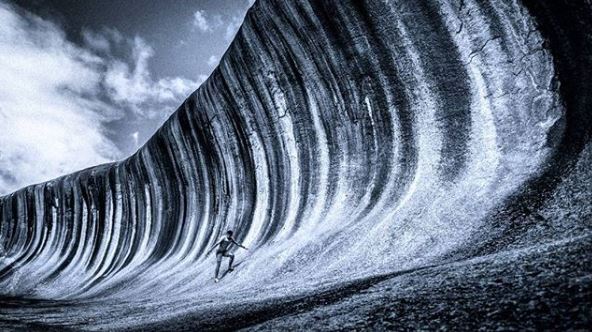 View more on Instagram: @aleks_budimir
Take a Quokka selfie
See a quokka up close for yourself! Rotto is one of the only places where you'll be able to see them in their natural habitat.
Fun Fact: The island earned its curious name when Dutch explorer, William de Vlamingh, mistook the island's unusual marsupial population for common rats and named it Rottnest – literally translating to 'rats nest'.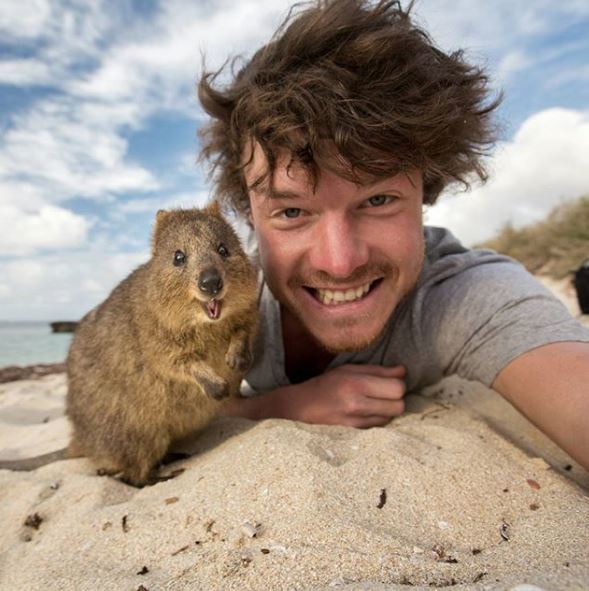 View more on Instagram: @daxon
Have a whale of a time in Exmouth
Snorkelling with these gentle giants is the opportunity of a lifetime and visitors from all over the world head to the Ningaloo Reef during whale shark season to do just this.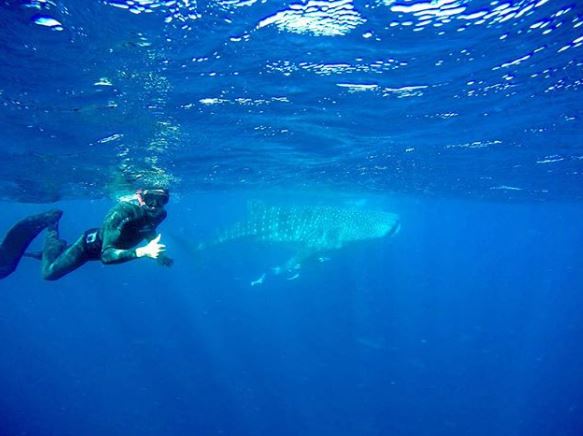 View more on Instagram: @luke_802
South Australia
Swim with sea lions
One of the world's most unique wildlife experiences – swimming with Australian Sea Lions. Nothing beats the fun of playing with the puppy dogs of the sea.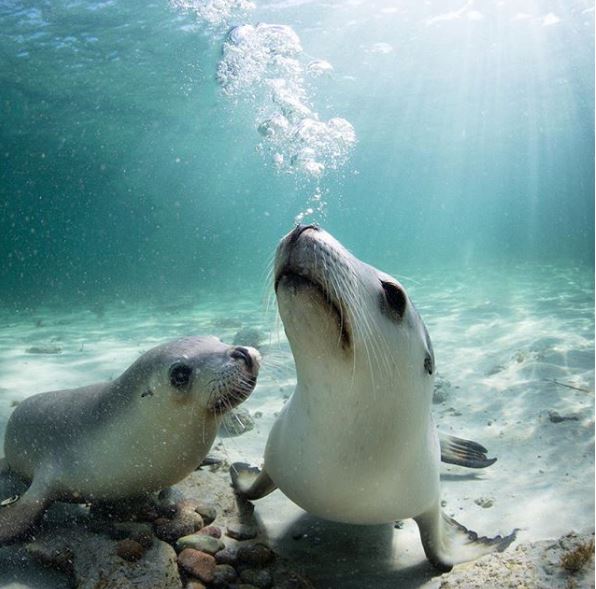 View more on Instagram: @eyrepeninsula
Hop over to Kangaroo Island
On Kangaroo Island Day Tour you'll meet Australian sea lions on the beach, kangaroos, koalas, wallabies, penguins, echidnas and diverse birds. Discover rugged rock formations, underground caves, bush-cloaked national parks, and beaches and bays to swim, snorkel, dive and fish.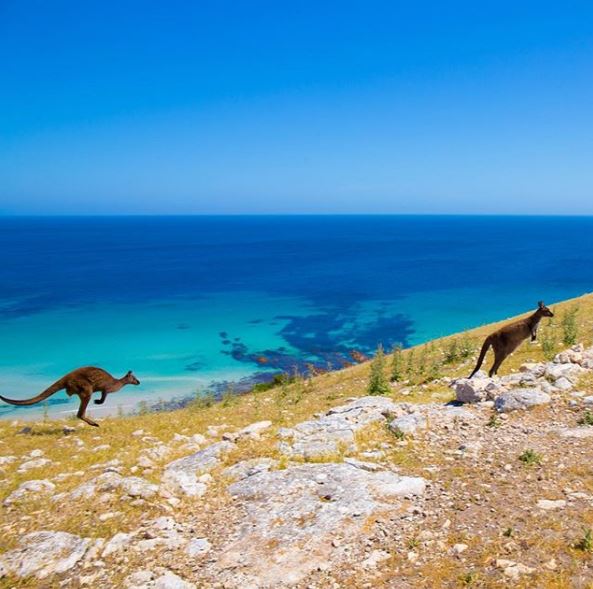 View more on Instagram: @swannysa
Shark cage diving at Port Lincoln
Port Lincoln in one of only a few locations around the world where you can come face to face with a Great White Shark. This is an experience you'll be bragging about for years to come!
Victoria
Drive the great ocean road
See monster waves at iconic surf spot, Bells Beach, take a dip in the Southern Ocean at Apollo Bay, and soak up salty history in the charming old fishing village of Port Fairy.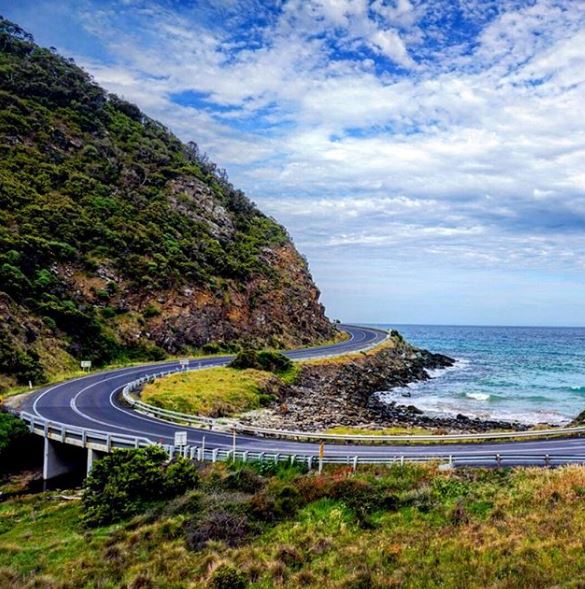 View more on Instagram: @jesstertravels
Visit the 12 Apostles
Of course you can't miss the 12 Apostles on your Great Ocean Road trip! Best viewed at dusk or dawn, this incredible strip of coastline is sure to leave you speechless.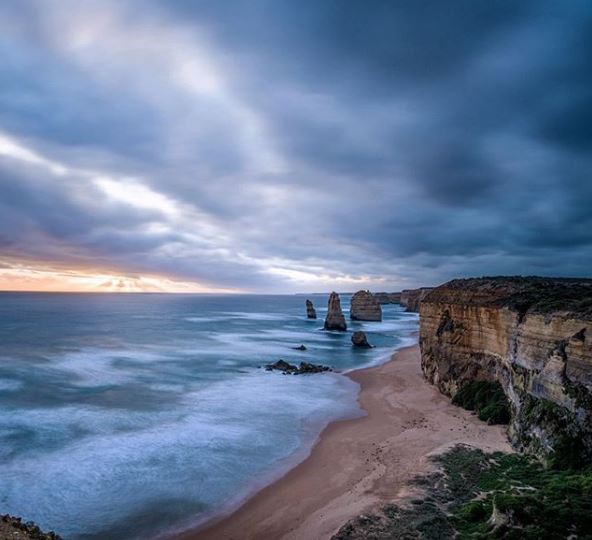 View more on Instagram: @paulyvella
See the Phillip Island penguin parade
Take a 'waddle on the wild side', and experience the magic (and cuteness!) of these little guys retuning home at sunset to one of the largest penguin colonies in Australia.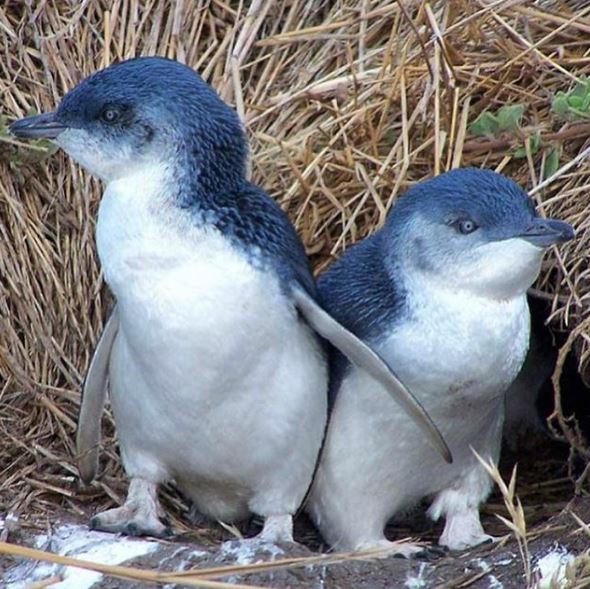 View more on Instagram: @phillipisland
Queensland
Whale watching in Hervey Bay
After months of traveling the east coast of Australia these humpback whales reach the sanctuary of Hervey Bay for some well-earned rest and relaxation before their long journey back to Antarctica.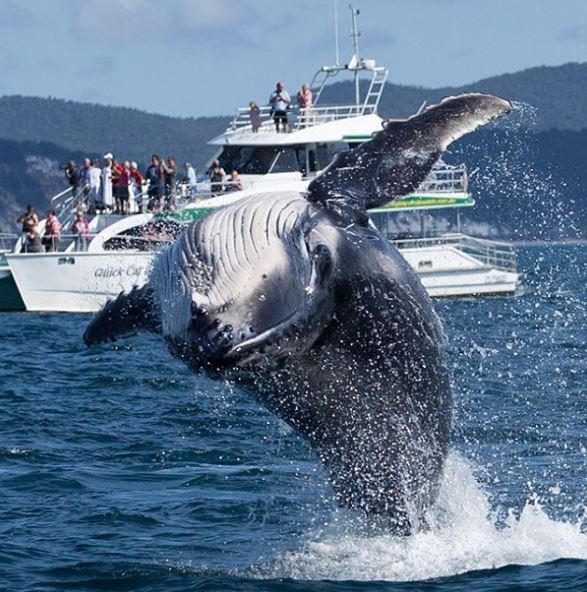 View more on Instagram: @funtraveltv
Dive the great barrier reef
Swim, snorkel, dive or sail the World Heritage-listed Great Barrier Reef, a living work of art so big it can be seen from outer space.
View more on Instagram: @kimmylong_
Sail the Whitsundays
Island-hop your way around the stunning Whitsunday Islands where the calm, crystal clear waters are particularly perfect for sailing. Don't miss world famous Whitehaven Beach!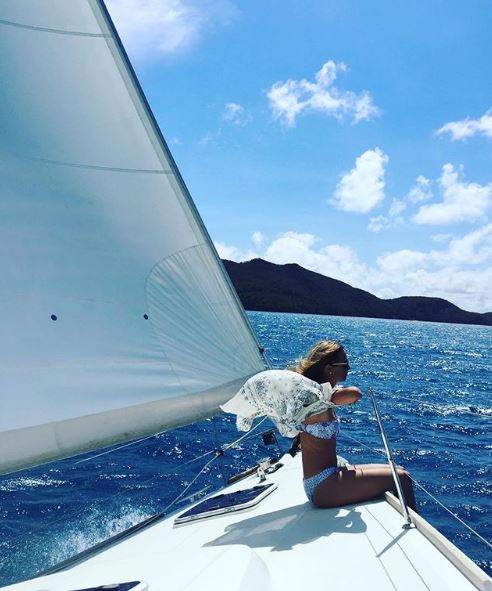 View more on Instagram: @sheilahelwi
New South Wales
Meet the Three Sisters
These three weathered sandstone peaks are an iconic formation in the Greater Blue Mountains World Heritage Area. Towering more than 900 metres high they're best viewed from the Echo Point lookout at Katoomba, and are most photogenic at sunrise and sunset.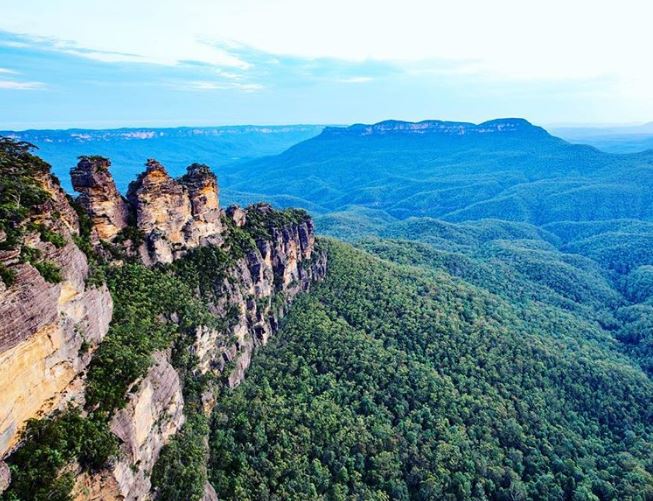 View more on Instagram: @infarawayland
Climb the Sydney Harbour Bridge
Become one of the three million people to have scaled the iconic Sydney Harbour Bridge, offering amazing views of Sydney Harbour and the Opera House.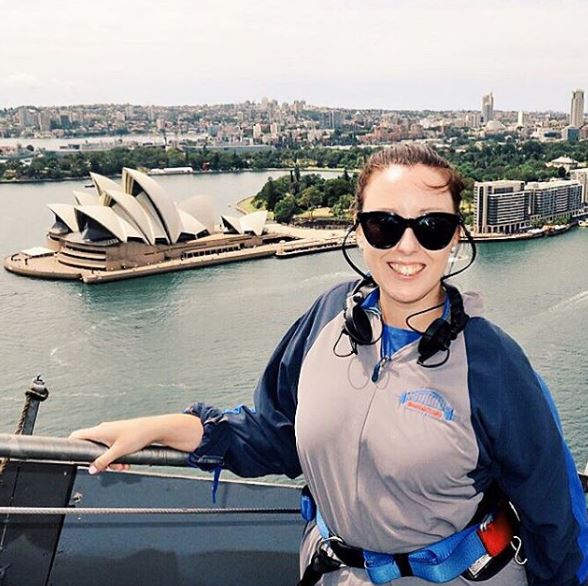 View more on Instagram: @jayneytravels
Enjoy the vineyards of the Hunter Valley
The Hunter Valley is Australia's oldest wine growing region and home to well over 100 vineyards. The picturesque region is also a haven for cycling, horse riding, hot air ballooning, golf and gourmet food tasting.
Take to the skies in Canberra
Looking for a fun way to experience the nation's capital? Hot air ballooning is the perfect way to get a bird's eye view of the architectural wonder of Canberra.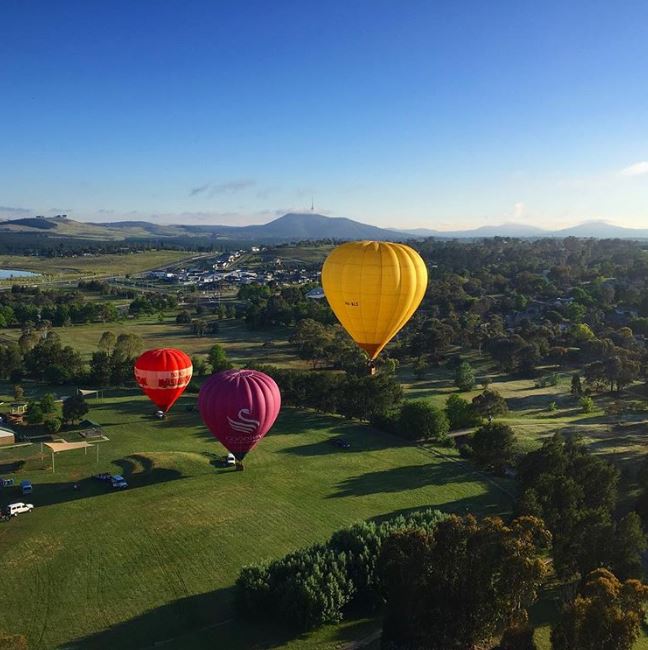 View more on Instagram: @careergypsy
Northern Territory
Circumnavigate Uluru by foot
There are many ways to experience the majesty of Uluru. A walking tour with an Aboriginal guide is recommended to really appreciate the grand scale of this impressive icon.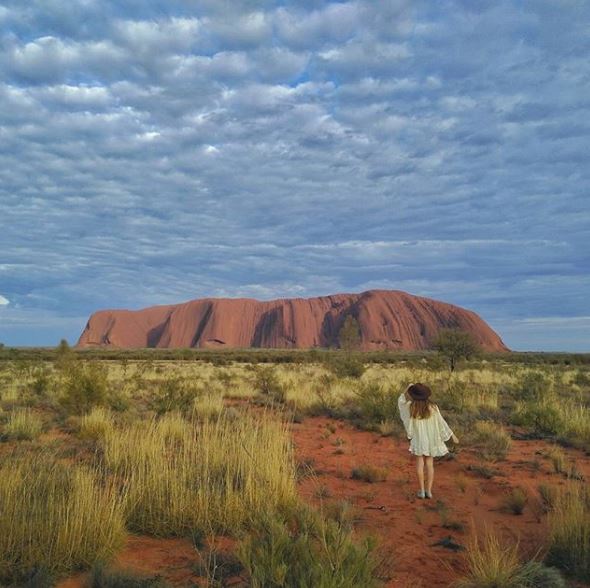 View more on Instagram: @paulmp
Chase waterfalls in Litchfield National Park
Litchfield National Park is filled with lush woodlands, spectacular waterfalls and sparkling plunge pools. Look out for Buley Rockhole and Florence, Tolmer and Wangi Falls.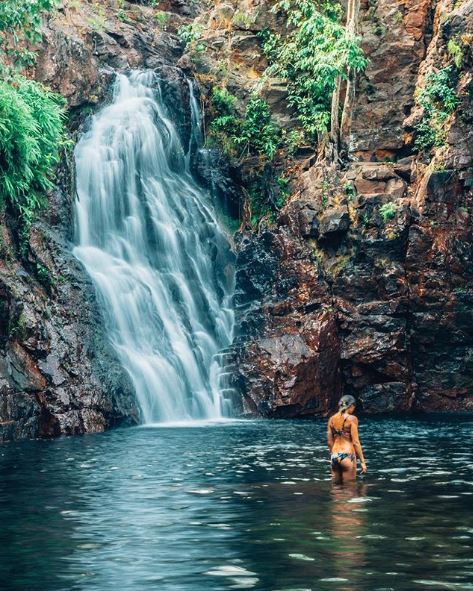 View more on Instagram: @jewelszee
Share a smile with a crocodile
Take on the Cage of Death at Crocosaurus Cove, Australia's only crocodile dive and the world's largest display of Aussie reptiles.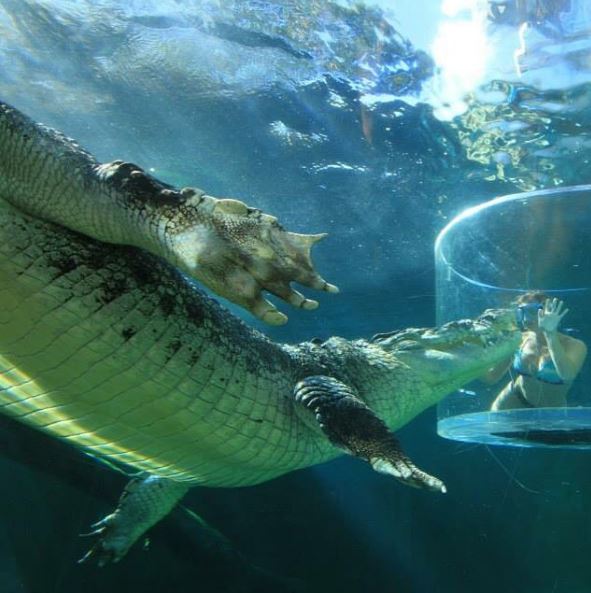 View more on Instagram: @crocosauruscove
Tasmania
Wineglass Bay
Take in the pure white sand and turquoise sea at Wineglass Bay, long regarded as having one of the most beautiful beaches in the world.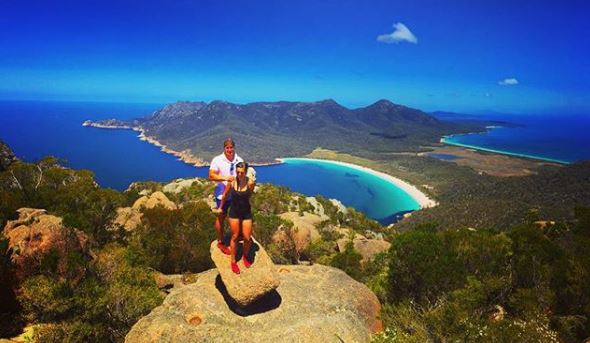 View more on Instagram: @mollylou1095
Port Arthur
Visit the old convict town of Port Arthur, the destination for the worst British prisoners in the 1800's. Ghost tours are also offered.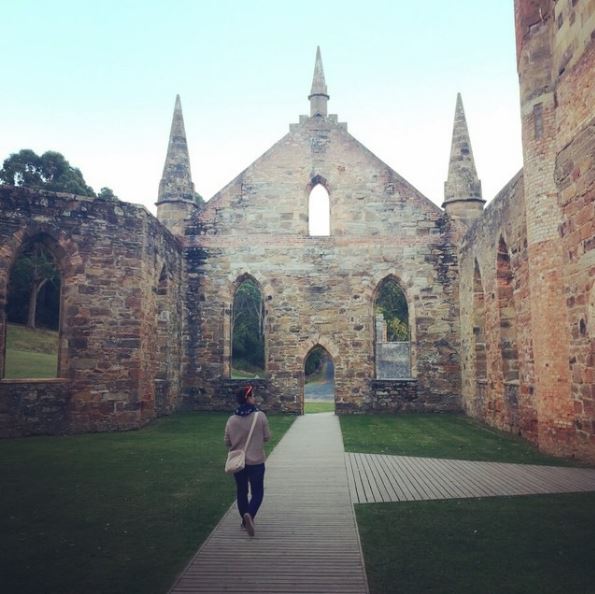 View more on Instagram: @barbo_rina
View the Aurora Australis
Tasmania is one of the only places in Australia where you can glimpse the southern lights. Best places to try would be Coles Bay or Cockle Creek.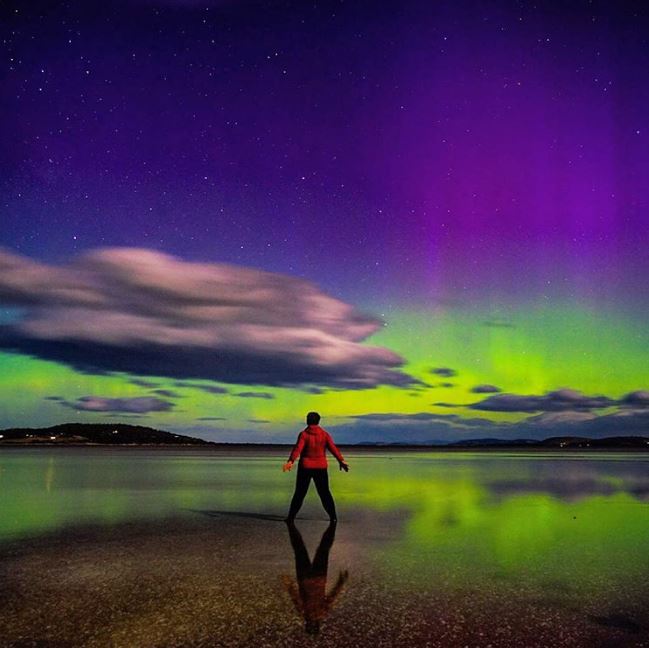 View more on Instagram: @lifecatchme