Why I rented a whole YHA
Indulge in the tales of the fine folk who've rented their very own YHA, and be inspired for your next shindig! Au revoir, Airbnb! Sayonara, Stayz!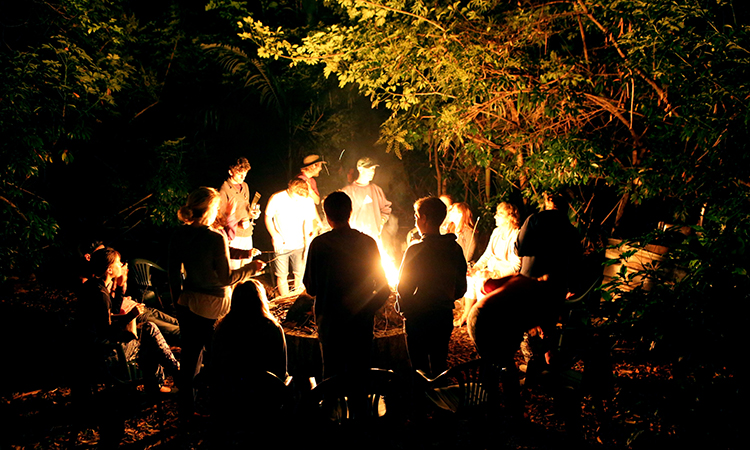 Big-smoke Syndrome causes sufferers to feel consistently fatigued, their back to hunch and their hands to grow bizarre digital screens from them. And it effects many. 31 last month, in fact. Leading physicians have let us in on the cure: a few nights' stay at the award-winning Port Stephens YHA. The backdrop – rainforest gardens. The bungalows – nestled amongst the trees. Koalas – spottable from your balcony. Your shoulders – officially away from your ears.
Inhale, exhale. Mmm.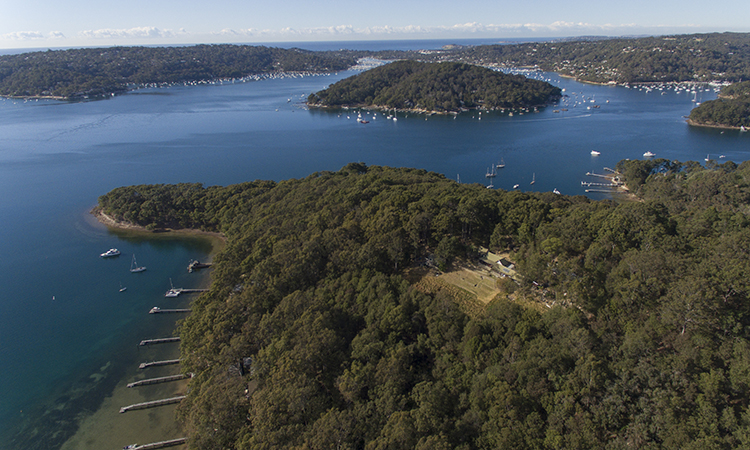 Shawn and Maddi were always pretty laidback – flexible plans, missed flights, abandoned deadlines – cruisy, you know? Then, they got engaged, and their parents finally had an excuse to overhaul the couple's organisational skills. And Shawn and Maddo just couldn't have that.
So, they quickly found Pittwater YHA – the closest group accommodation to Sydney's Northern Beaches – but fell in love with it for so much more than that. The leafy, blissful oasis provided the perfect backdrop to their nuptials, and calmed their guests down so much that they're all as bad at planning as the new Mr and Mrs!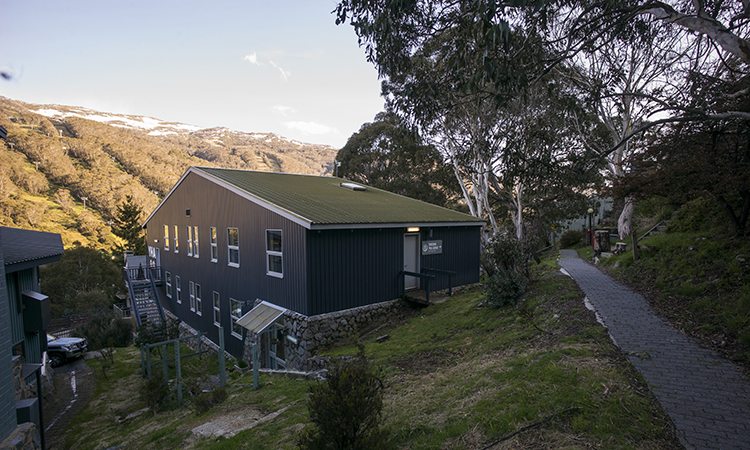 Family Christmas often results in a quarrel here and there; but none as intense as the 2017 Jaxon versus Shazz showdown. Jaxon laughed away Shazz's claims that Thredbo offers more adventure over the Summer months – and not to mention the luscious lack of crowds! He was born to snowboard, and wouldn't hear any more – stuffing dinner rolls in his ears.
Sadly, no one else had been to Thredbo throughout either season (shock horror!), thus the fight continued well into the New Year. So, it was decided. The family would venture to Thredbo in both the sunny and snowy months so the Dinner Roll fiasco would never happen again. One thing they didn't fight on was the accommodation – where else but Thredbo YHA?
Stay tuned for the results of the experiment.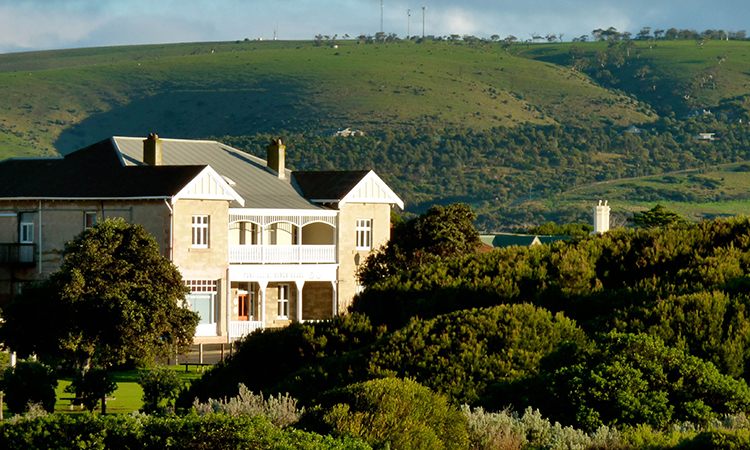 Sophiya and Casey were sick of their parents group constantly telling each other how much they had to catch up and nothing ever coming of it. With partners and kids scattered into the equation, they needed somewhere family-friendly, beautiful, relaxing, connective and ideally overlooking Horse Shoe Bay.
And boy, did Port Elliot YHA save the day. The Dads surfed and barbequed, the Mums chatted and sipped, the kids played and pottered, and all was well. The end.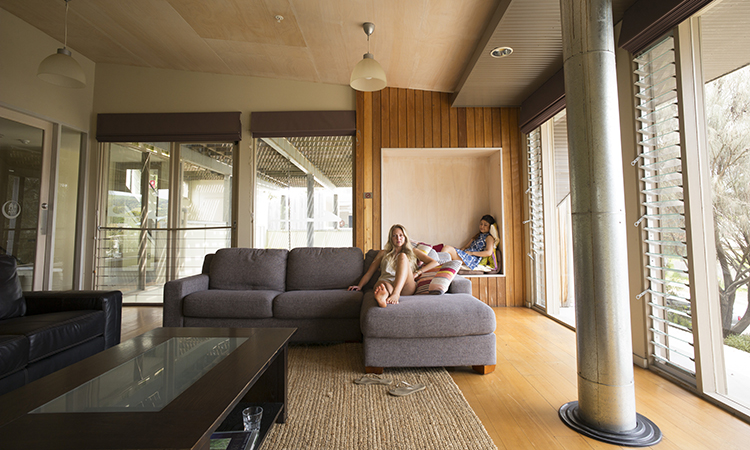 Inspired by the film Wild, Phoebe dreamed of leading 71 like-minded folk on a never-before-attempted communal foot expedition of the Great Ocean Road. She forgot to alert the guys at Guinness World Records; but she did remember to book her clan into Apollo Bay Eco YHA for a few solar-heated, soul-connecting nights before taking off on the next leg of the journey.
We like your prioritisation skills, Pheebz.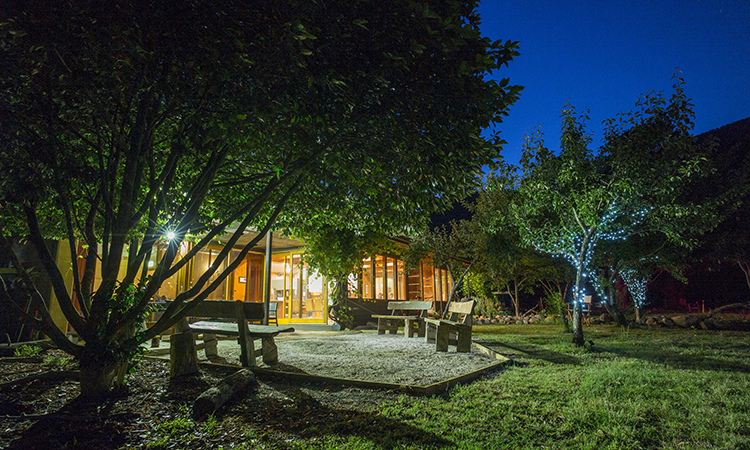 As head of the Green Feet and Hearts Alliance, Tom had pearls of sweat dripping from that conscious forehead of his. He needed to find a location for the inaugural National Summit which was as peaceful as it was progressive. Here enters Grampians Eco YHA - an eco-friendly property that features rammed earth walls, utilises solar hot water and electricity, grey water recycling and rainwater collection, along with wood heaters to limit its environmental footprint.
Following his swift booking, Tom embarked on a 14-hour bush immersion.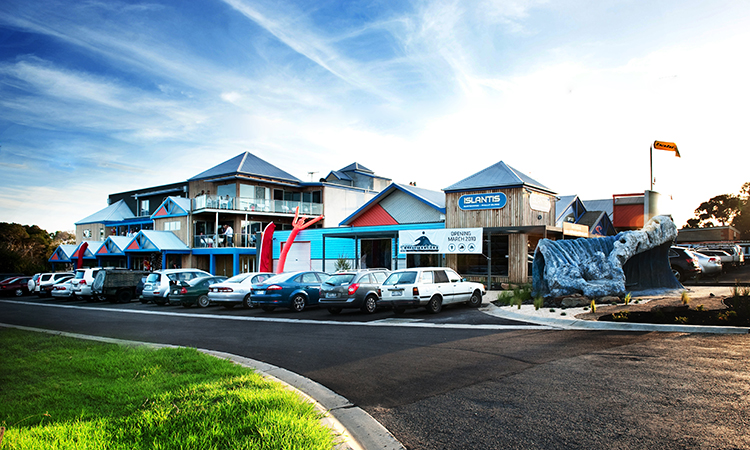 Crystal had been avoiding this week for months. She had been blessed with the responsibility of planning the Family Reunion, and had been putting it off for so long that Great Aunty Bessie was making faster moves than she was. Bessie is 75. Crystal had to move fast.
Upon discovering Phillip Island YHA in a lunch-break-Google-search, she was delighted to read of the bushwalks, Penguin Parades, wildlife parks, conservation centres and surf lessons a stones' throw away from the dazzling property – the family'd have no time to talk to each other, let alone squabble!
Crystal booked the hostel immediately. Not all heroes wear capes.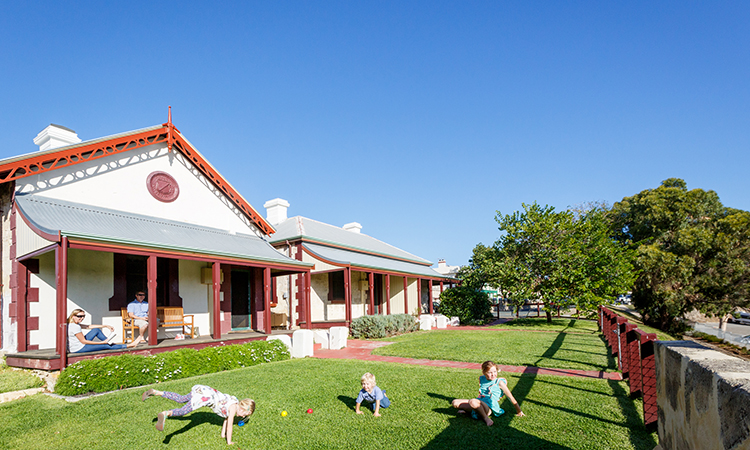 Daniel knew his 30th birthday celebrations were likely to be missed by his brother and sister if he couldn't provide somewhere kid-friendly and adult-friendlier. He didn't really know a lot about kids, but the photos of Fremantle Cottages had babies in them - so what could go wrong? The children-owning siblings looked into it a little more, and it all checked out. Exceeded expectations, actually. Azure-blue beaches and sprawling grounds surround the self-contained, dreamy places to rest your bones. Daniel made one bloody good decision. Must be his new-found maturity and wisdom. Good job, Daniel.