Studying in Canberra? Here's your travel bucket list.
Sure, you enrolled to study hard and learn lots; but we all need a break (or three!) at times. Australia is a damn huge country and we know time and money is hard to come by, so we've narrowed it down to five places you've gotta see during your time in Canberra. Drum roll, please!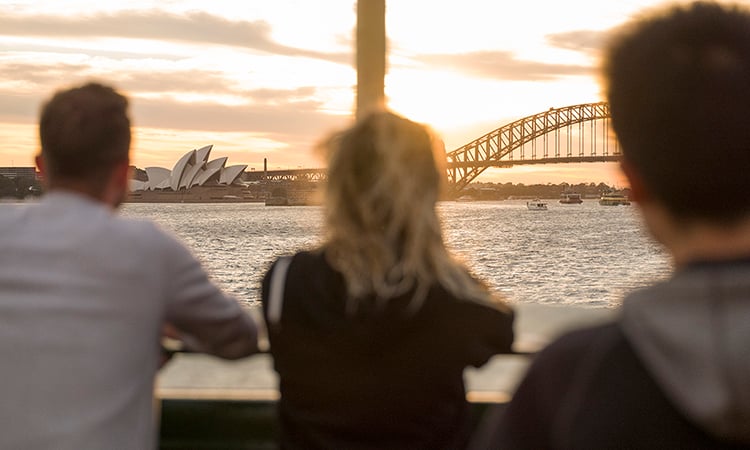 Sydney
Ah, Sydney. Home to a big bridge, a bigger foodie scene, hundreds of little streets to find yourself lost in and thousands of things to do (Seriously. You'll never be bored. Here's 100 free things to do when you get here). Get here in an hour if you're flying, 3 hours if you're driving or around 5 hours on a bus; then choose between the centre of the city with Sydney Central YHA, sleeping in a train carriage at Railway Square YHA or lap up the best view of the harbour at Sydney Harbour YHA.
Fancy climbing the Harbour Bridge, learning to surf on Bondi Beach or checking out the Aquarium and Madame Tussades in Darling Harbour? We can book them all, plus more! Have a look-see here.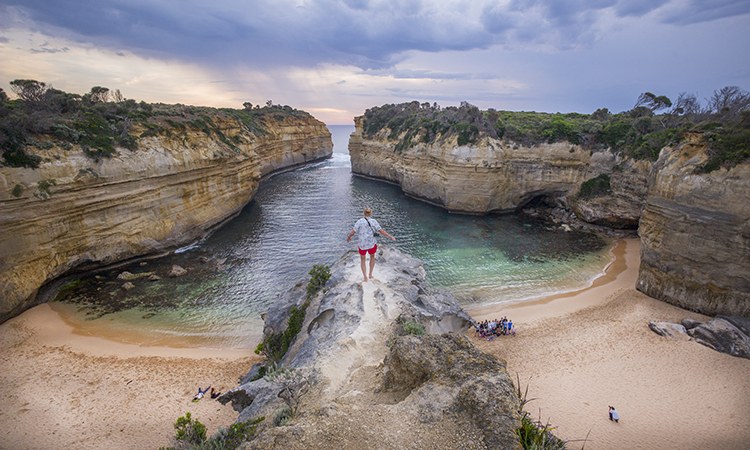 Melbourne and the Great Ocean Road
Love coffee, food, culture, cocktails, theatre, art, and all 'round deliciousness? Melbourne is for you. Melbourne and Sydney have a long-running rivalry, so you've got to check them both out so you can weigh in on the debate! Take your pick of staying smack-bang in the centre of the city at Melbourne Central YHA, or take a leafy, relaxed stay on the outskirts of the city at Melbourne Metro YHA. Either way, you get 20% off your bed; plus we've found 50 free things to do in the city – more money to spend on coffee (or espresso martinis!).
Carve out at least two days to take our Great Ocean Road tour. Explore 244 kilometres of the wild and wonderful South Coast, experiencing the iconic 12 Apostles and plenty of other Instagrammable stops along the way!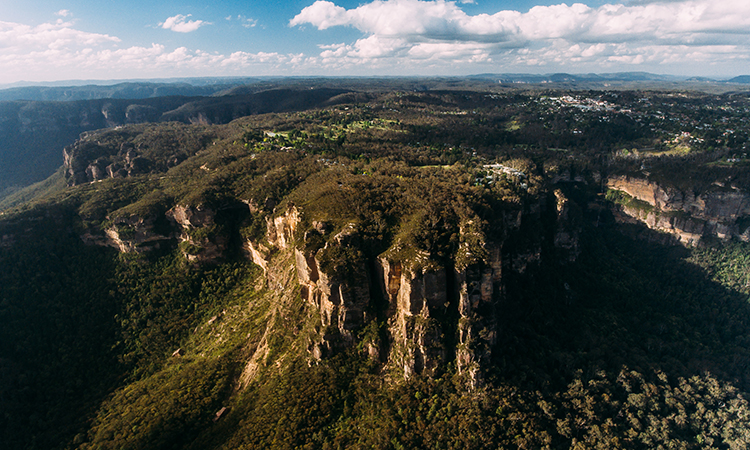 Blue Mountains
The Blue Mountains – where far away isn't so far away. 2 hours out of Sydney lies an otherworldly experience - you'll never forget your trip to Katoomba, the small, charming town at the outset of the stunning NSW National Park where you can bushwalk, abseil, canyon, soar over the ancient National Park in a glass car and eat one of the top 10 pizzas in Australia! Plus, crash out at the gorgeous, heritage listed Blue Mountains YHA.
We've written you a 48 hour itinerary since there's just so much to pack in, but however you spend your time – it won't be wasted!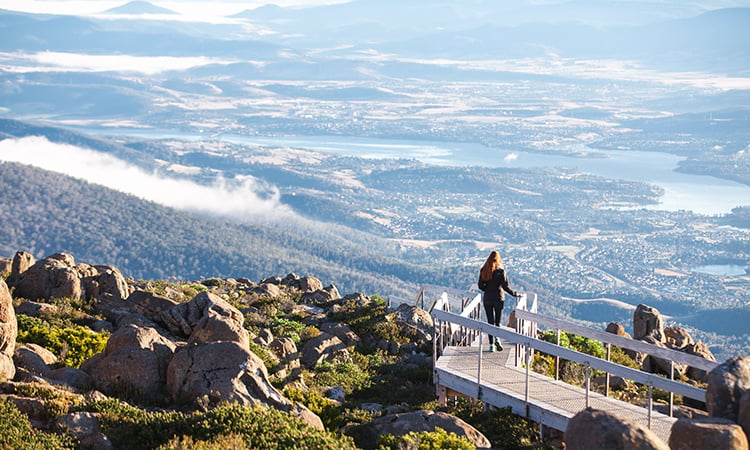 Hobart
First step, book a flight to Hobart. Step two, score 20% off your bed at the cozy-cool Hobart Central YHA using UNIS19 at checkout. Step three, read our Perfect Day Trip from Hobart plan. Step four, have a look at all the epic activities you can do in Tasmania that you probably didn't expect in Australia. Step five, congratulate yourself on the wonderful decision to travel to Tasmania!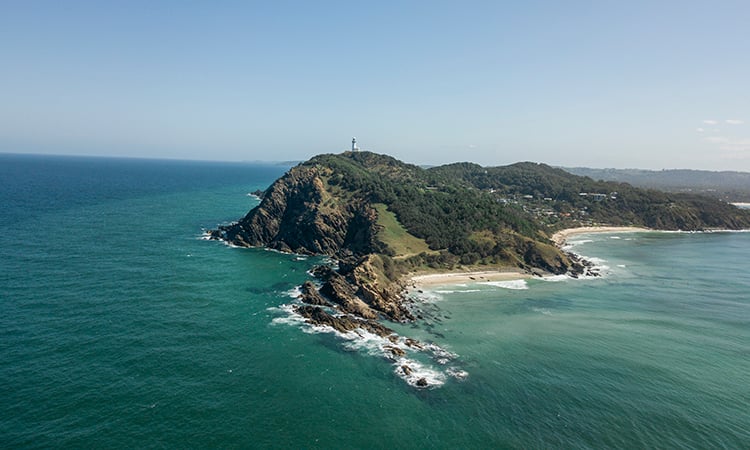 East Coast
Let's be real, Australia's East Coast is probably the reason you wanted to travel here – sea, salt and sand every day, tonnes of high-octane activities like surf lessons, skydiving, bungee jumping, boat trips, snorkelling or even scuba diving – and some pretty crazy nightlife, too. Sounds good to us!
The East Coast spans New South Wales and Queensland, from Sydney to Byron Bay to Brisbane to Cairns and all that's in between - and we've got hostels in pretty much every location you'll want to visit. Have a read of our comprehensive East Coast guide here, and make sure to leave enough time to truly experience the magic!


Don't forget your 20% discount on beds around Australia! Head here for a complete list of participating hostels, and happy travels!