YHA Apollo Bay Eco
Apollo Bay is a nature lover's haven with deserted beaches, luscious, green rainforests, abundant wildlife and the amazing natural sights along the iconic Great Ocean Road drive.
YHA Apollo Bay Eco is located midway along the Great Ocean Road making it the perfect base to explore all the famous drive has to offer. Must see sights include the 12 Apostles, London Bridge, Loch Ard Gorge, Hopetoun Falls, Mait's Rest rainforest walk and the wild koalas at Kennet River.
The town of Apollo Bay has plenty of things to see and do including surfing, windsurfing, snorkelling, horseback riding along the beach, hiking, paragliding, kayaking out to the seals and wildlife watching in Great Otway National Park.
YHA Apollo Bay Eco is ideally situated within easy walking distance of the local cafes, restaurants and pubs. After sampling some of the fresh local produce relax by the hostels wood fire heater and watch the sunset from the rooftop terrace.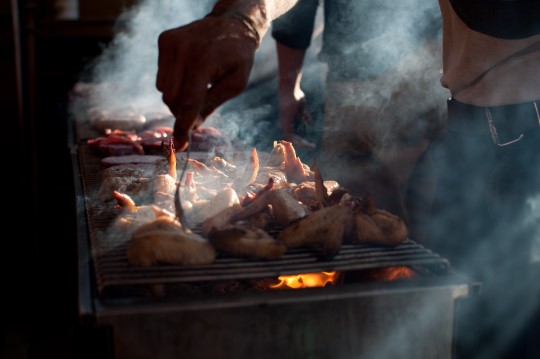 Use the BBQ
Fire up the BBQ and get cooking! There's 2 BBQs at the hostel, so no waiting in line to get your snags on.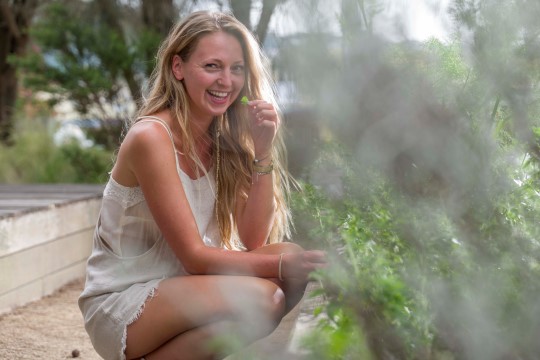 FREE Grab some herbs
Head out to the herb garden and grab some herbs to add to your meals!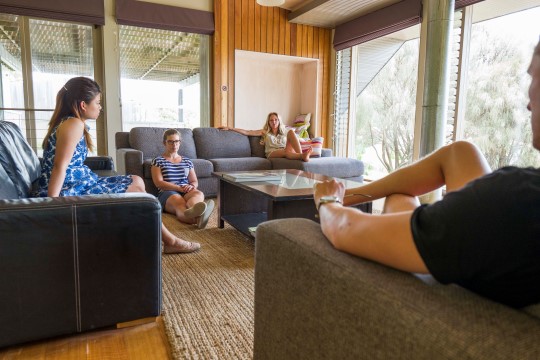 FREE Relax in the lounge room
The hostel has two lounge rooms for guests to use. The ground floor has a woodfire heater which is perfect to sit next to with a glass of wine on a cold winter night!
Things to do in Apollo Bay
Explore! There's more to Great Otway National Park than just Mait's Rest. Discover Beech Forest, get lost among the towering California Redwoods, fly through the trees at the Otway Fly or visit a waterfall or two and enjoy the serenity.
Cruise the Great Ocean Road and stop off at all the lookout points - the 12 Apostles, Loch Ard Gorge, Gibson Steps, London Bridge and the Grotto. If you're after smaller crowds and stunning photos, visit at these spots at sunrise.
Hit the water at Apollo Bay Beach and go swimming, snorkelling or stand-up paddle boarding, enjoy a nice stroll on the sand or lay down and soak up some rays.
Head over to Paradise Picnic Reserve located only a few kms away from the bay it's the perfect spot for a picnic whilst being completely immersed in nature.
Travel to the eastern side of town where Mariner's lookout is located, less than a 1km hike away it offers 180-degree views of the bay.
Carisbrook Waterfall located a short walk from the bay it is a mesmerising ''must see'' cliff face with a waterfall following over.