How we're making your stay more sustainable
Whilst we love enjoying our planet, we're pretty passionate about making sure it's around for future generations to enjoy, too. From our eco-conscious initiatives to the very design of our properties, YHA is constantly pushing for more sustainable ways to travel... and we're pretty proud of our efforts so far!

Water Conservation
Given that water is more or less the single most important resource to our survival on Earth, we take water consumption and conservation pretty seriously! As a result, we've put the following water conservation efforts in place across our network: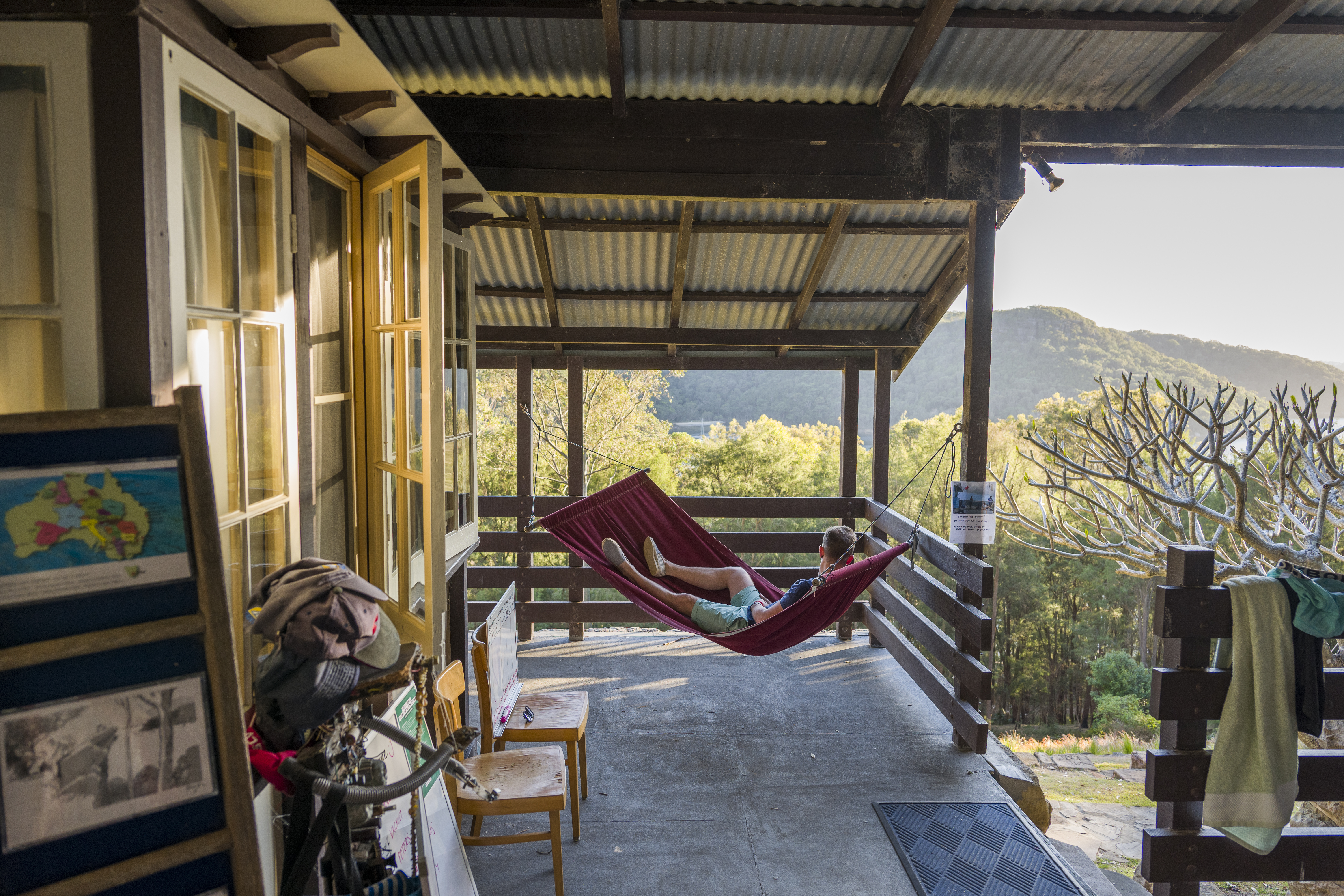 Energy Efficiency
Switching of the lights when you leave the room at home might seem like an inconvenience, but when it comes to reducing greenhouse gas emissions, every little bit helps – and we've got quite a few more 'homes' to look after! We're minimising our energy usage with the following initiatives:

Social Sustainability
How fortunate are we to get to spend our lives travelling? We try to give back to the people and communities that play host to us wherever we can. Here's just a few of the ways we do:

Waste Minimisation
We're pretty firmly into the three R's: reduce, reuse, recycle. As great as recycling is, we're super committed to making the most out of food, clothes and materials, by minimising waste and repurposing wherever possible, before we even think about chucking things in the yellow bin.
Our Eco Certified properties
The ECO Certification program assures travellers that certified products are backed by a strong, well-managed commitment to sustainable practices and provides high quality nature-based tourism experiences. And by golly, we've got three of them! Apollo Bay Eco YHA, Grampains Eco YHA and Pittwater Eco YHA are the jewels in our sustainability crown and we couldn't be any prouder of what they've achieved.


How can you help?
Firstly – take pride in knowing that shared accommodation such as that YHA provides is by far the lowest-emission form of travel lodging, so by staying with us, you're already ahead of the game. Communal living, resource-pooling, public transport, a reduction in material possessions and an interest in human connection are all key reasons why this is the case.
You can help us work towards an even greener future for YHA by contributing $1 when you book online to the Sustainable Hostels Fund. We'll match your contribution and use the accumulated funds to make our properties more sustainable. Past projects funded through guest contributions include solar hot water at Byron Bay YHA and Adelaide Central YHA, and solar power at Alice Springs YHA.

You're just scratching the surface when it comes to responsible ways of travelling – learn more here!