Australia FAQ: Your questions answered
Got a question about Australia? Hold that thought... We've compiled a list of some of most frequently asked questions about this Sunburnt Country, to make sure you're covered for all the essential info!

What are the must-visit places in Australia?
Because Australia is so massive, there's far too much for you to see or do in one trip, or even one lifetime. It all depends on what you're into! For sun and sea, Western Australia's South West, New South Wales' Byron Bay and pretty much all of coastal Queensland will fit the bill nicely. If music, art and culture are your go-tos, look no further than the urban metropolises of Melbourne and Sydney. Like it hot? Visit Cairns, Broome or Darwin. Looking for something more chilled? Victoria's Phillip Island, New South Wales' Blue Mountains or the stunning island state of Tasmania have you covered. For something truly special and uniquely Australian, a trip to the Red Centre and Uluru will be a once-in-a-lifetime exprerience – but remember to allow plenty of travel time.
Are the people in Australia friendly?
Very much yes. Aussies are characteristically laid back, and even more so when you get out of the big cities. Though it's obviously a caricature, the famous Crocodile Dundee archetype portrays a certain type of Australian with surprising accuracy. But Australia is now also the most ethnically diverse country on the planet, so you're sure to find people of all colours, creeds and religions here who share the Aussie willingness to lend a hand without expecting anything in return.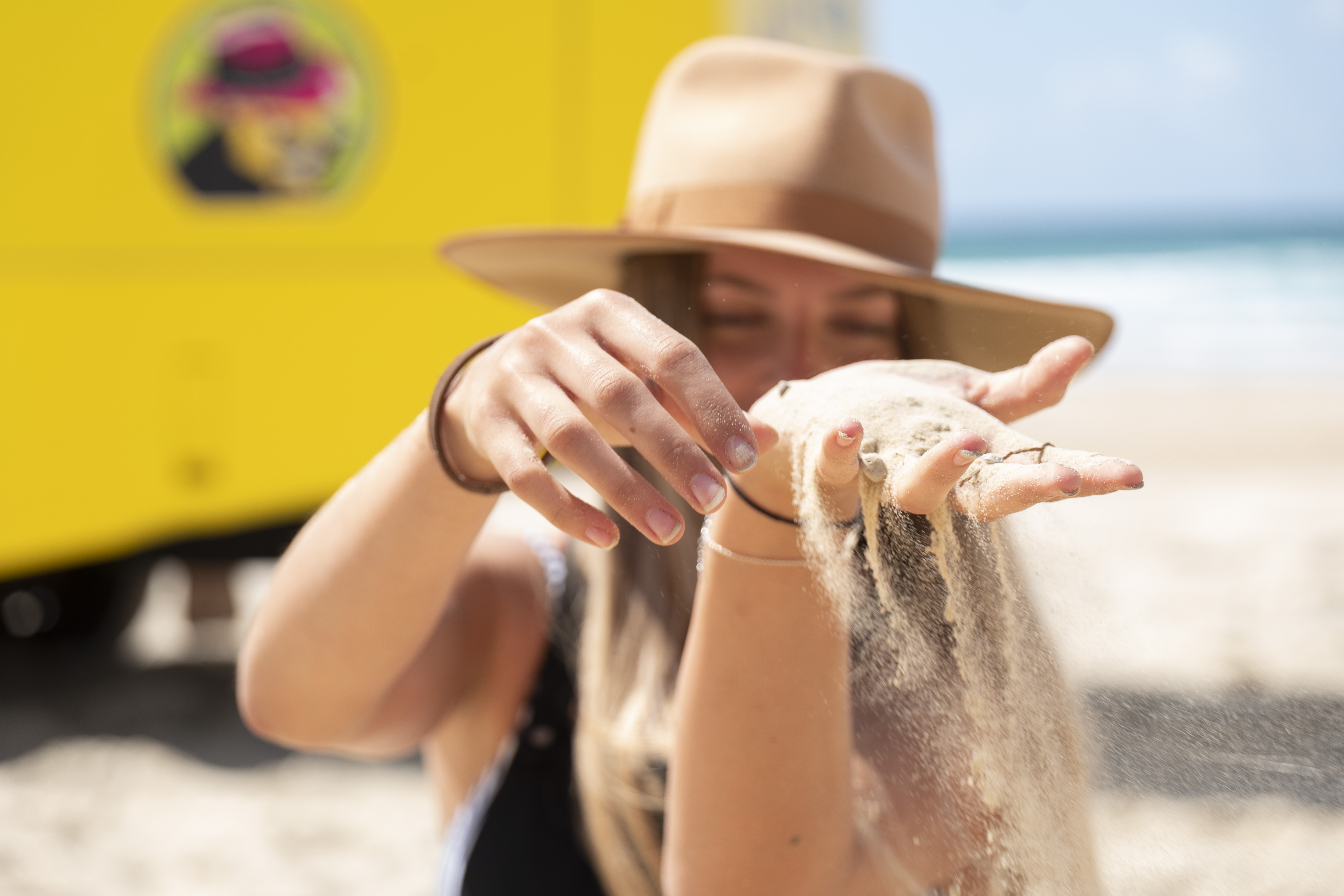 Is Australia safe?
Yes - Australia is generally a safe destination to visit with a stable political system and low crime rate. Just remember to take simple precautions and exercise common sense, and you're unlikely to experience any dramas.

When travelling in rural areas, be aware that bushfires are relatively common and do frequently check the daily Fire Danger system (which can result in total fire bans). Also note that hitchhiking is unsafe and even illegal in some states. Check out this resource for more info about safety.
I've heard the wildlife in Australia is dangerous. Should I still go?
Absolutely! Not only are most of the common animals that make this country their home absolutely harmless (and adorable), many Australians go their whole lives without even encountering any of the more notorious creepy crawlies. With common sense and by paying attention to local know-how, you'll be absolutely fine – remember, they're more scared of you than you are of them.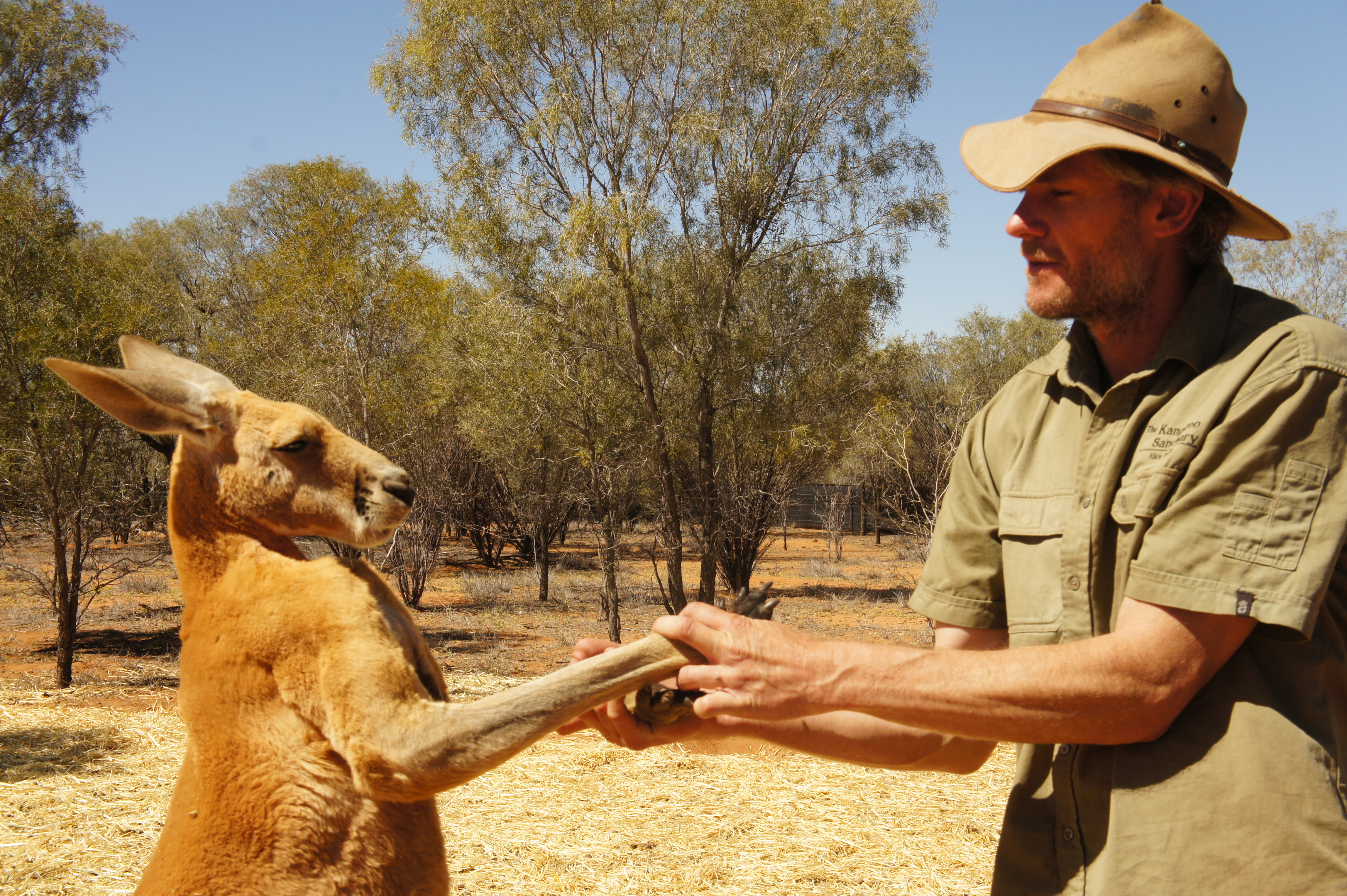 What about money? Will I have to sell my house to afford travelling in Australia?
Compared to some other countries in the Asia-Pacific region, it's true that Australia isn't a particularly cheap country. But by staying at affordable accommodation like YHA and preparing your own food, you can cut down costs by a lot. Also remember that as with all travel, some of the very best experiences you can have will be completely free – out on the open road, meeting new people or taking in a breathtaking sunrise on a picture-perfect beach. If you plan your travel for off-peak periods, stick to your budget, and don't shy away from going with the cheaper option, you might just find yourself spending a lot less than you'd think. Need further convincing? Check out our thrifty hacks for travellers.