Hygge-heavy getaways to take this winter
Danes live their lives by the mantra of 'hygge' – cosiness, comfort, contentment. And just like how Denmark took Princess Mary from Australia, now we're pinching their cosy little concept. Discover these warm and snuggly places to get your hygge on this winter.
The word 'hygge' (pronounced HOO-guh) doesn't translate perfectly into English. It means something similar to 'cosiness', being as snug as a bug in a rug. It means polishing off a packet of Tim-Tams with a piping hot cuppa. It means slipping into your uggs and binge-watching something new (or an old favourite) with no regrets. And now that the weather's cooling down, it means taking a hygge-heavy getaway somewhere around Australia.
Australians might not shiver through the frost-bitten temperatures that the Danes do, but we've still got plenty of perfect places around the country to get our hygge on this winter. Here are some great ideas for a cosy mid-year escape.
Melbourne (VIC)
From mulled wine at the Queen Vic night markets to a warm cuppa at one of the city's zillion cafes, frosty Melbourne is the Australian capital of hygge. Book your city break at YHA Melbourne Central.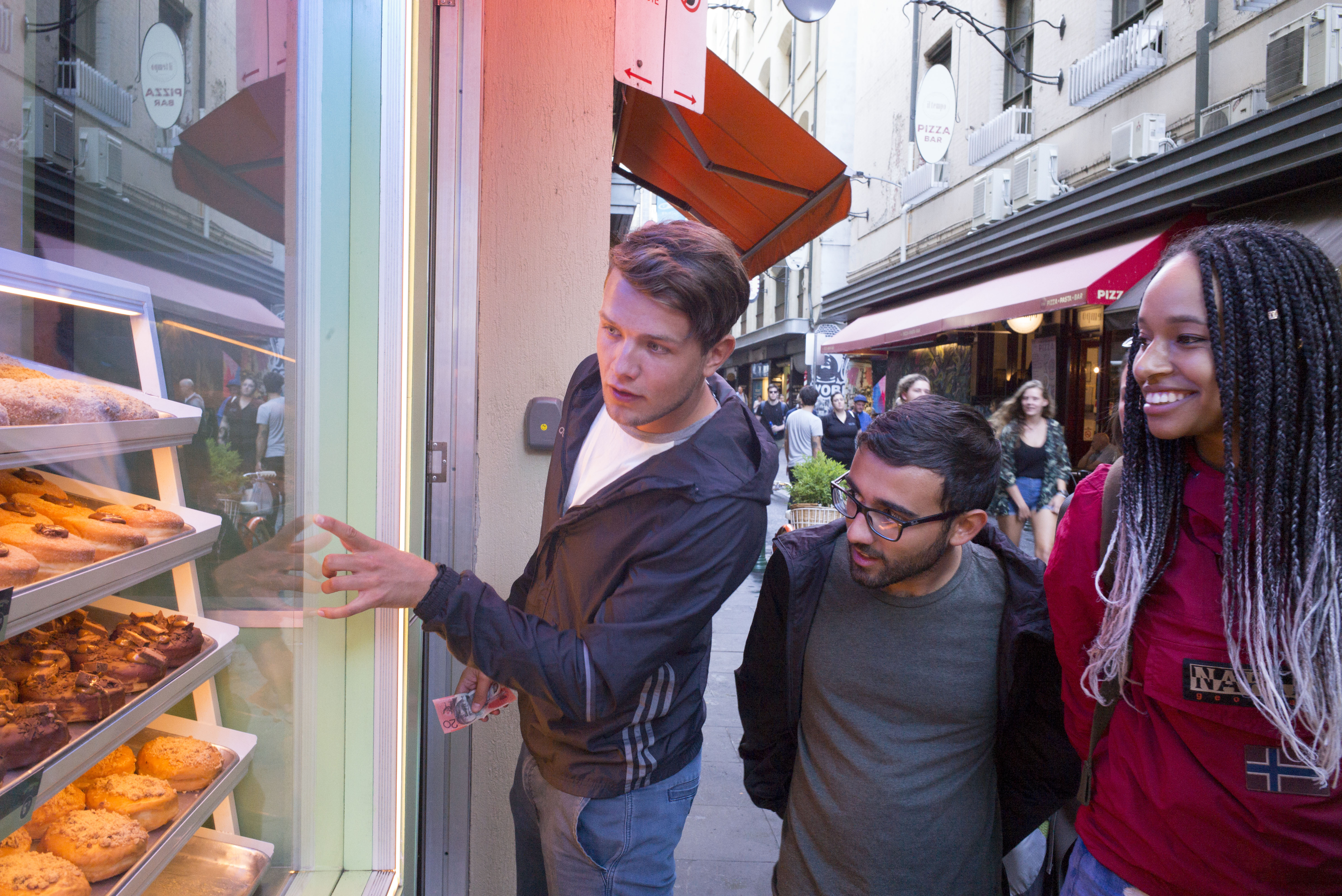 Thredbo (NSW)
A purpose-built ski lodge nestled at the foot of the Snowy Mountains? Pure hygge. Conquer the Thredbo slopes by day then cocoon yourself in front of the fireplace with a hot toddy by night. Take a chance and see if there is any last minute availability - YHA Thredbo.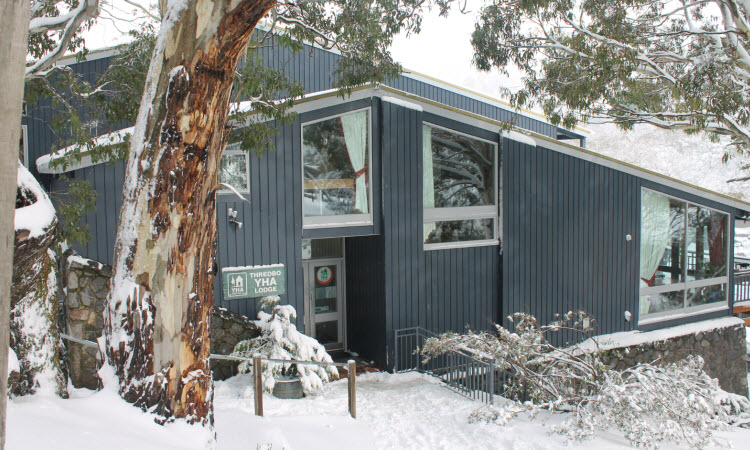 Fremantle (WA)
With its convict-era prison, sparkling waterfront and vibrant food and drink scene, Fremantle is worth a visit 12 months a year, but it doesn't slow down in winter. Experience a unique offering of a prison cell without conviction at YHA Fremantle Prison.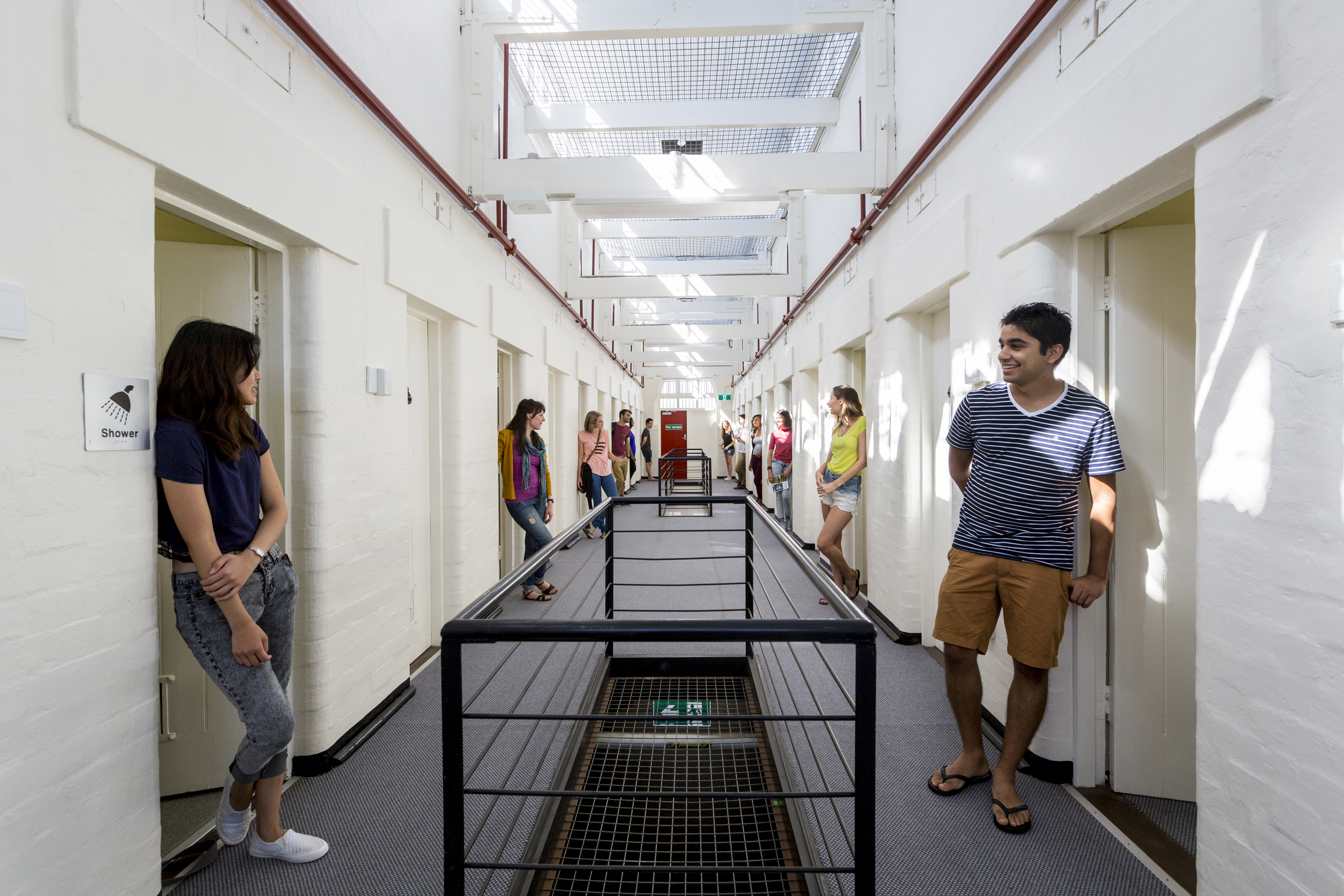 Hobart (TAS)
Toasty evenings in breweries and distilleries? Tick. Frosty climbs up Mount Wellington? Tick. Enjoy a steaming hot scoop of hygge this winter in Hobart and cosy up at YHA Hobart Central.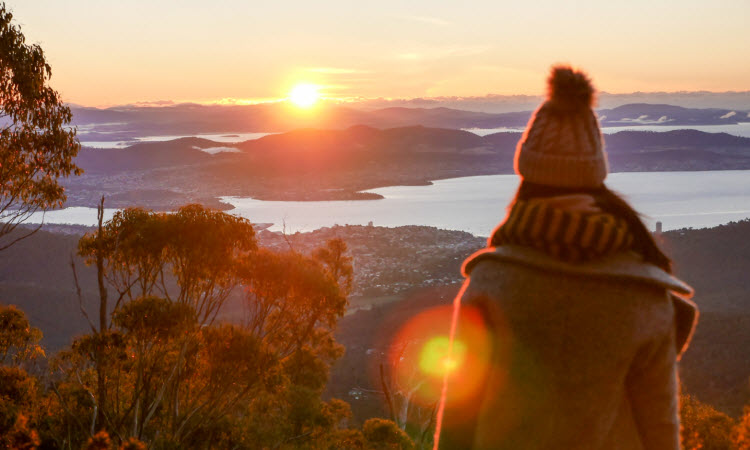 Phillip Island (VIC)
A trip to one of Australia's most famous islands in winter should be at the top of your 'must-visit' list. Be sure to pack your winter woolies so you can get out and enjoy the crisp fresh air and spot a whale or penguins or both! Stay at YHA Phillip Island to make the most of your time on the island.
Adelaide (SA)
Nothing says hygge like a glass of red, and nowhere says wine like the Barossa Valley. Hop on a day trip from Adelaide to stroll through the picturesque vineyards of the Barossa, feasting on South Australia's tastiest vino, meats and cheeses while based at YHA Adelaide Central.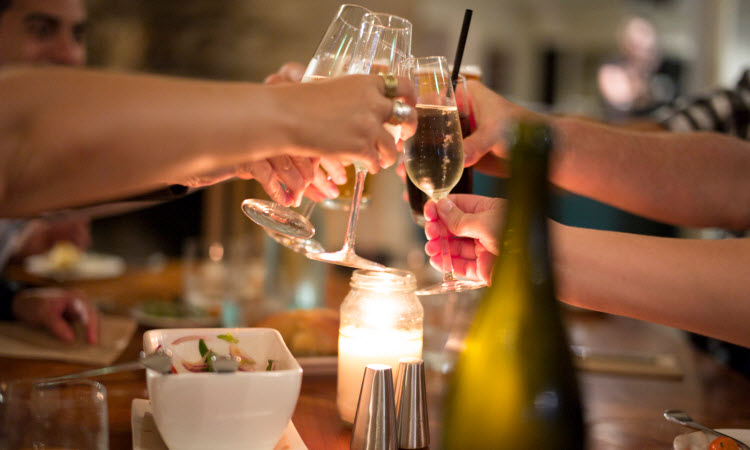 Apollo Bay (VIC)
After a day of exploring the diverse region that plays host to a rugged coastline and lush green rainforests, cosy up by the fire in the spacious lounge at YHA Apollo Bay Eco - an environmentally sustainable gem along the Great Ocean Road.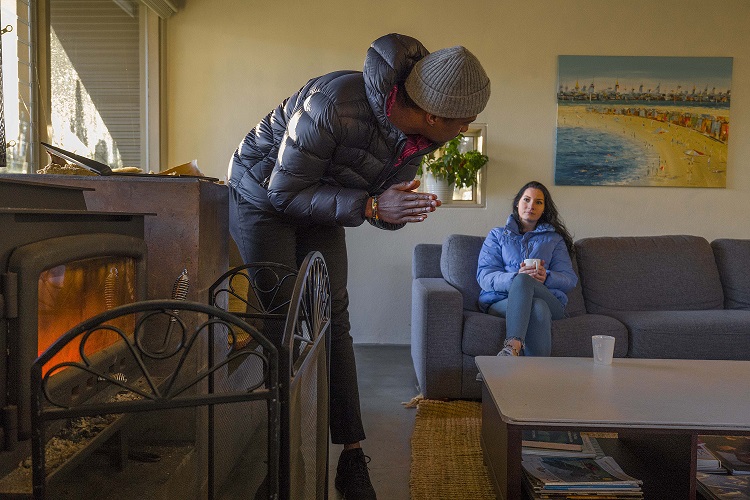 Pittwater (NSW)
Want to see a living, breathing example of hygge? Visit the stunning YHA Pittwater Eco. This gorgeous sustainability-focused hideaway is nestled in lush bushland and ideally perched on the hillside for amazing views of the Pittwater estuaries. This place is booked out well in advance so if you miss out this winter, grab any date and book your stay!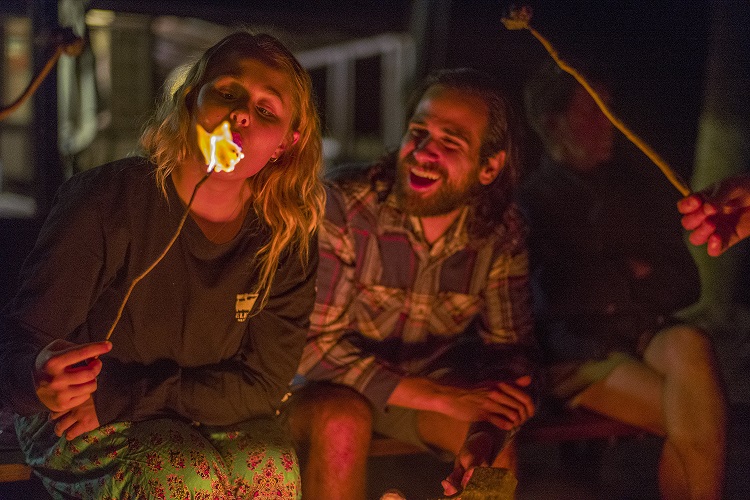 Cairns (QLD)
Cold weather not your thing? Cut out all those cuddly crap and escape to the tropics. Cairns is a place where 'winter' means 30 degrees and sunny – pop up to tropical North Queensland for a sun-kissed mid-year escape. YHA Cairns Central is the place to be.