14 apps every traveller needs on their phone
There's no need to lug around a guidebook and a dictionary in your backpack when you've got these apps in the palm of your hand.

Maps.me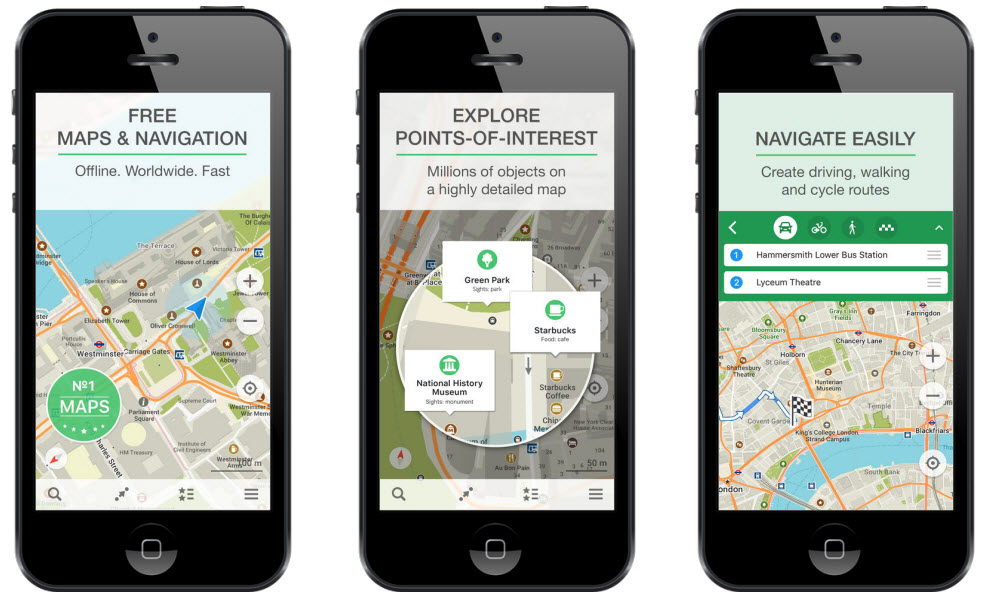 Unless you've taken out a mortgage to finance overseas roaming, you won't have any mobile data when you're travelling – so an app with offline maps is essential. Maps.me is the pick of the bunch, updated daily by a network of 70 million users.

Hopper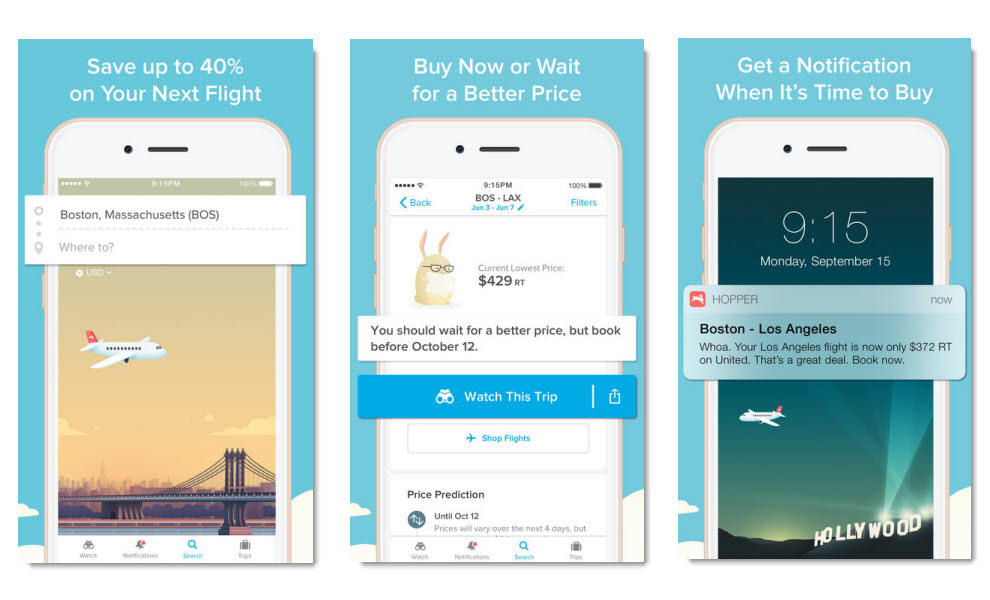 There are stacks of flight-comparison apps, but what sets Hopper apart is that it predicts the future price of a flight by analysing billions of prices every day, then pings you with a notification when your ticket hits its cheapest point.

Rome2Rio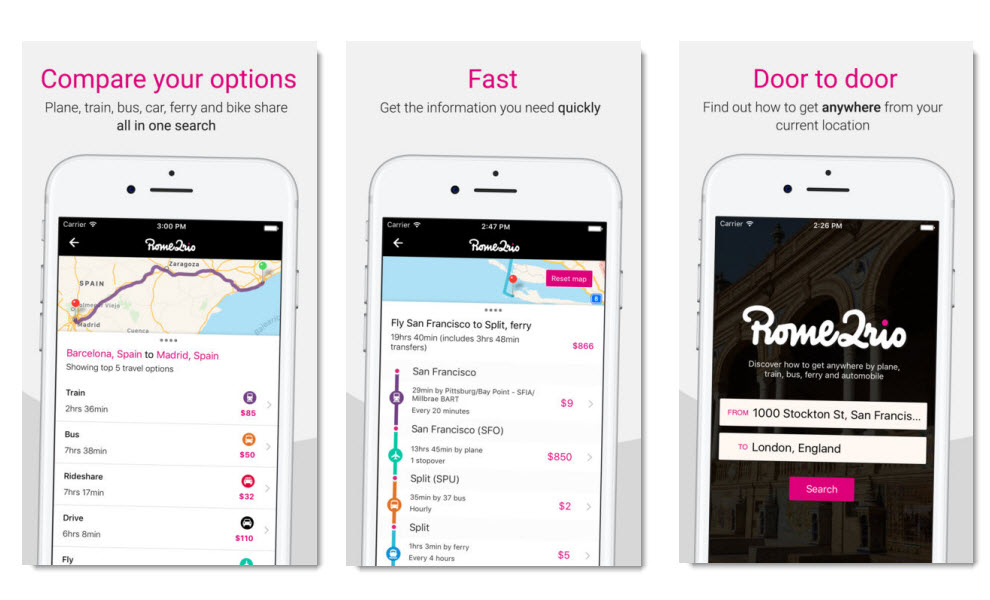 The Amazing Race would've been a mighty boring show if the contestants had access to this app, which tells you how to get from Point A to Point B (perhaps via Point C and D and E if it saves a few dollars) via train, plane, bus and ferry anywhere on earth.

VSCO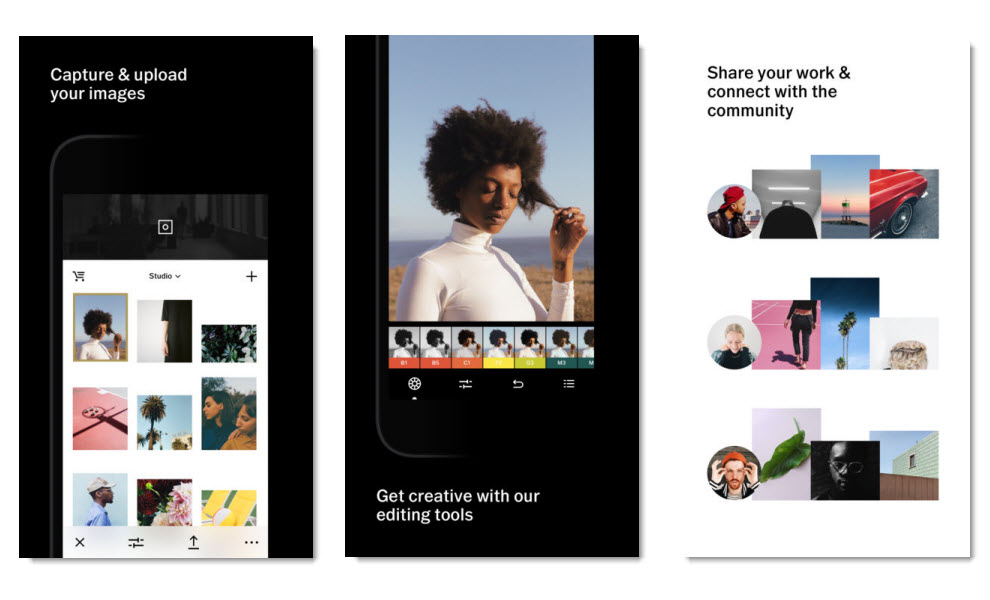 If your travel snaps don't rake in bulk Instagram likes, did you even go on holiday? Make your photos pop that little bit more by taking advantage of VSCO's range of filters and editing tools before sticking them on the 'gram.

Circa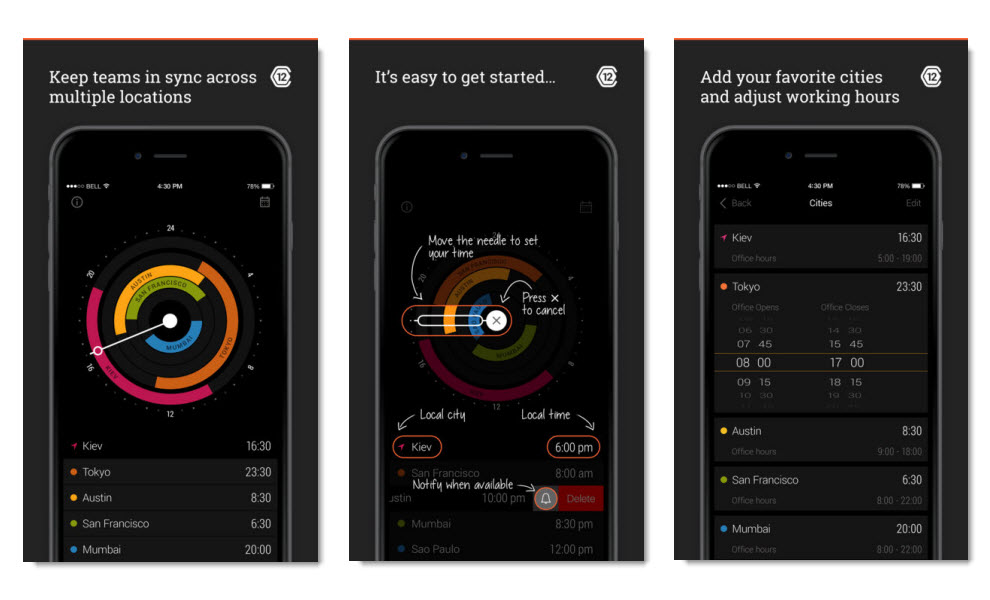 Never again will you wake up your mates on the other side of the globe with a 3am Skype call once you download this app, which compares the time in different locations with a super user-friendly display.

PackPoint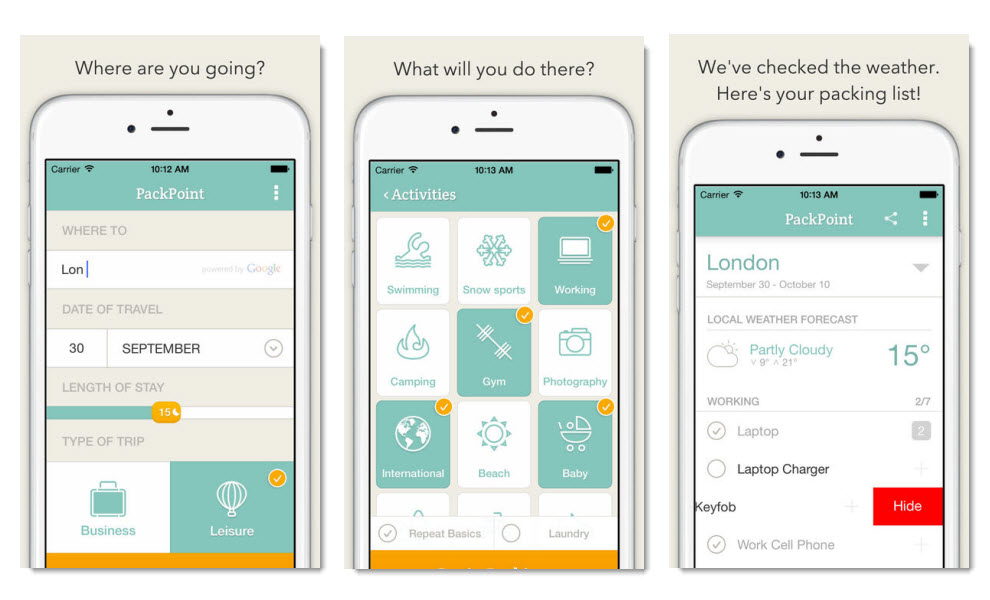 This app isn't just a glorified packing checklist – it actually tells you what you need to pop in your backpack based on where you're going, how long you're away for, what activities you're doing, and what the weather's going to be like. And it's way less pushy than your mum demanding you take an extra sweater.

XE Currency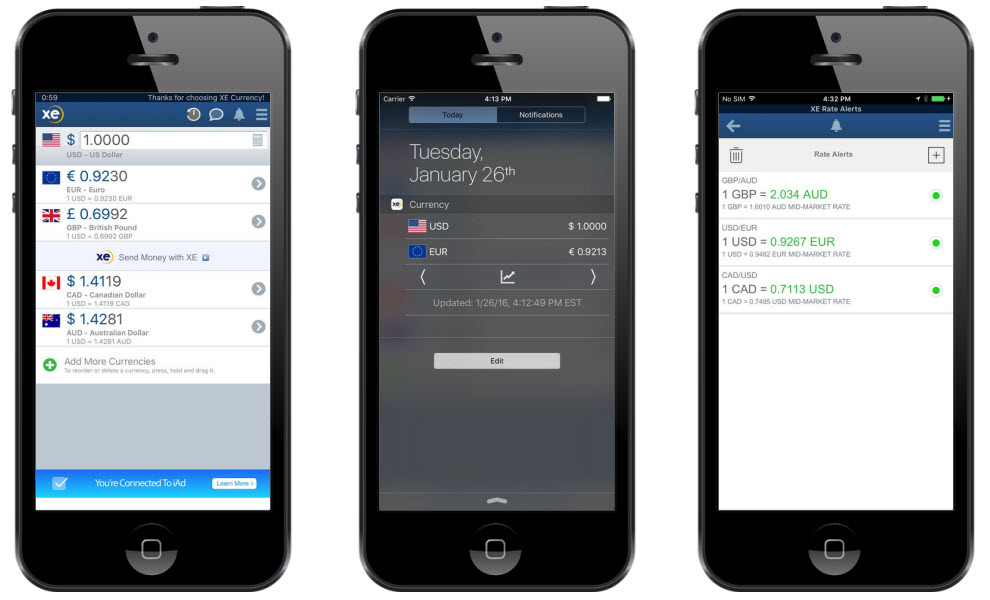 This one will make you laugh or cry depending on the strength of the Aussie dollar. XE puts all the world's currencies at your fingertips so you know exactly how much that 2.30am round of Jägerbombs cost in your native currency.

Yelp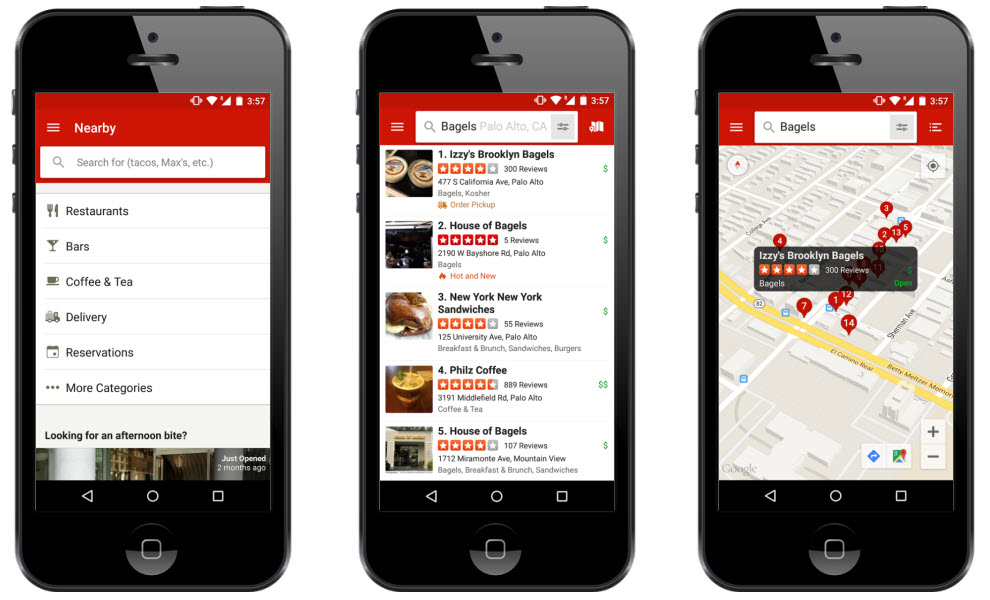 Cafés, restaurants, bars, shoe stores, hair salons, doctors, bike repair shops, national parks, tourist landmarks – there's hardly anything you can't review on Yelp. Plan your day and find exactly what you're looking for through Yelp's sophisticated search filters and 135 million reviews pointing you in the right direction.

Uber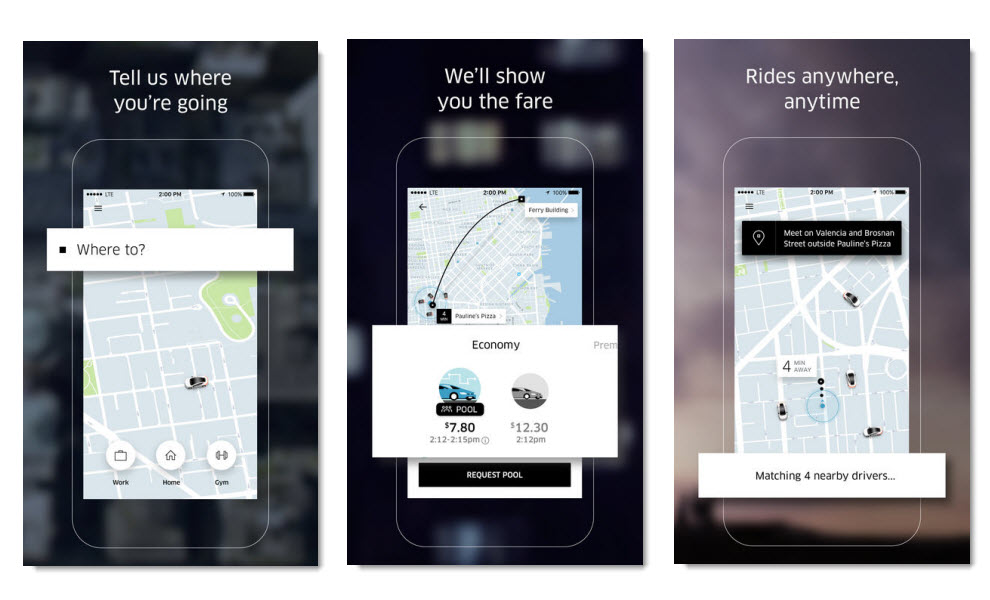 You've probably already got the ride-sharing app in your phone but it's particularly handy for travellers in more than 600 cities across the planet – no dodgy taxi drivers, no inflated fares to sting tourists, no cash, and no hassles.

Travello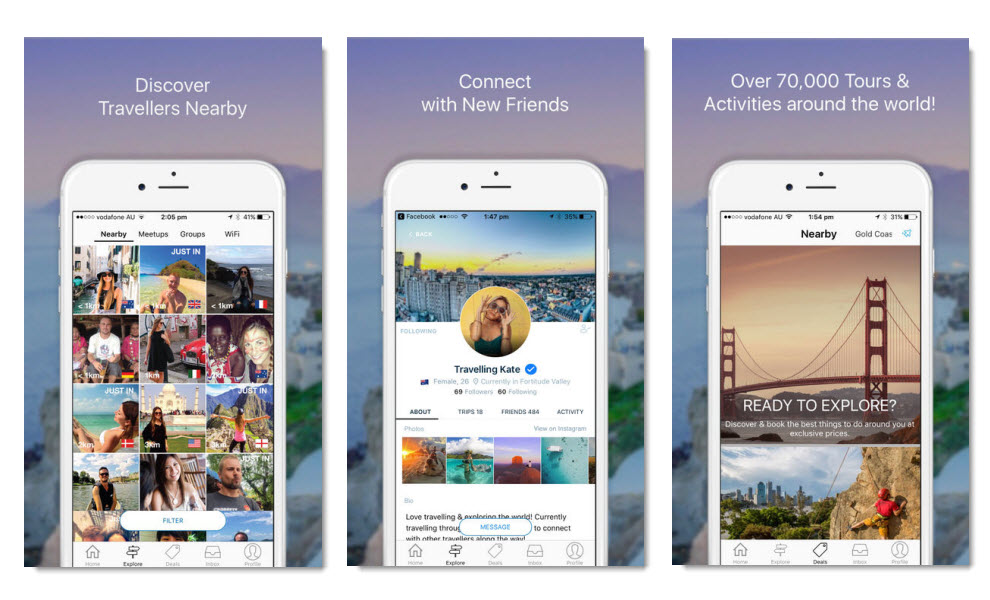 A travel chum's never too far away with this social network on your phone, boasting users in more than 180 countries. Connect to fellow travellers by joining groups, searching for nearby users, and organising meet-ups.

Duolingo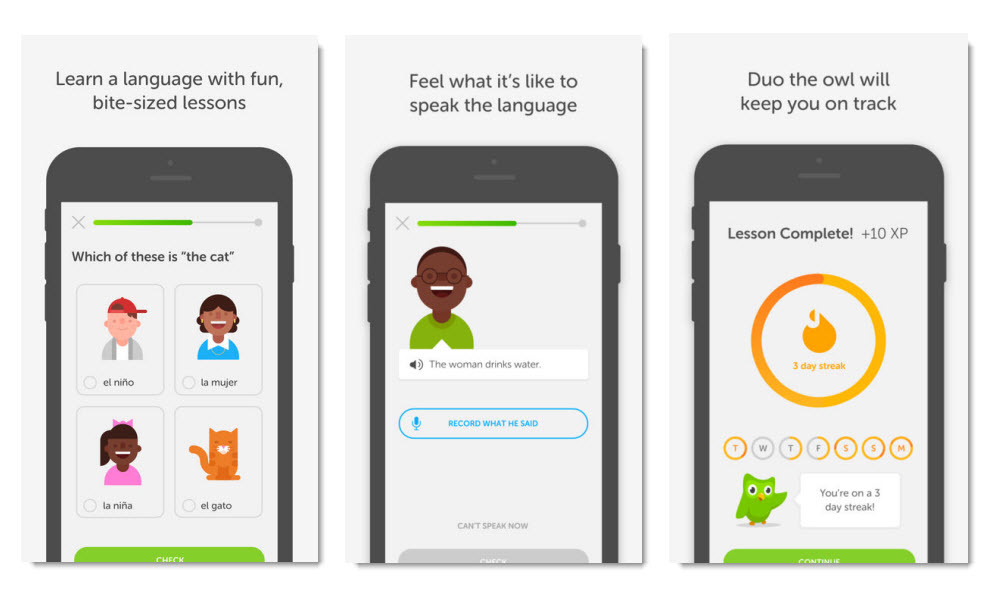 This is the world's most popular way to learn languages, with 200 million users embracing the owl. How are you going to chat to that cute South American in the hostel common room without practicing your Español beforehand?

Google Translate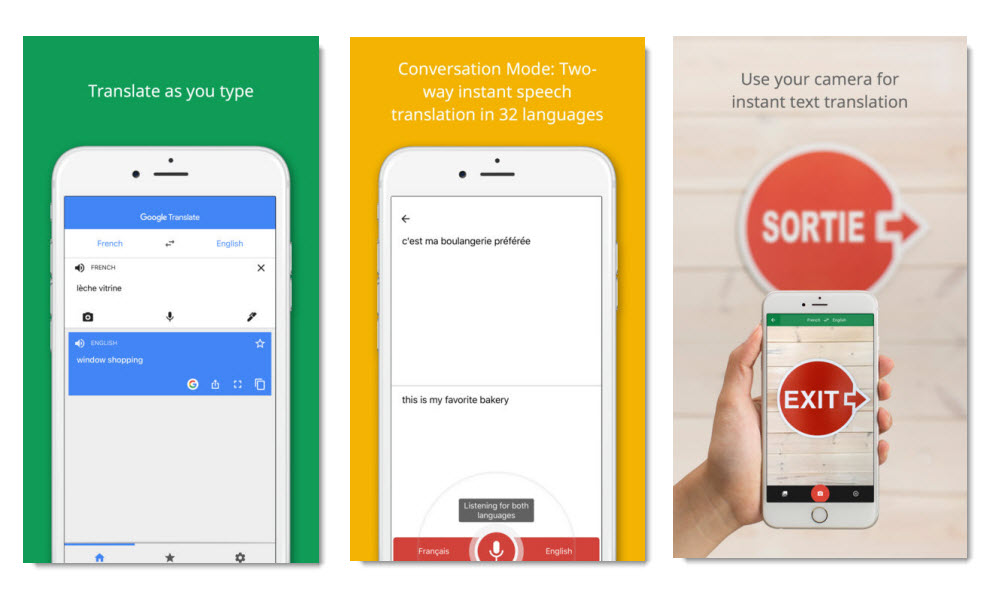 Great if you haven't racked up enough hours on Duolingo to be fluent yet – even better now that the Word Lens feature translates text in real time when you hover over it with your camera.

Tinder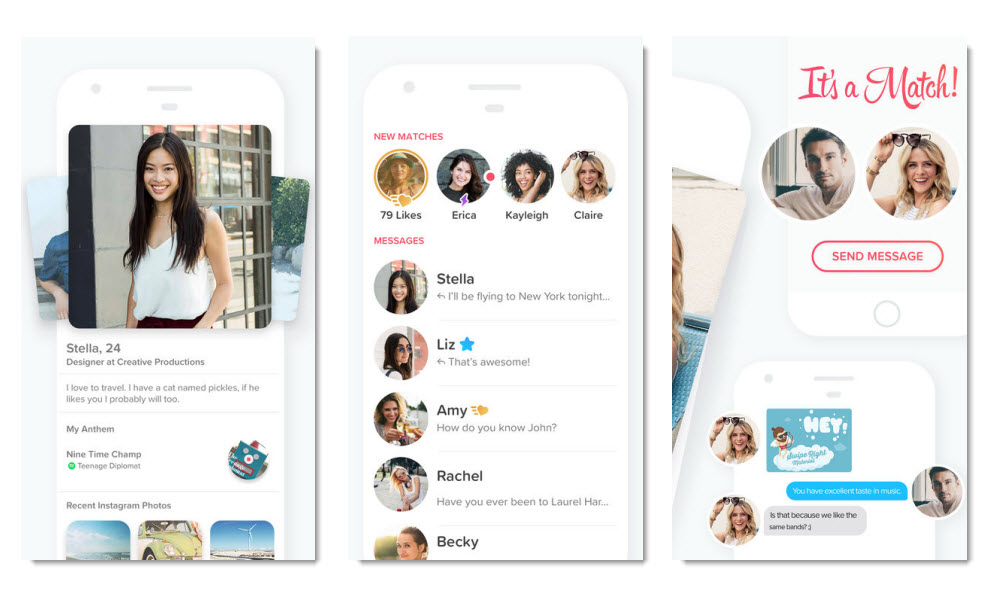 You've always got the essential dating app to fall back on if that common room chat-up doesn't go to plan. And with 50 million monthly users swiping faster than a kleptomaniac at a self-service supermarket checkout, there's plenty of fish in the sea.

YHA Australia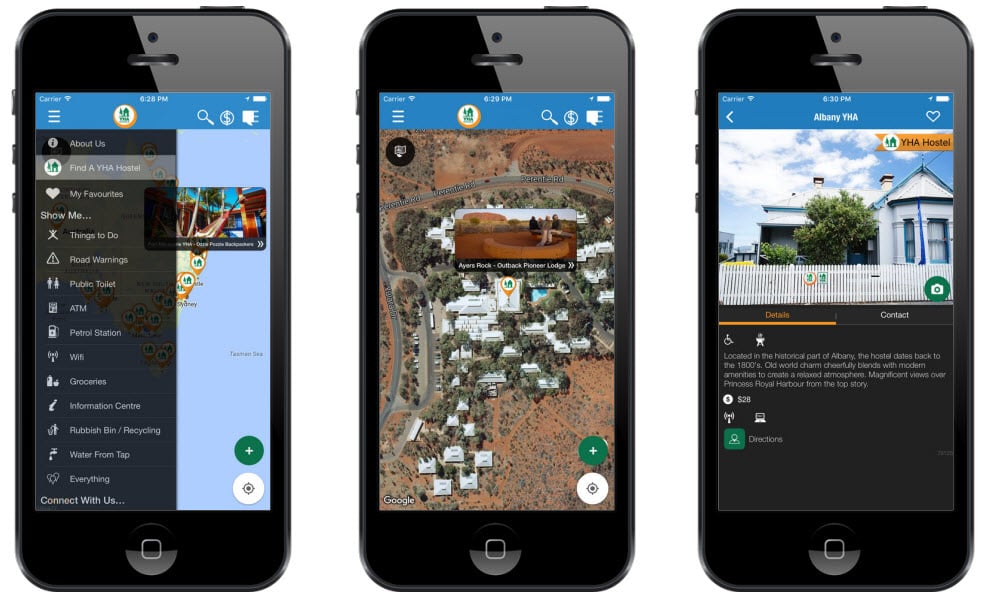 No bias, of course, but our app is by your side wherever your wanderlust may lead, with online and offline maps showing the nearest YHA hostel, supermarkets, ATMs, free Wi-Fi spots, petrol stations and public restrooms.