Seek the sun this winter
Don't put away the summer clothes just yet! If you're not one for the cooler climate that's already here why not book yourself a winter exodus at one of our northern Australia YHAs today and dodge the chills this June-August! Make the most of your stay by adding an experience to your itinerary too.
Our rooms are clean, secure and affordable, so head north and escape to destinations that are sure to promise sunny days and balmy nights.
Queensland
Winter is fast approaching... But not for tropical Queensland. While the rest of Australia hibernates, the northern parts of the sunshine state come alive...

Winter means dry season, and for those in the know, that means the PERFECT time to visit the sometimes-sweltering state. With temperatures comparable to late Spring in Sydney or summer in Melbourne - yes, seriously - Cairns, Mission Beach or Airlie Beach make for an absolutely balmy staycation with sun, sand and highly-swimmable seas galore.
Northern Territory
Don't expect to be building snowmen!
May-October is dry season (which means less humidity), and the perfect time to visit Northern Territory's capital. With temperatures barely dropping below 20°C by night, you'll rarely have to change out of shorts and flip flops!
Stay: MOM Darwin YHA
Located in the heart of Darwin's CBD, this tropical gem is newly renovated and stoked to be welcoming guests again. With its TWO pools, bar and massive outdoor area, there's no better place to be lounging out this 'winter'!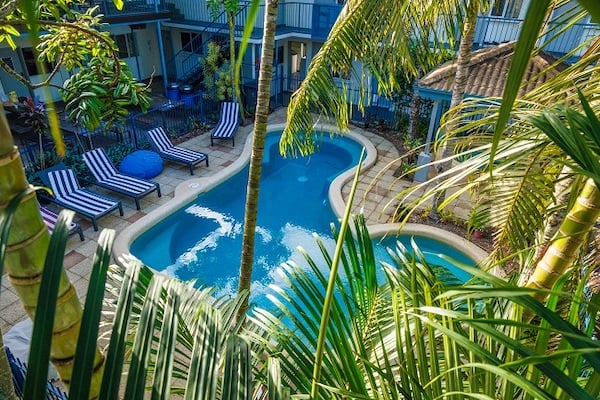 YHA Cairns Central
Centrally located in Cairns, this relaxed YHA offers a warm community feel, great outdoor living spaces and lush tropical surrounds.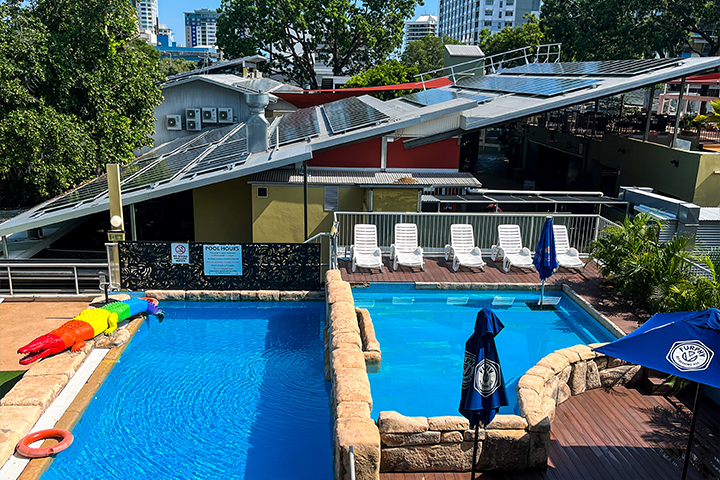 YHA Darwin | MoM Darwin
Vibrant, modern and social YHA Darwin | MoM Darwin is located in the middle of the Darwin CBD and boasts a massive sun deck, pools & private and co-living rooms.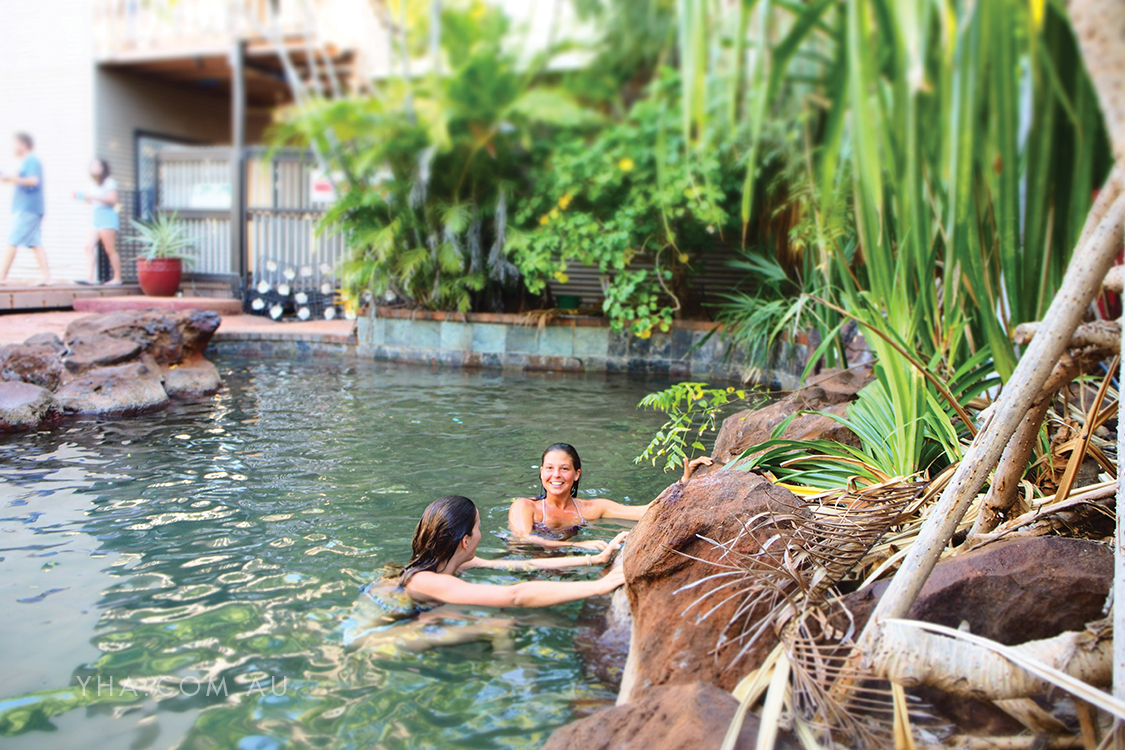 YHA Broome | Kimberley Traveller's Lodge
Comfortable, stylish hostel in the centre of Broome with pool, garden bar and tropical surrounds.