The solo traveller's guide to Australia
When it comes to seeing the best Australia has to offer, you're free to choose your own path. From the beach-lined coasts to the rich red cultural centre and everything in between, there's so much to see on this great wide island.

Where will you go first? Perhaps the beaches of Sydney, or the Indigenous heartland of Alice Springs? Melbourne's sophisticated laneways beckon, too, which foodies and art lovers will find hard to resist, but the Great Barrier Reef and Daintree Rainforest make their case known for those who enjoy endless summers and World Heritage listed surroundings. Here's the thing, though – you need someone to travel with, right? That's where you're wrong! Because as they say, we are our own best company. There is so much to be gained through solo travel, and after your first few days, you'll only wish you'd done it sooner.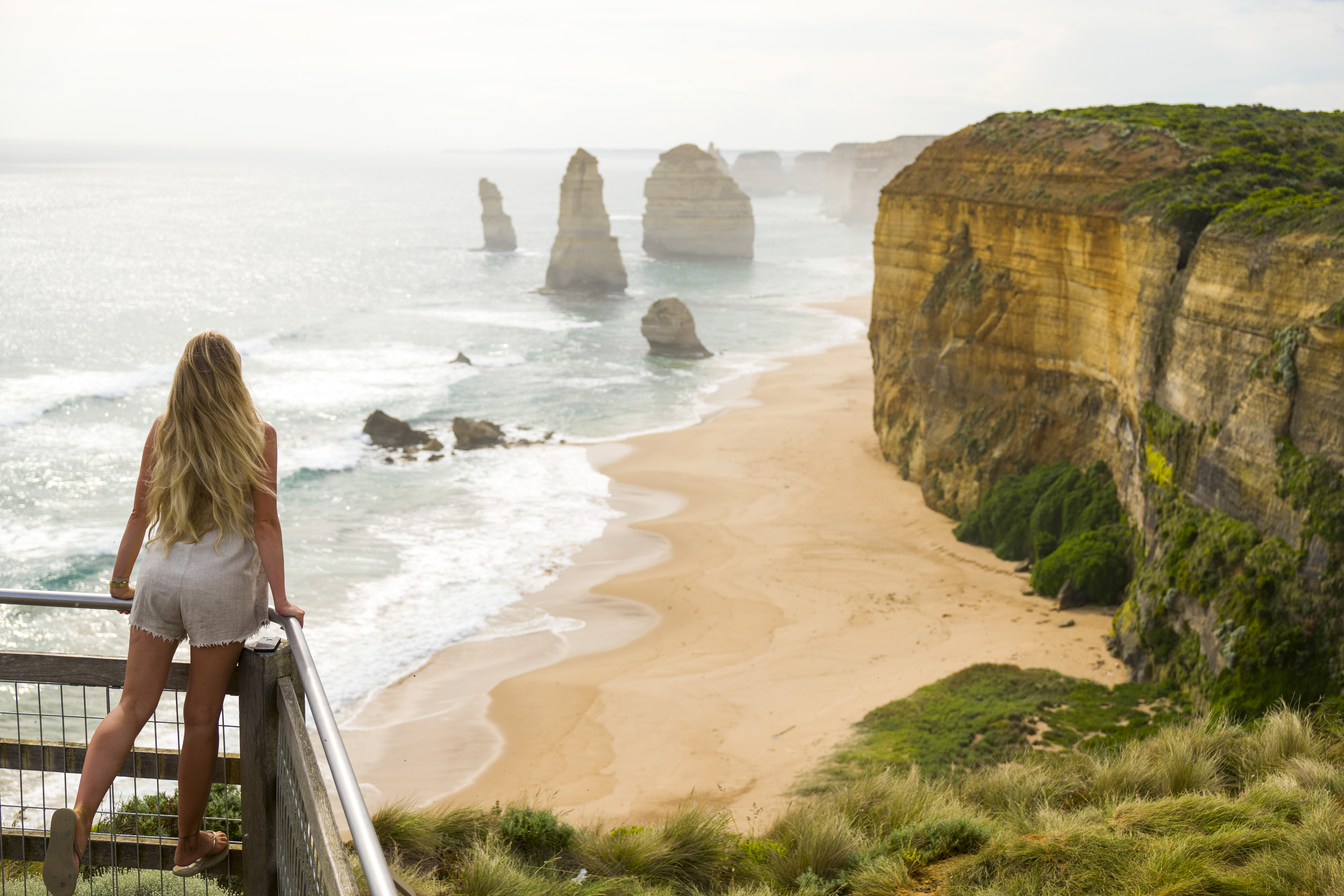 Sweet Freedom
Sleep in after a long night, rise early to greet the sun or nap in the hottest part of the day if it suits you. Travelling solo provides the ultimate freedom to do what you want to do when you want to do it, and isn't that what travel is all about? Your trip is your own. Feel like lingering after a long lunch and extending your stay in Darwin by a few days? Do it. Maybe Hobart has you hankering for an extra week of exploring? Lucky you! Stay as long as you want, it's your decision to make. A loose plan is good to have, but when you're in charge of your destiny, it's yours to change. Nobody said an itinerary has to be set in stone.
Cost Considerations
Gelato for one, please.. three scoops! When you travel solo, you decide your budget – and how to spend it. Accommodation is usually less expensive, as are transportation costs, meals, and just about everything else on the trip. Perhaps you're happy to bring snacks and prep your own meals in exchange for the ability to indulge amazing experiences like this Uluru tour. If privacy and space is more your thing, booking a private room is still very affordable, and a nice treat for yourself – like at beautiful Cape Byron where you can hear the waves from your window.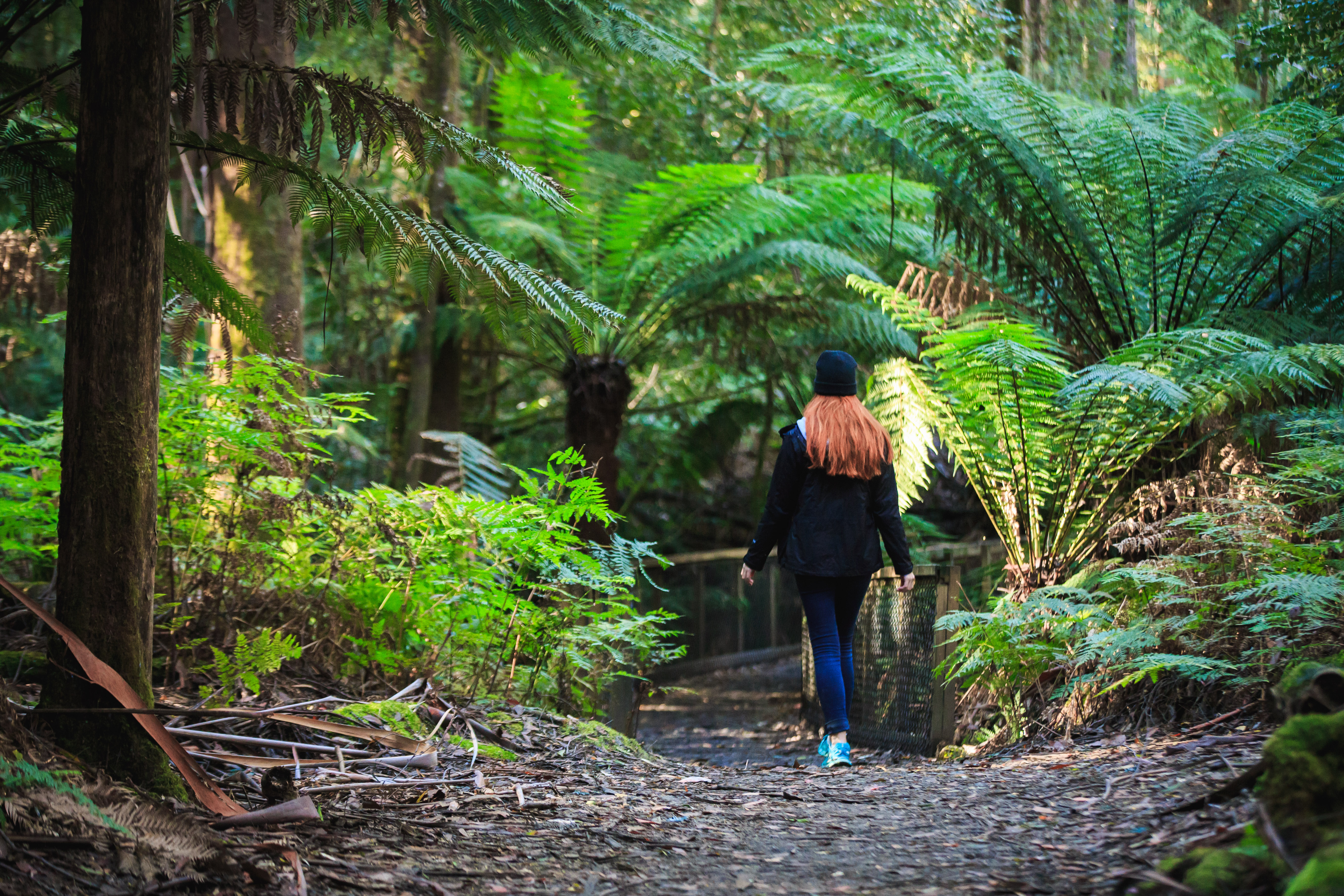 A Journey of Self Discovery
Meeting fellow travellers can be an opportunity to think about the world differently, and open your mind to possibilities you might never have dared dreamed of. Be as social as you want... or not. There are always friendly people around, and even though you might be nervous about meeting people, it's easier than you think. As a solo traveller, you're much more approachable and you may meet friends you'll have for a lifetime. While travelling, challenge yourself to new adventures and embrace the unknown. Leave your comfort zone and think about what makes YOU happy without the influence of others weighing in on your decisions. Consider keeping a journal or taking a book along; how long has it been since you've read a good yarn… or started your own?
Plan Ahead for Success
If you'll be moving around a lot, try to travel with a light footprint. Nothing puts a damper on being agile and spur-of-the-moment like being loaded down with luggage. Try and stick to a bag or two, and visit the laundromat when you need to (or even pack some laundry liquid and use the sink). When it comes to safety, keep your eyes open. Don't flash expensive items like jewellery, electronics or cash, and before bed, double-check your door is securely locked. Australia is a very safe place to travel solo, but it's always wise to travel smart. It's also a good idea to keep in contact with someone and let them know your plans, too.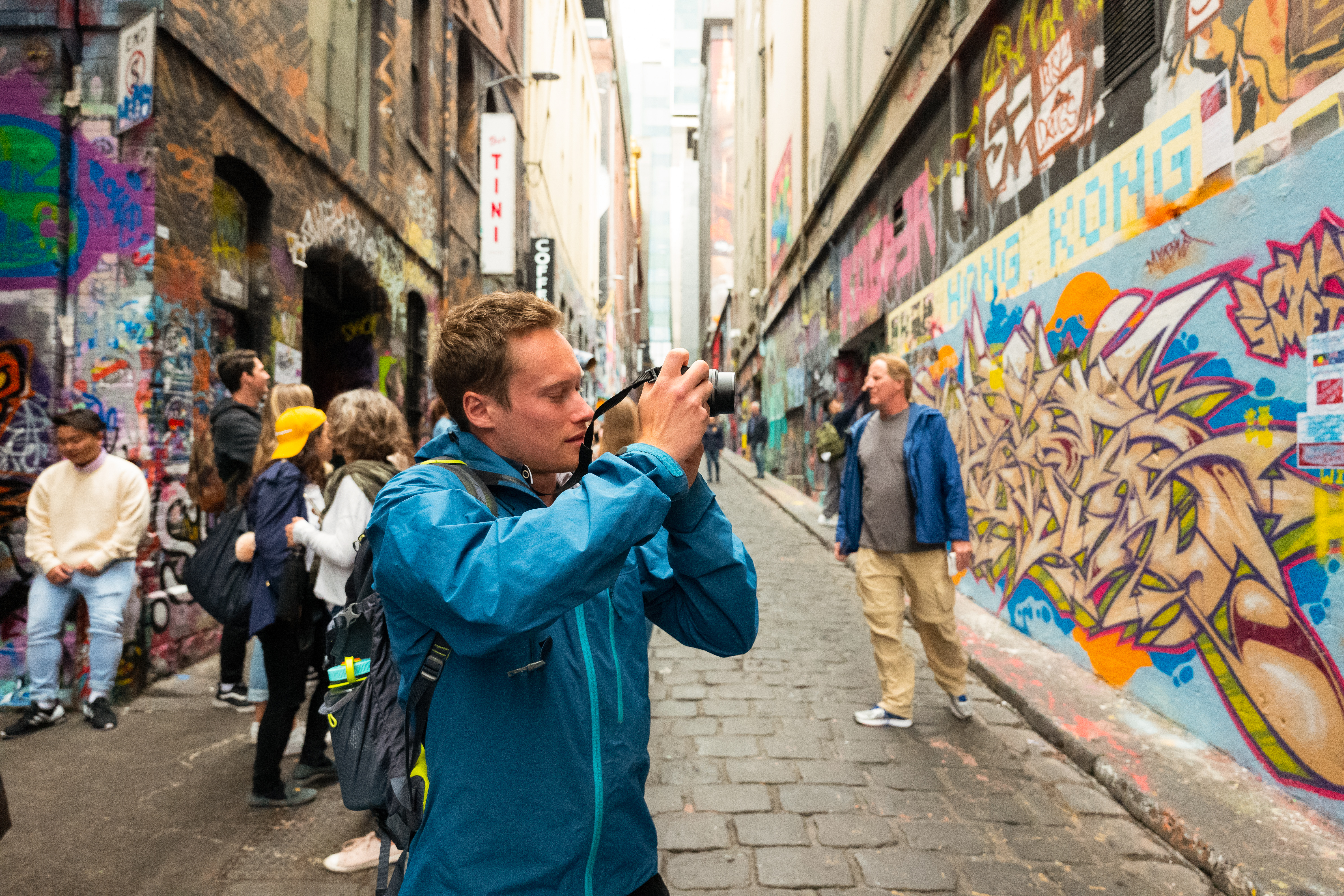 Support Local
Since you're travelling alone, you'll likely be much more aware of your surroundings. Shop where the locals do; hit up the markets for the freshest fruit and ask for recommendations about the best brekkies and the most luscious lattes. Don't be afraid to leave the beaten path. You can also find out about special events in the area that may be worth staying for and the best vantage points for photos or whale spotting. Looking for a quiet picnic spot? Want to know where they sell the best selection of used books? Chances are, they'll send you to an out of the way place that tourists only wish they knew about. Who knew you could be privy to such secrets?