Four reasons why Lancelin is the perfect weekend getaway
If you're itching to escape Perth and go on weekend getaway with your bestest buds or your one and only this summer, then we have the perfect solution for you. Pack your bags, jump in the car and head north to Lancelin – we've got 4 great reasons why.
1. It's perfect if you love being active on the water
We don't recommend wearing a dress in Lancelin – there's a reason it's the wind and kite surfing capital of Australia. In the morning the water is relatively calm making it perfect for kayaking or soaking up some rays on the beach but as the day goes on, the wind picks up and it's time to hit the water and join the rest of the town surfing the winds.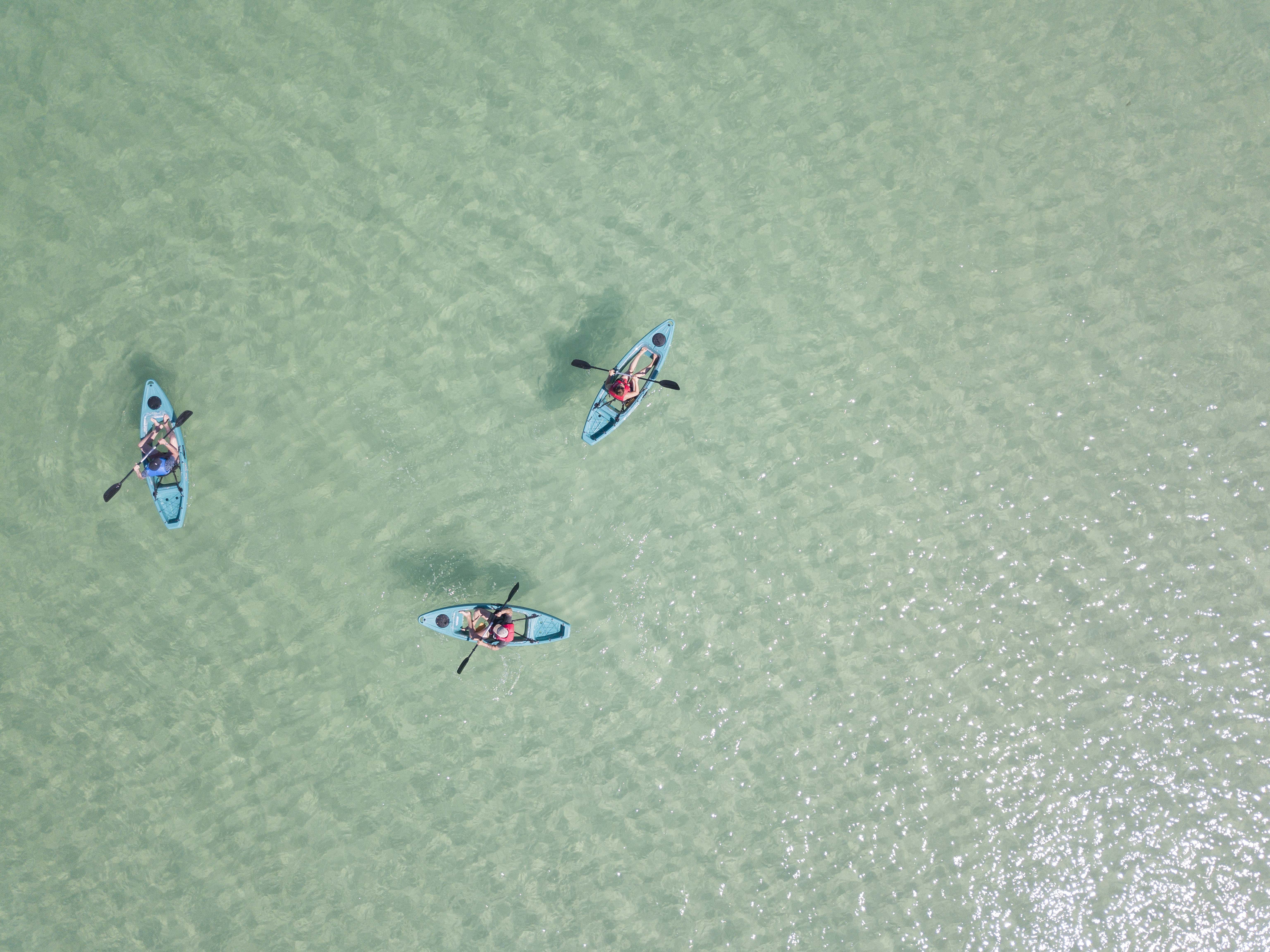 2. Everyone has fun sandboarding
It doesn't matter whether you're a kid, a kid at heart or just a regular ol' adult, sandboarding is an absolute blast. The silky smooth Lancelin sand dunes are high – but not too high – enough to get your heart rate up and your blood pumping as you slide down them. We guarantee once you slide to the bottom, the first words out of your mouth will be "let's do that again!"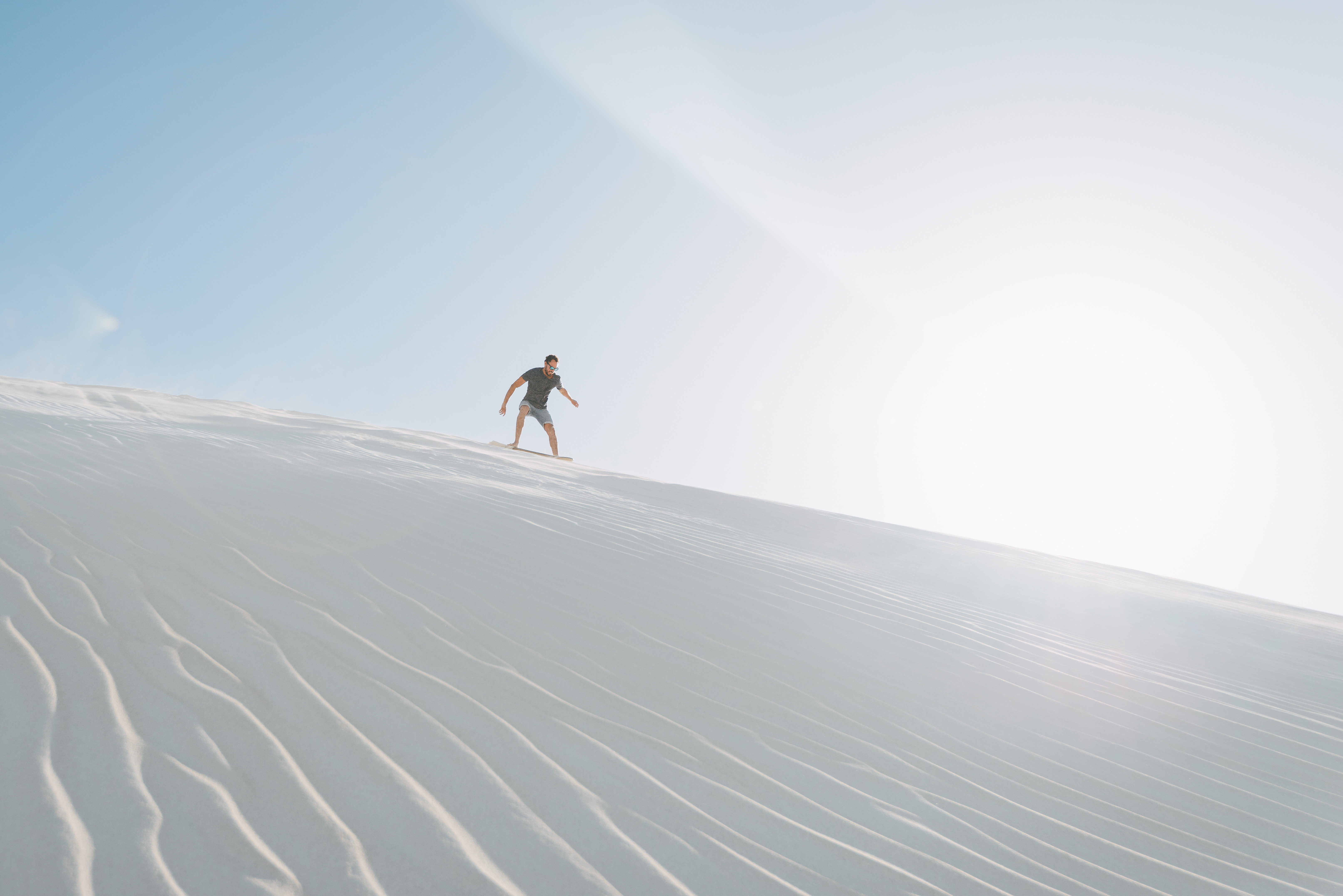 3. The Pinnacles are an other-worldly experience
Be transported to another world at the Pinnacles. The strange rock formations and the dusty mustard-yellow dirt make you feel like you're exploring another planet. The experience gets even more eerie when the sun sets. With long shadows cast across the desert and a bright red sun in the sky, you'll think that you're in a Star Wars movie. Tatooine anyone?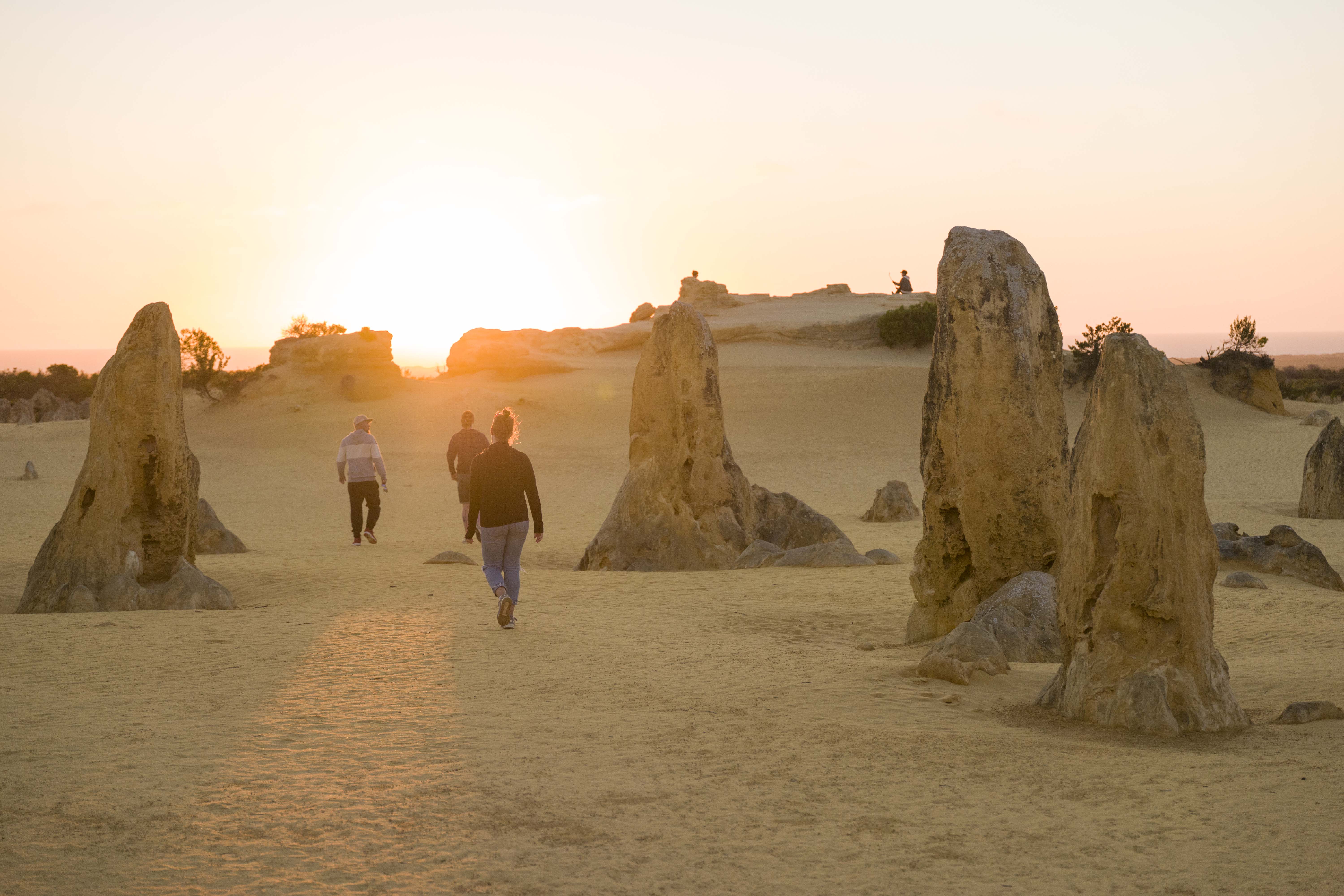 4. YHA Lancelin is the perfect accommodation for the perfect price
YHA Lancelin is the place to be in the beachside town. With a sweet pool to laze by, a large grass area and hammocks aplenty, you'll have absolutely no problem getting a bit of R&R. Plus the accommodation has a great community vibe as everyone sits around chatting about their adventures that day. Reception hires out sandboards and glass bottomed kayaks for the ultimate Lancelin adventure.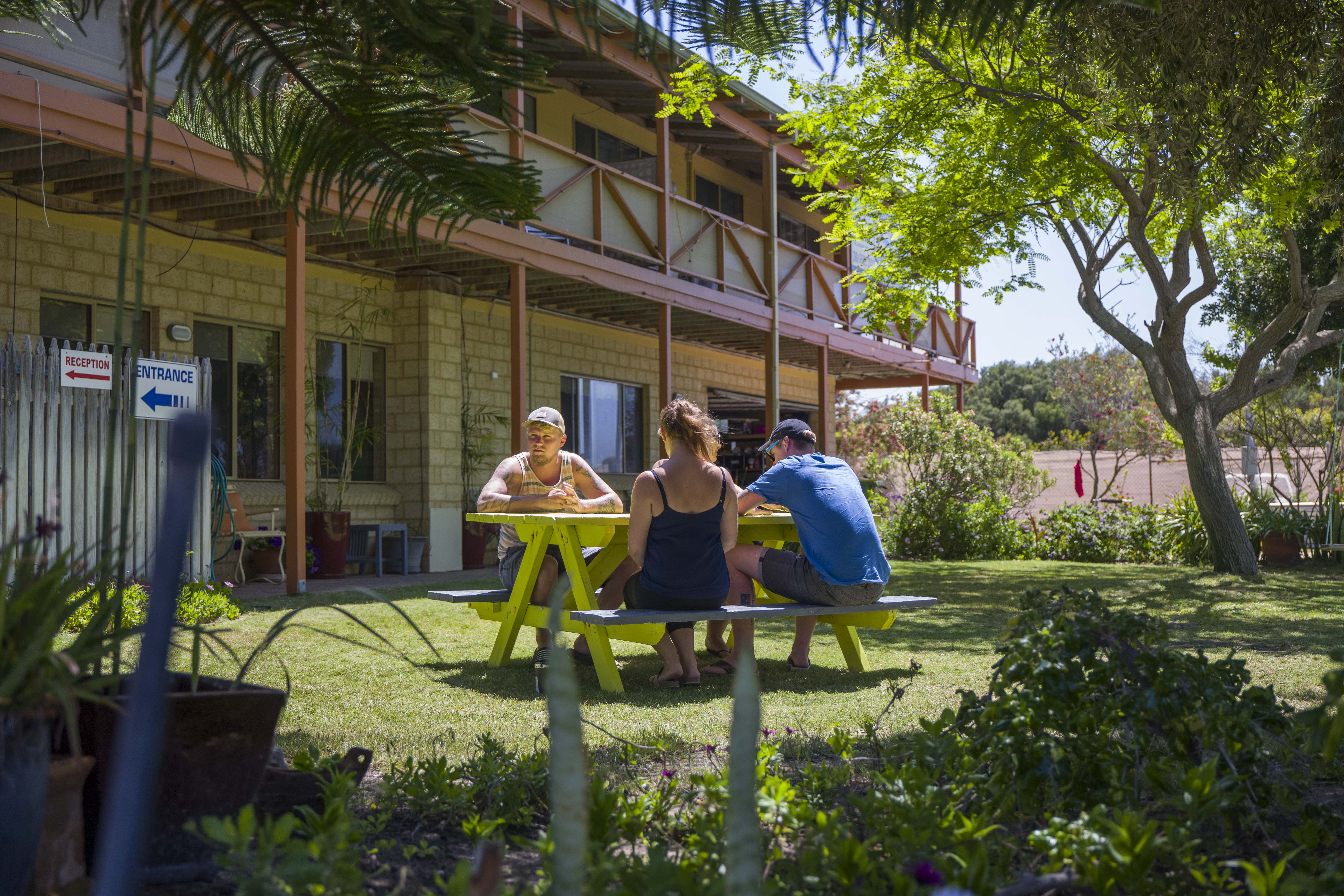 Lancelin Lodge

Lancelin Lodge is 1.5 hours drive north of Perth. It's close to windsurf/kitesurf/surf beaches & town attractions. Friendly, relaxed atmosphere & free bike use.