Welcome to the YHA network Noosa Everglades Kangarooms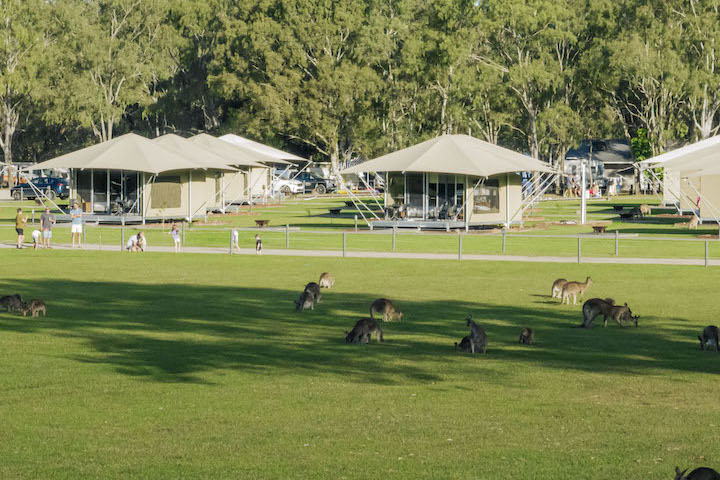 YHA is proud to introduce a new Associate property to our network, YHA Noosa Everglades Kangarooms.

Located a short drive north of Noosa in the Cooloola Recreation Area of Great Sandy National Park, YHA Noosa Everglades Kangarooms is an unique, environmentally-conscious resort which gives YHA guests a new way to stay on the Sunshine Coast, complimenting the historic and centrally-located YHA Noosa Heads.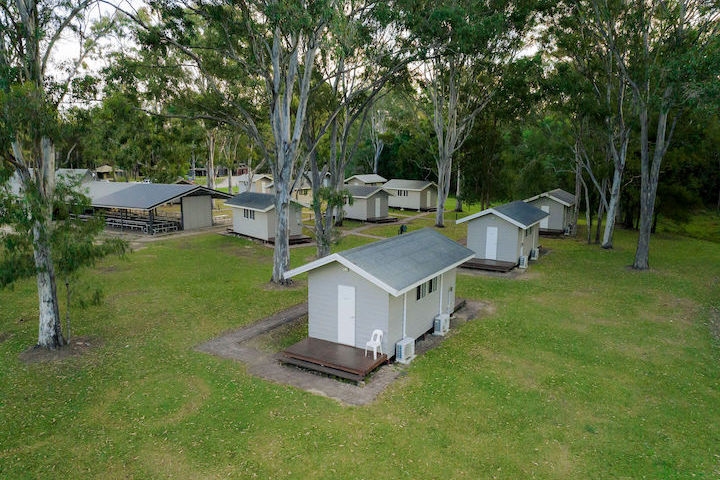 Managed by Dan Gregory, the property features a range of exciting accommodation options, including cabins, safari tents and glamping tents, as well as an on-site bar and bistro, micro brewery, comprehensive amenities and equipment for a range of indoor and outdoor activities.

But what makes YHA Noosa Everglades Kangarooms truly special is its setting on the Upper Noosa River, presenting a valuable opportunity for guests to immerse themselves in one of only two Everglades systems in the world, and to witness staggering biodiversity first-hand with one of the daily tours departing from the property.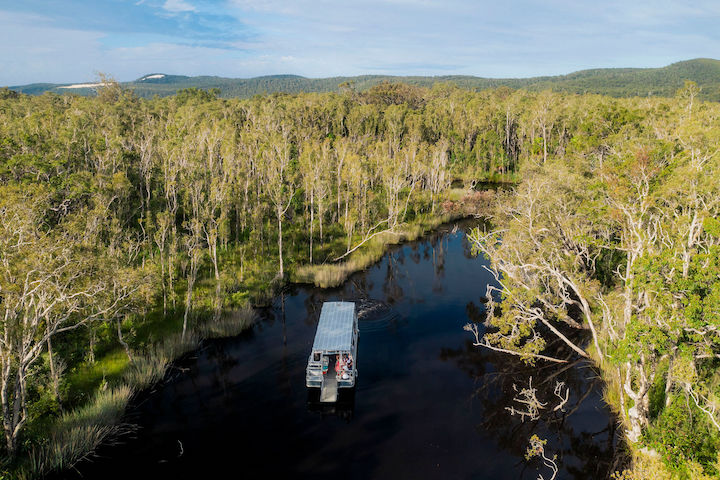 "The team here is excited to be teaming up with YHA, a well-loved and trusted brand, whose goal of providing unique and sustainable travel experiences aligns seamlessly with ours" said Kelly Cattanach, Business Development Manager at Kangarooms.

"Our unique location is the gateway to the Noosa Everglades, yet we are only 25 minutes from the world-class beaches, shopping and dining of Noosa. Our guests can connect with nature, explore the wildlife while having all the modern amenities of a YHA property" Kelly said.

YHA Noosa Everglades Kangarooms is available now for bookings.

Learn more and book your stay.


Book direct and save

By booking direct with MyYHA you'll receive our exclusive discounted rates. Sign up or login to get 10% off at select properties.

YHA Noosa Everglades | Kangarooms

YHA Noosa Everglades | Kangarooms is 25 minutes north of Noosa's beaches and shopping precinct and uniquely located in the Cooloola National Park, between two Biospheres and is the gateway to Australia's only Everglades.