Work and Play with YHA
Whether you're looking to head for a surf before and after work whilst living in New South Wales or extend your working holiday visa whilst experiencing the wild west of Western Australia, we've got hostels that'll become your new home away from home. What a way to make a living!
Pop in and you'll notice that many of our hostels have job boards, there are a special few who have strong links with local businesses and farmers and can assist working holiday makers to find jobs. Even better, they offer great weekly rates and cheap (or free!) meals.
Working Holidays in New South Wales
Well, can you get more central than Sydney Central? Right next to the main transport hub of Sydney, you can go anywhere from Sydney Central YHA. A hotspot for working holiday makers due to its close proximity to the CBD and easy links to Greater Sydney, their Weekly Rates and deals will leave you feelin' fine in no time.
Two hours north of Sydney lies the second biggest city in NSW - the coastal, cool Newcastle; which offers lots of opportunities for skilled and qualifies workets across a range of industries, as well as hospitality work for working holiday makers. Newcastle Beach YHA is located directly across from the beach, so workers can make the most of the free surfboard hire before and after work. Isn't that exactly why you wanted to work in Australia in the first place?! As well as surfboard and boogy board hire, their weekly rate includes some free food and wine. Just what you need after a long day at work!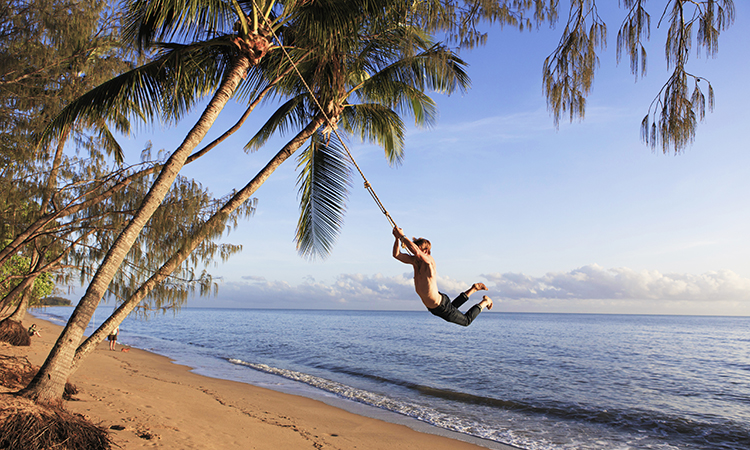 Working Holidays in Queensland
Cairns Central YHA offers a killer weekly deal and has a job board up in the hostel which local businesses and business owners populate with current availabilities.
A steady location for farmwork, check in with the great reception team to find out what's going and how to score some farm work to help make that visa process as smooth as possible. Plenty of farmworkers have entered the doors of Rockhampton YHA, and you'll find yourself in good company!
Get comfy in a multi-award winning hostel close to the coastline and close to farm work, bar work and more. Located just up from the sunshine coast and close to the iconic K'gari (formerly known as Fraser Island), Hervey Bay is a location where you can most definitely work and play.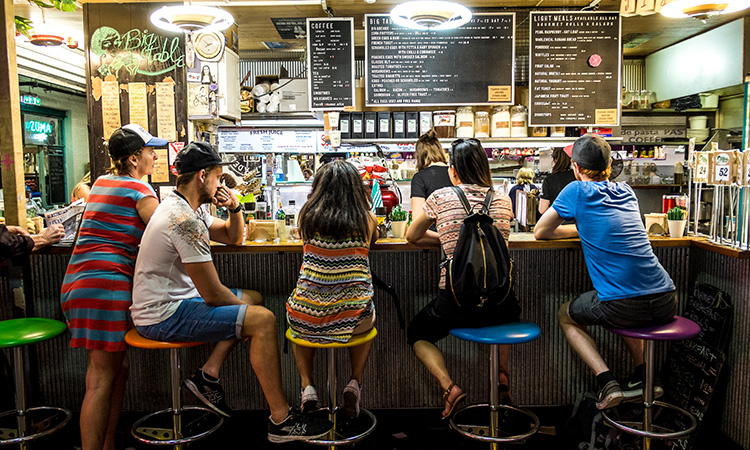 Working Holidays in South Australia
Adelaide Central YHA has a Job Board in the hostel which local businesses use to promote job openings or last-minute availabilities they may have, but their weekly deal is the one you're going to be really interested in! 7 nights at a very discounted rate, plus two hostel dinners, access to all hostel activities and free pancakes each morning - can it get any better?!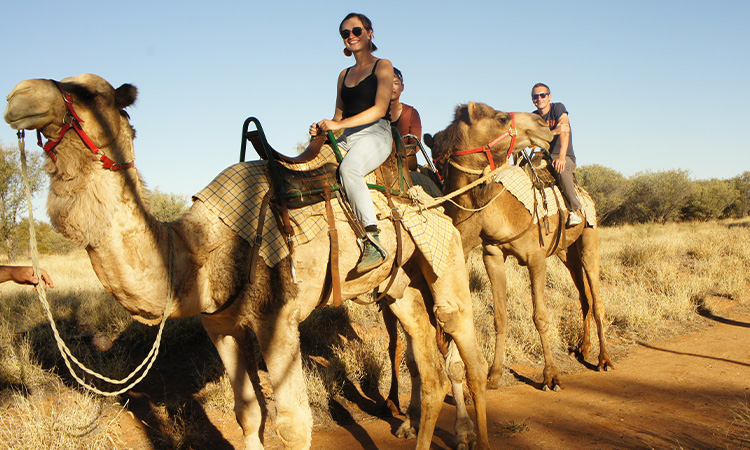 Working Holidays in the Northern Territory
If you're up for an adventure in the outback, you can find yourself having a truly unique working experience in the town of Alice. From camel farms to pubs and cafes, if you've got a tough skin and some hustle in you, head up to Alice Springs YHA to meet those visa requirements in a truly unique location.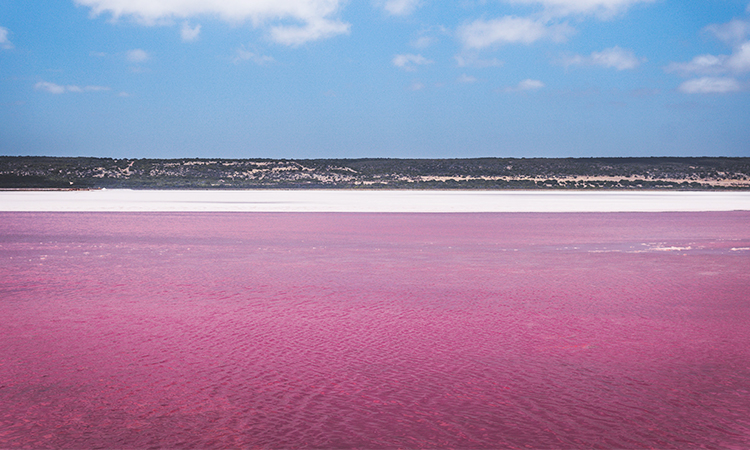 Working Holidays in Western Australia
Dunsborough YHA acts as a conduit between working holiday makers and farmers/vineyards and local hospitality providers as well as lots of other random jobs that float in from time to time.
Over the past 15 years, the hostel has developed a very strong network amongst local businesses who require seasonal workers and also workers at short notice to fill in gaps during busy periods; becoming the first port of call for local employers hiring casual and long-term staff. Dunsborough is very much a holiday town and there is a shortage of student/youth to fill these roles so travellers and backpackers are relied on heavily to help out.
The hostel offers a weekly rate, and a discounted fourth week if you're staying for a while!
Offering a discounted weekly rates, providing daily information about job availabilities on their Facebook page and sending comprehensive job opportunity information to their email database each month, Bunbury YHA is committed to helping you find the work you're looking for. Chat to reception as you check in as they'll be able to point you in the right direction!
Tell me more about Australian Working Holidays!
Click here for more information regarding working holidays in Australia.