YHA Australia - 80 Years Young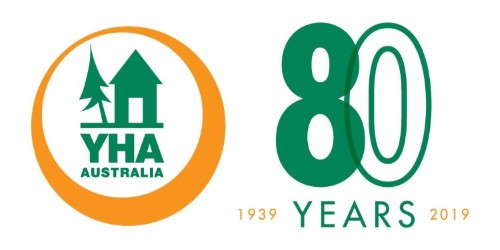 On 4th September 1939, 150 optimists gathered at Melbourne Town Hall and formed the Youth Hostels Association (YHA) in Australia - the very day after World War II had broken out.
From that fateful day, the youth hostel movement has now grown into the nation's largest budget accommodation network, with over 70 unique places to stay around Australia.
The first YHA was just outside Melbourne at Warrandyte at Pound Bend on the Yarra River, in a building leased for £1 per year. The first group to stay was from Fintona Girls' School in Melbourne, and the first individual guest was a man from Liverpool attempting to walk around the world. YHA's guests were youthful and intrepid right from the beginning!
Ideas expressed for the new organisation included a sense of adventure, exploration, meeting new people, tolerance (war clouds were looming), respect, love of nature and an appreciation of people's differences – values that still ring true.
Today, YHA's 70 places to stay in Australia range from the art deco heritage building at Perth City YHA to a 12-bed eco-hostel at Hawkesbury Heights YHA in the Blue Mountains in NSW – all bookable at www.yha.com.au
The properties may have changed beyond recognition to those early pioneers, however YHA remains true to its roots; proudly a membership-based, not-for-profit organisation, and part of the global organisation Hostelling International – a network of 4,000 youth hostels in 80 countries, with a mission to connect people from all countries and cultures to meet and learn from each other.