YHA Scores a Hat-Trick in Adventure Tourism Awards 2019
YHA has scored a trifecta at the 2019 Australia & NZ Adventure Tourism Awards, with Grampians Eco YHA winning Best Accommodation in Australia (& Victoria), Hobart Central YHA winning Best in Tasmania, and Sydney Harbour YHA named Best in NSW.
A huge congratulations to our legendary hostel managers who've worked so hard and definitely deserve this great recognition.
On 14 November 2019, at a gala event on the Gold Coast, the Adventure Tourism Awards recognised the outstanding achievements of tourism businesses that service the backpacker, youth and adventure travel sector across Australia and New Zealand. YHA Australia has scored the award for Best Hostel in Australia for the second year in a row!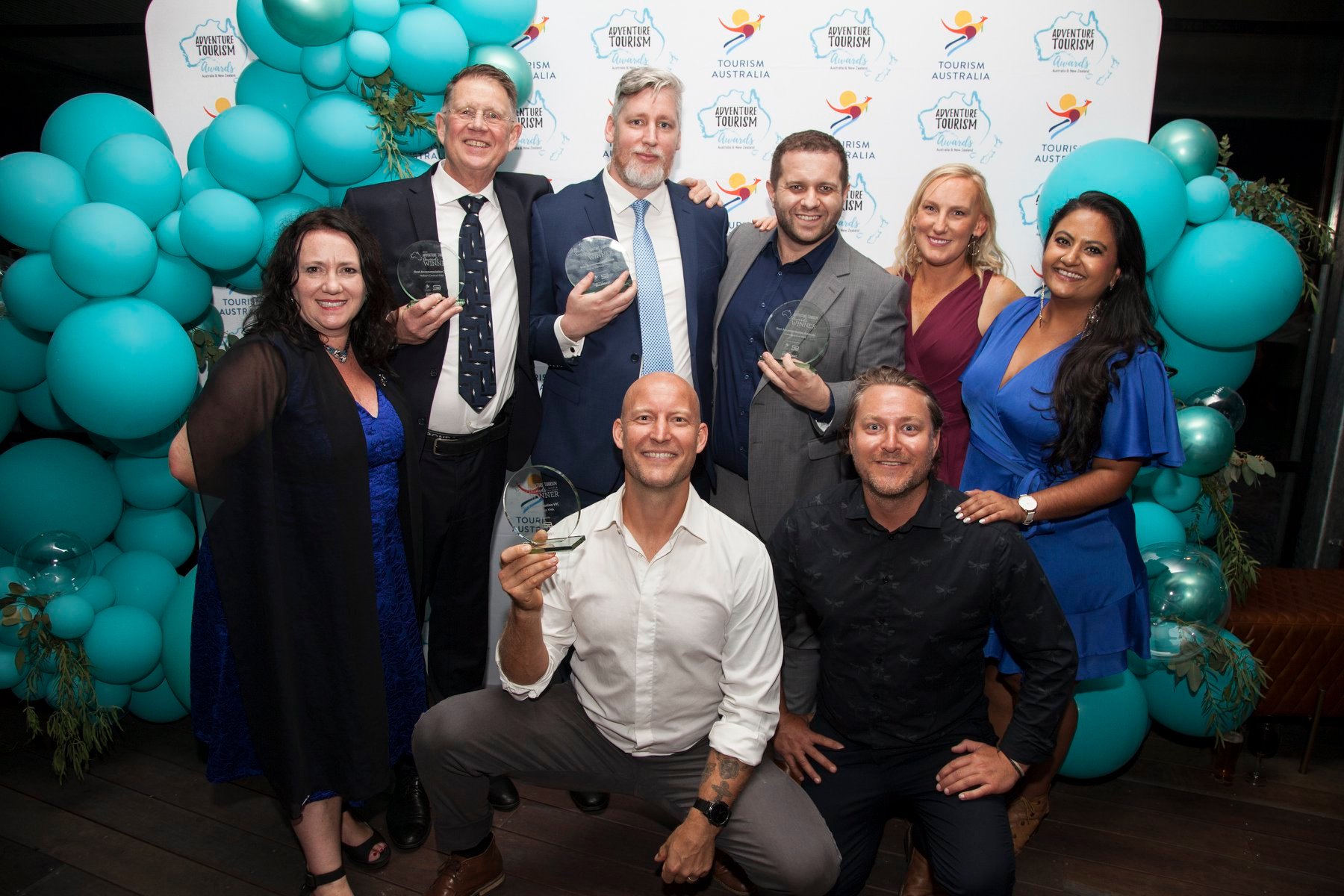 It was a great night for YHA Australia staff, celebrating a total of four awards. Read more about our wining hostels below.
BEST ACCOMODATION IN AUSTRALIA AND VICTORIA: GRAMPIANS ECO YHA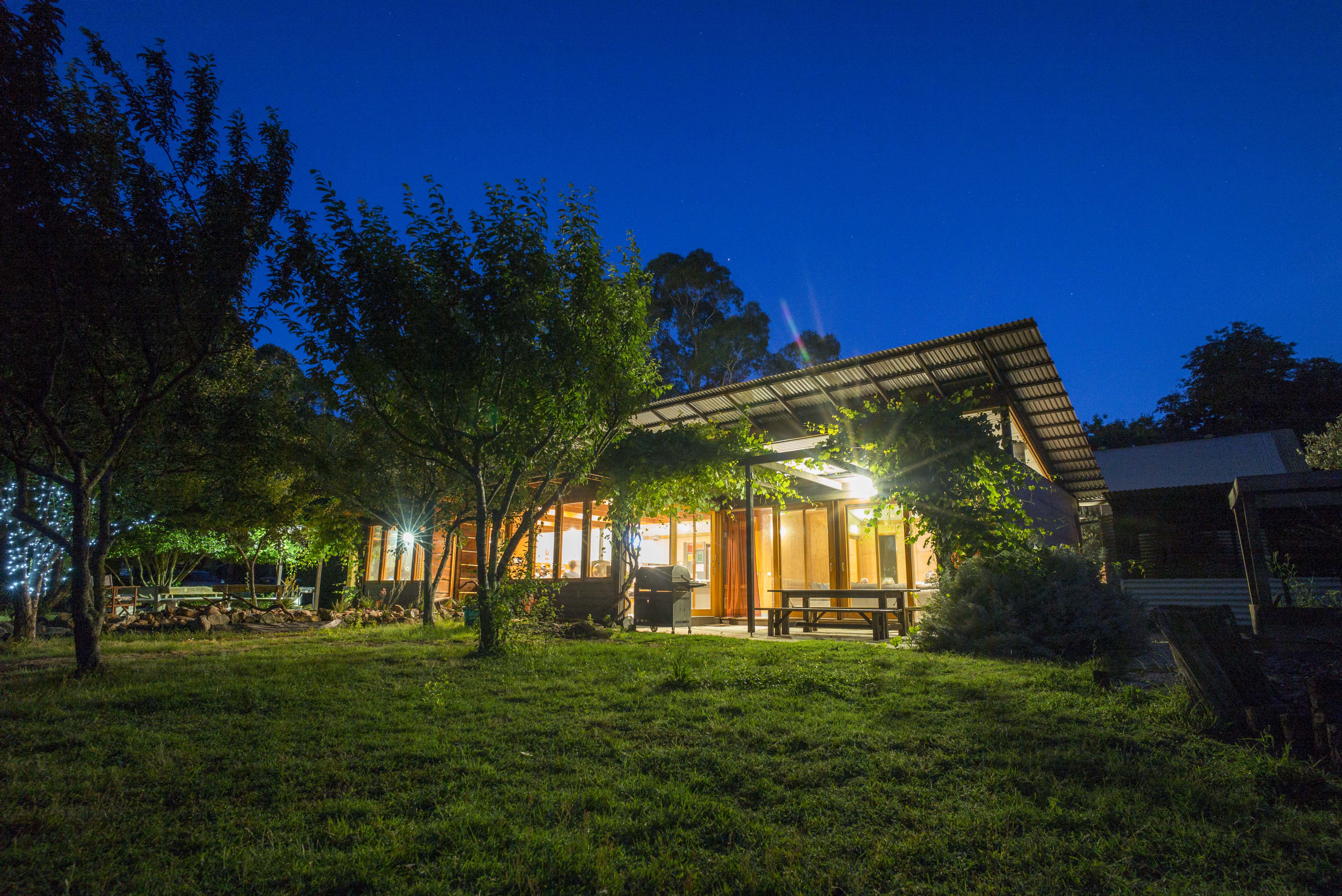 Winner of Best Accommodation in Australia, Grampians Eco YHA is located on the doorstep of Grampians National Park, and is eco-certified, being architecturally-designed with the local environment in mind.
The property incorporates many energy-saving and sustainable features and initiatives - from rainwater tanks for flushing toilets to a chicken coop and worm farm. In return, guests can avail of fresh eggs laid by the chickens, and organic herbs fertilised by the worm compost! There are two lounge areas, two spacious self-catering kitchens, cosy wood fire heaters and a variety of accommodation types from shared to private rooms, many with balconies showcasing the surrounding views. It's not just the uniqueness of this location and property, though, that make it such a unique place to stay – it's also the native flora and fauna (wildlife regularly appear on the grounds) and outstanding hospitality.
Book here.
BEST ACCOMODATION IN TASMANIA: HOBART CENTRAL YHA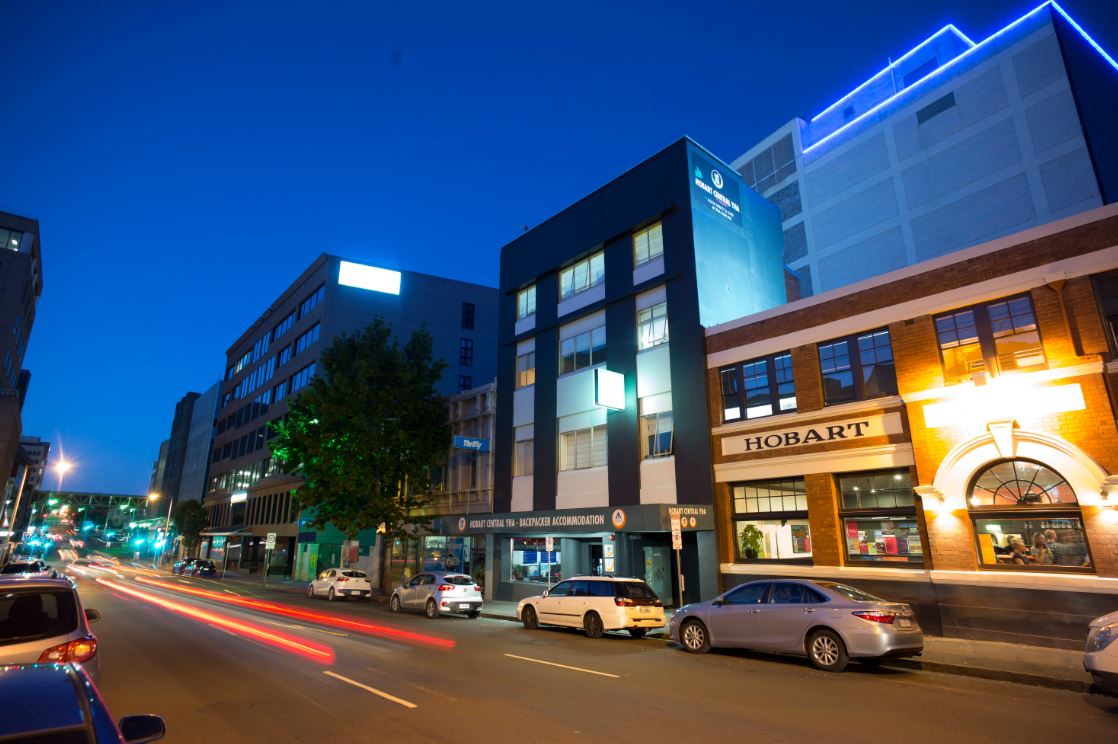 Kudos also goes to Hobart Central YHA - just a block from Constitution Dock on the waterfront - for winning Best Accommodation in Tasmania. With its incredible central location only a block from the waterfront and a short walk to all the city's gems, it's a well deserved win for this hostel on the Apple Isle!
Book here.
BEST ACCOMODATION IN NSW: SYDNEY HARBOUR YHA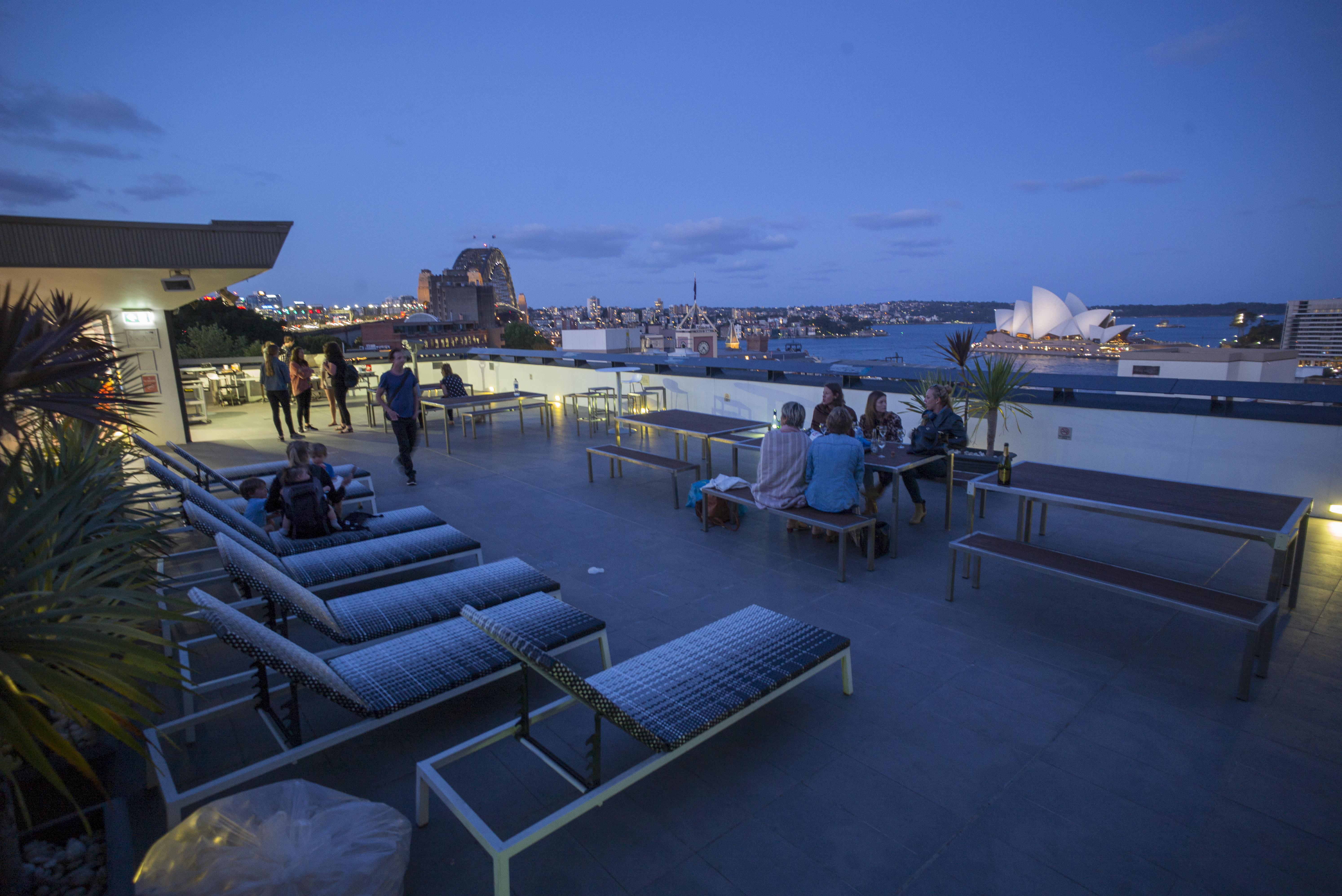 A perfect way to celebrate 10 years of operation, congratulations to Sydney Harbour YHA! Located in The Rocks on an archaeological dig site dating back to the early colonial settler period – awarded Best Accommodation in New South Wales.
Book here.
You can see all the winners and learn more about the Adventure Tourism awards here.
Halls Gap - Grampians Eco YHA

Grampians Eco YHA is a stylish eco-certified property. Watch wild kangaroos relaxing on the lawn and explore the stunning Grampians National Park.

Hobart Central YHA

Hobart YHA is the perfect base for all of Hobart's galleries and museums including MONA. Located only a block from the city's waterfront.

Sydney Harbour YHA - The Rocks

The only hostel in Sydney that has views of Sydney Harbour, the Sydney Harbour Bridge and the Opera House. Sydney Harbour YHA is the best place to stay in Sydney for the New Years Eve fireworks!